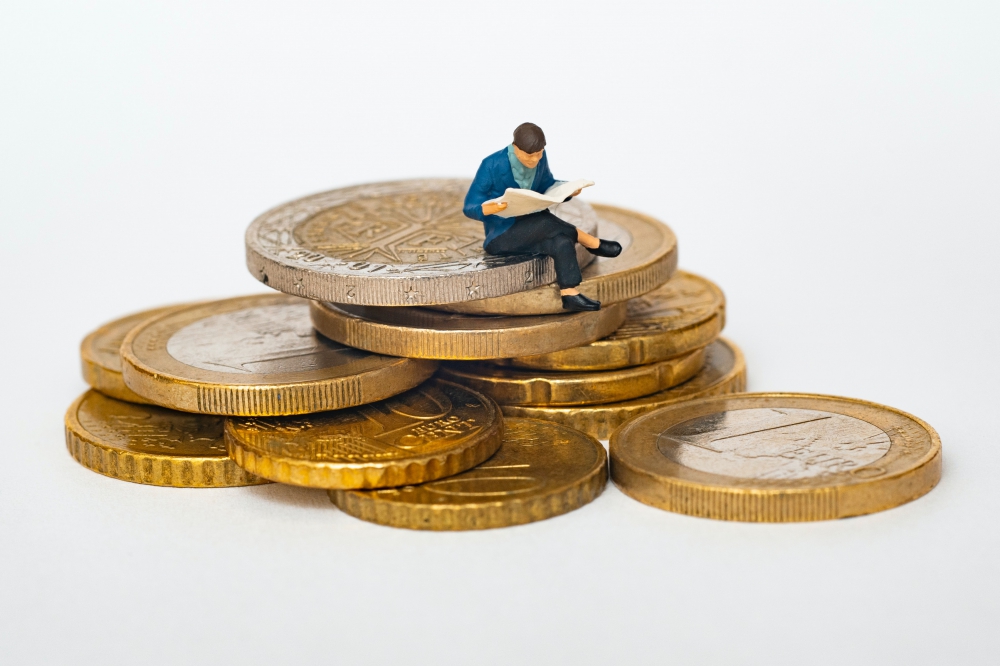 Photo by Mathieu Stern on Unsplash
For I know the plans I have for you," declares the Lord, "plans to prosper you and not to harm you, plans to give you hope and a future. Jeremiah 29:11 NIV
In the New Testament, Jesus says it is easier for a camel to go through the eye of a needle than for a rich man to enter the kingdom of God. In the United States today, many Christians believe in something radically different. In what's known as the prosperity gospel, wealth is a sign of virtue and God's favor. The effects of this belief can be seen throughout American life from business to politics to social policy.
And what of the Christian author? How should we writers view prosperity? Should we expect financial gain from our faithful service?
Although the prosperity gospel movement was not necessarily Christian, the sentiment sifted into religious thought that poverty and other social ills were the result of sin or a judgment of God. If a Christian was "right" with God, then God would reward them with health and wealth. The prosperity theology taught that positive thoughts, positive declarations, and payments to the church would bring contentment and prosperity to the believer… that our salvation liberates us not only from hell but to a standard of living above others. Another name for the belief is "name it and claim it."
Big earnings and affluence are not evil in and of themselves. God's grace may so bestow these benefits to some Christians in order to bless others. He also blesses some Christian authors above and beyond the average struggling Christian author. This blessing does not mean that the wealthy author is more favored by God. Rather, God will use that author in a way He may not have planned for other authors.
The problem is the expectation of special material blessing and the condemnation of others who may not have achieved the same level of convenient living as we have.
The other issue is to assume we are not in God's will when our bank accounts are depleted or our sales fail to align with our hopes.
So then what did Jeremiah mean? If God does not "prosper" His child with a comfortable living and high success, what is Biblical prosperity?
Our culture defines prosperity as: the condition of being successful or thriving, especially economic well-being.1
Jesus taught that we can be joyful in whatever situation we are in. Our prosperity is our relationship with the Lord. We can be assured that nothing will befall us outside of His providence. Therefore we can be thankful regardless of our bank statements.
But seek first his kingdom and his righteousness, and all these things will be given to you as well. Matthew 6:33 NIV