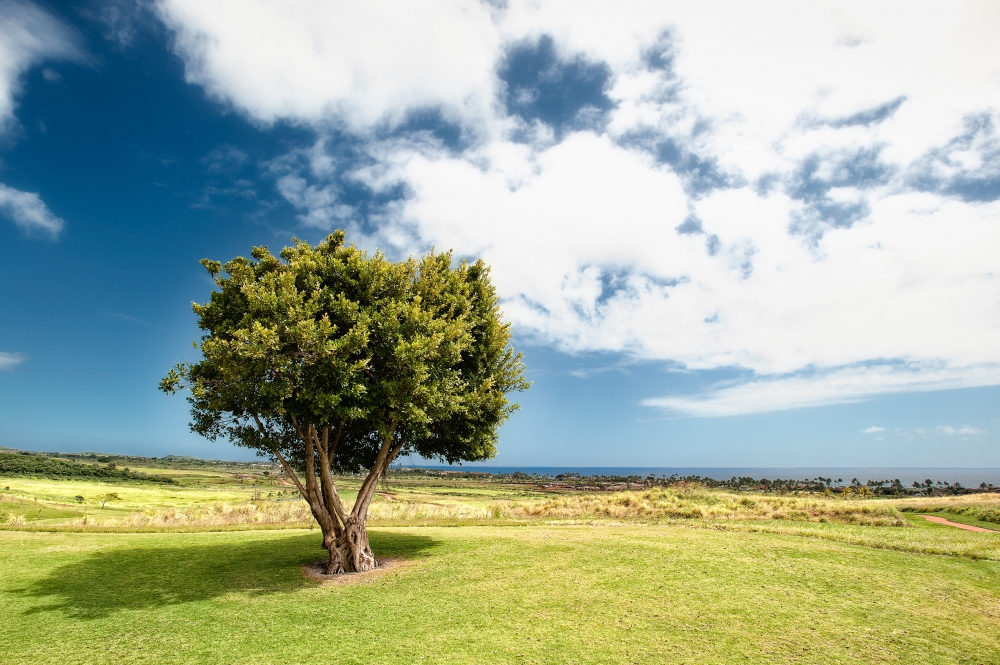 Photo by Jeff King on Unsplash
MANAGING DISAPPOINTMENT
At morning worship today, our guest speaker talked about managing our disappointment, especially when things don't go the way we hoped or expected. He used Elijah as an example (1 Kings 19).
Previously, Elijah had witnessed a mighty empowerment from God as he challenged the prophets of Baal at Mt. Carmel. His exuberance went so far as to have 400 of Baal's prophets slain. This brought the rage of Jezebel who vowed, in today's vernacular, "Elijah … by tomorrow you're a dead man."
And so he fled, as any sane person would most likely do. After a day's journey or more, he came to a broom bush tree (which may have been similar to the image above). "I'm as good as dead," he complained to the Lord and fell asleep.
He was awakened by an angel and told to get something to eat. Then he rested again. The angel returned. Elijah, somewhat refreshed, traveled forty days to Mt. Sinai, where he settled into a cave. He wasn't done moaning yet.
He cataloged his virtue before the Lord and bellowed how he was the only faithful prophet remaining. The Lord told him to go outside the cave for He was about to pass. There was a mighty wind, an earthquake, and a fire. But God was not in those. Instead, God came to Elijah in a whisper.
The Lord told Elijah to return from where he came and was given several new missions. One of those tasks was to find Elisha and train him to follow in Elijah's footsteps. God reminded Elijah that he was not alone and that there were 7,000 prophets faithful to the Lord who had not knelt down to Baal.
Disappointment will come to everyone at some time and most likely multiple times. Disappointment can range from mildly upsetting to devastatingly life-altering circumstances.
There are several components to dealing with disappointment. Our guest speaker mentioned five key elements: rest, food, prayer, reassignment, and hope in God.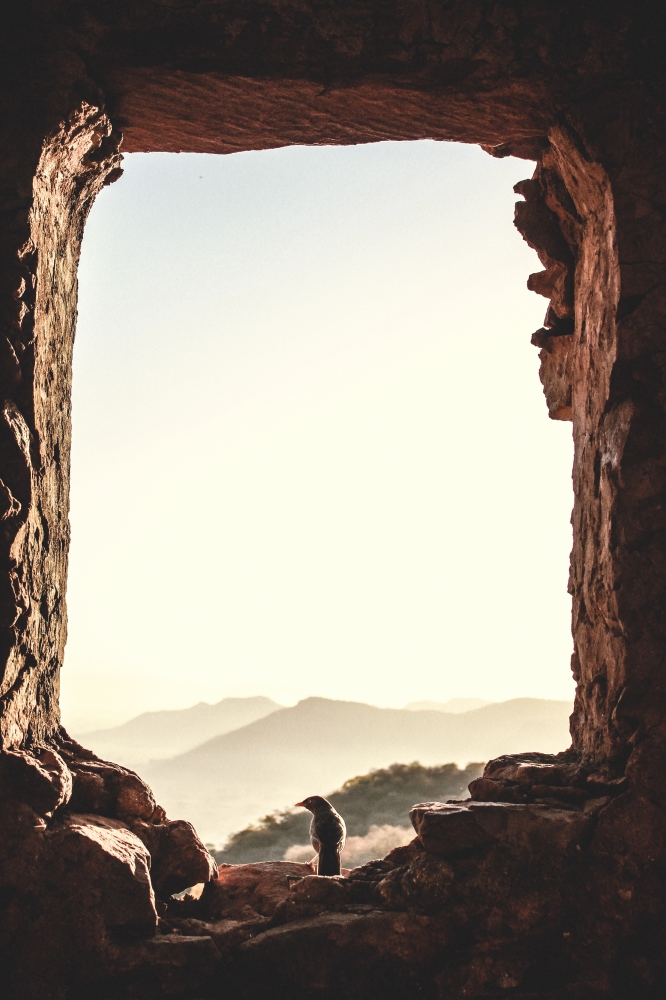 Photo by Abhishek Koli on Unsplash
Author, are you experiencing a letdown?
Perhaps a book contract you hoped for fell through? Perhaps your sales are not only sagging but seem non-existent. Perhaps you've tried hard to find a place in this overcrowded field of writers. You believe God has called you and has given you a message to convey, but you feel the pathway to getting the message out is continually blocked?
Perhaps you ask yourself, "If Go
d has called me to this work, why isn't my work getting out there? Did I hear him wrong?"
Sometimes, like Elijah, we need to retreat and rest, willing to meet God and to trust in his love for us.
REST
While you rest
Reflect: Examine your fears and talk to the Lord about what troubles you.
Reaffirm: As God did for Elijah, he will comfort you, and reaffirm His calling. Perhaps he has a new direction you have overlooked. He will remind you that you are not alone. There are other authors who are willing to help you succeed.
Recommit: Resist the devil and he will flee. Satan loves to edge his way in during a time of disappointment. He loves to spread his lies. Recommit your writing to the Lord.
Do you need prayer? Feel free to leave your concerns in the comments. Just say, "Please pray for me."