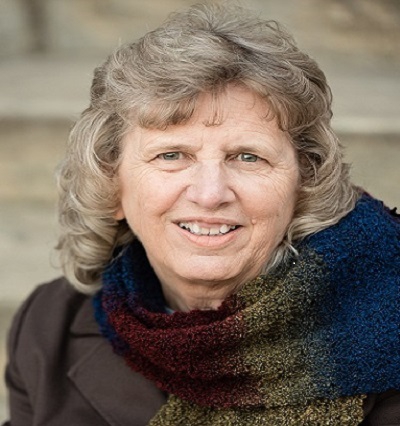 PLEASE WELCOME
DONNA K. STEARNS
"For my thoughts are not your thoughts,
neither are your ways my ways, saith the LORD."
Isaiah 55:8 KJV
We have come through half of 2023. What goals did you hope to meet this year? Are you frustrated or satisfied with your goals? Maybe you made resolutions back in January? I'm not a fan of resolutions when I can't see what's ahead for the next minute—much less for a whole year. Resolutions mean, "do it or die." Goal setting means doing the work before me as God gives me strength and direction.
Goals, hopes, and dreams filled my list at the beginning of the year:
finishing the sequel to my novel, The Nazarene's Price
spending more real-time writing
hoping to attend a couple of writing conferences
dreaming of The Nazarene's Price winning an award or two
and finishing at least one of my nonfiction WIP—while I wait for my two children's books to be published in 2024 *
I'm excited about how the Lord has chosen to use my writing to increase his kingdom for his glory. The planning, hoping, and dreaming are good; but for goals to be realized, a writer must—
practice discipline in the mechanics,
be dedicated to the task
and
devoted to the message.
Putting my goals on the road to completion, included bathing them in prayer—for the Lord is the one who prospers his word.
My goals needed to line up with the Lord's desires and plans. The realization may look different than what I had imagined, but the end result will be God's best.
"So shall my word be that goeth forth out of my mouth:
it shall not return unto me void,
but it shall accomplish that which I please,
and it shall prosper in the thing whereto I sent it."
Isaiah 55:11(KJV)
A Writer's Prayer for Goal Setting
Heavenly Father, living Word, you called us to speak of you in all we do, say, and are. You have given us the venue of the written word to make you known to others, encourage one another, and be your witnesses. As we put a pen to paper or tap out words on our computers, give us the words to write that will point others to you in truth and love.
May our writing never be in vain but prosper according to your pleasure. May all we write accomplish your purpose in the hearts of our readers. May our highest goal be to bring you glory, honor, and praise. Thank you, for using us and our writing for your glory. Amen.
Have your goals been bathed in prayer and put in the capable hands of our Lord? May you all be blessed with God's best throughout the rest of this year.
*I have completed my sequel, attended a couple of writing conferences, received rewards for writing(but not the material kind), still working on the nonfiction manuscripts, and have determined gaining more time is an unrealistic goal. The new goal is simply to use time wisely. Please, feel free to share where you are in reaching your goals for this year in the comments.
DONNA K. STEARNS is an ordinary woman with an extraordinary God. She loves her Lord, her pastor-husband, their grown children, and their families. Bible study, writing, being outside, and enjoying her family are some of her favorite past times. Her published works include a novel, The Nazarene's Price, several teen short stories, and devotions. Other works in progress include two children's books and a sequel to her first novel. For more information about the author go to "Meeting Jesus with Donna Stearns" or connect with her on Facebook.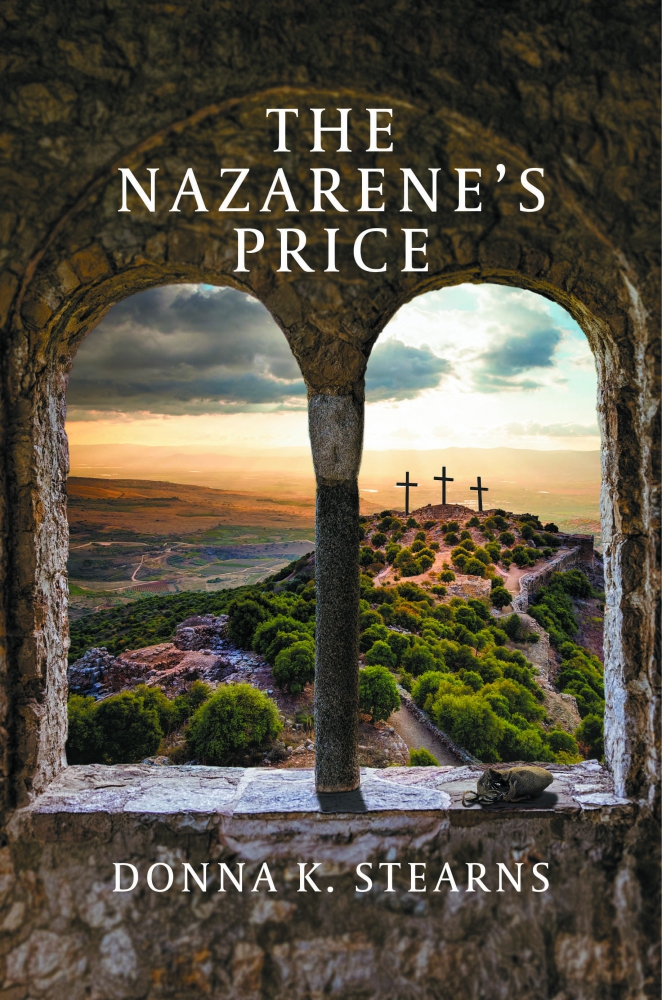 https://www.amazon.com/Nazarenes-Price-Donna-K-Stearns-ebook/dp/B0B6DCSNDQ/