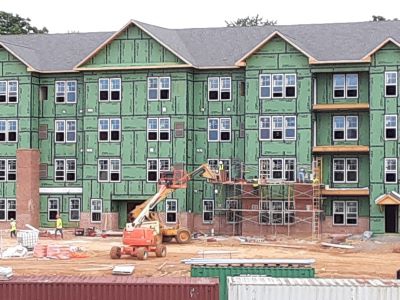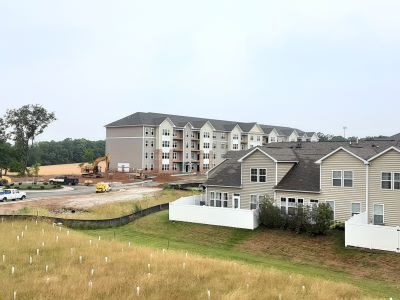 OUR WORK IN PROGRESS
Did you ever stop to think that God is working on us as we're working on the projects we are writing for him?
We are as much a work in progress as our documents.
God has frequently shown me a spiritual truth whether I'm working on an article, a blog post such as this one, a devotional book, or a work of fiction. As I draw from past experiences, sometimes he reminds me of how much he has delivered me from areas in my life I don't like to brag about. Sometimes, these reminders are brought to mind so I do not repeat these mistakes.
Sometimes they are brought to mind to add authenticity to our writing. We can identify with our character who reaches a spiritual climax because we have done so ourselves.
As I commit my past and present to the Lord, he puts a burden on me for the unknown reader who may come across this work.
Writer, do you sometimes feel stuck in your work? Do you focus on where the work as it is now and feel like it is not worth the struggle?
Our projects are like the construction images above.
First, we present an idea, a blueprint if you will.
We work on the foundation … the Word of God and pray about how to apply this truth to our project.
When God has cemented the concept in our soul, mind, and heart, we move forward to construct the framework … an outline of our concepts. From there, we fill in the fine points, and after many tweaks, critiques, and revisions, we have a final product.
And still, the work remains unfinished.
These buildings are of no use unless occupied.
Likewise, the task ahead to bring our work before the one God has intended to receive His message. For many of us, this is the most difficult part of our project's development. This is where we must trust God's leading rather than the world's flawed wisdom.
Writer, where are you in this process?
Have you given each stage to God in prayer?