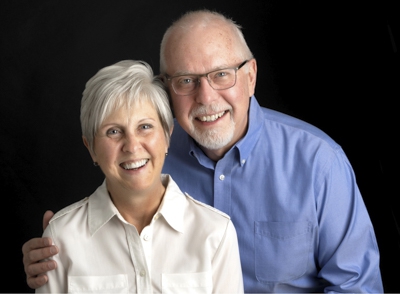 PLEASE WELCOME
DEB POTTS
TO
HAVING THE PRIME OF MY LIFE
My husband, Bruce, and I have been "retired" since 2019, although we like to call this season "Act II." As baby boomers, we wondered how we would spend this season of our lives. Here's some ad copy that sums up how our culture anticipates the adventure of retirement.
"After what feels like a lifetime of working, you might be ready to call it a day and finally enjoy your retirement. One of the big questions is whether to spend these years of well-earned freedom at home or set off on a new adventure."
The dream of retirement includes calling it quits on responsibility and kicking back to enjoy and relax. In the past, this might have made sense, but today our medical advancements will allow most of us to retire after thirty years of working to enjoy and relax for thirty more years.
We wondered if relaxing for thirty years would provide the kind of enjoyment our culture promises.
So, we turned to the Bible. What does God's word teach about retirement? We began a process of soul searching and seeking God's wisdom for this season of our lives. We were anticipating a brand-new adventure.
Our search into God's word inspired us to finish the race well, to work for spiritual fruit, to set a good example for younger people, to continue in our fervor to serve others, and to build up those coming behind us. There was only one mention of retirement in Scripture. It referred to older people who weren't working to come alongside the younger people to assist them.
There's no reference to anyone calling it quits and relaxing for the rest of their lives in Scripture.
After our research, we concluded that our calling and challenge to follow our faith doesn't end when we stop working on our careers. Indeed, our retirement years have the potential to be the most spiritually productive years of our lives. And we are preparing for a trip - the adventure of eternity in the multiverse of Heaven!
We decided to use the metaphor of a stage play to help us describe how we felt called to live in retirement. In a play, Act I is when the antagonist is identified, the conflict is established, and the hero works to conquer the trials. In Act I of our lives, when we are younger adults, we are building our lives, our careers, and our families. There can be a lot of stress, conflict, and striving in Act I.
Act II is all about reconciliation, redemption, and the legacy the hero leaves behind. In Act II of our lives, we will work toward reconciliation in all our relationships, redemption as an ongoing process of growing to be spiritually fruitful, and intentionally building our legacy for those who follow us.
Our next step was to find a Bible verse to illustrate Act II for us. This is what we found.
"They will still bear fruit in old age, they will stay fresh and green."
Psalm 92:14
Bolstered by that beautiful image, we set off listing words we'd like to describe our lives in Act II. We call it our mission statement, but it's really just a list of adjectives that we want to live up to. We had a poster made of the words and hung it in a prominent place so we could see it every day.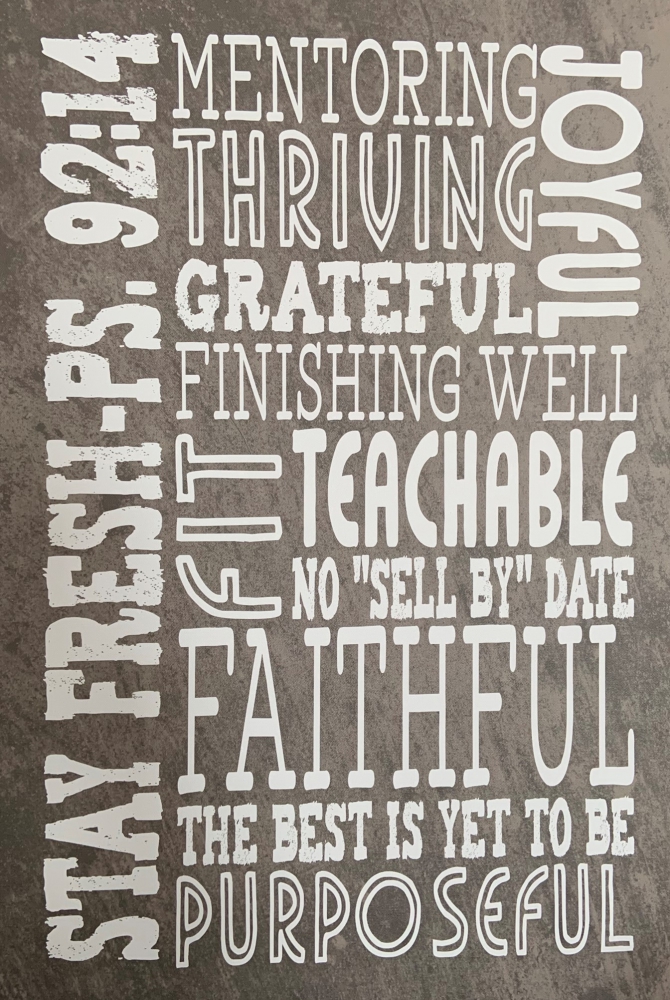 Our prayer is that our children, grandkids, mentees, and others who come after us will desire an active, purposeful, and adventurous ACT II because of our example.

ABOUT DEB AND BRUCE POTTS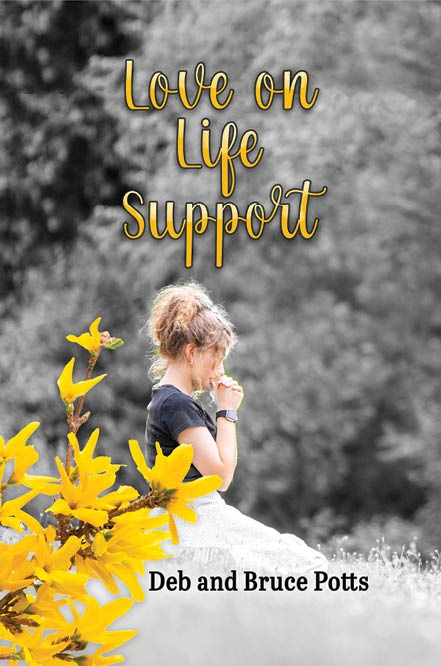 Deb and her husband Bruce have been living in Act II since 2019. Together they lead a marriage mentoring team at their church campus. They train other mentors, serve couples in crisis, and nurture a space where marriages can thrive in a community. In January 2023, Deb and Bruce published Love on Life Support, a second-chance romance about a couple who yearn for a storybook marriage, but challenges and circumstances reveal that they are not the authors. For more information and free marriage resources visit http://marriagementoring.info.
Link to book: https://amzn.to/45b1KLu
Facebook: https://www.facebook.com/MarriageMentorMoments
Instagram: https://www.instagram.com/marriagementormoments/
LinkedIn: https://www.linkedin.com/in/marriagementormoments/