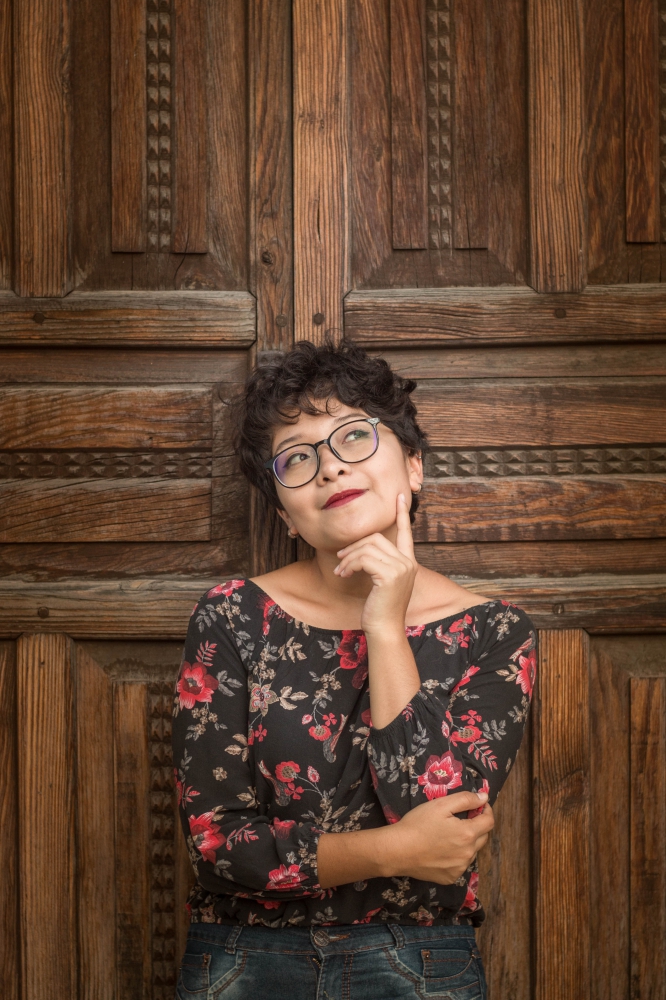 By
LINDA WOOD RONDEAU
A few years ago, I experienced some lethargy and sadness after my knee surgery. When I talked to the surgeon's office, he said, "We don't treat depression." So I went to my general. A young resident was assigned to my appointment. He jumped to the conclusion that since I was over 70, I was depressed because of all the losses in my life.
I argued with him.
"If you knew me, you'd know I'm pretty positive about life. I never lack for things to do. I have frequent contact with my family. Though my mobility is challenged at times, I continue to engage in my community and my church. I'm not lonely nor feeling like life is unfair."
He didn't believe me and ordered counseling. After one session, the therapist agreed with my self-assessment. Then the doctor consulted a gerontologist who figured out I'd reacted to the anesthesia, listing the drug in my allergies. She recommended blueberries and tryptophan. That straightened me out after a few months.
If you're feeling down, do see your doctor to rule out any contingency for feeling discouraged on a long-term basis. For me, it was dullness, almost like chemo-brain.
Meanwhile, there are steps you can take to increase your positivity.
STAY INDEPENDENT
Our children will call us stubborn. They are anxious to help us, and it is easy to let other people do things for us … especially when daily tasks become challenging. Research adaptive equipment. Check with physical therapy/occupational therapist for ways to improve your independence in daily living activities. Do your own problem-solving to the best of your ability before asking for help. Our brains slow as we age, but they still work! (kind of like my dinosaur of a computer).
FIND YOUR OWN TRANSPORTATION
I have macular degeneration and I know there is going to be a time I'm no longer able to drive. But by accepting that and looking for alternatives, I remain positive because I am determined not to isolate myself. There are transportation helps through Senior Services in the county where you live.
STAY CONNECTED
Find an online group. If you are a churchgoer, don't hesitate to ask for help to get to church and remain in the fellowship of people of like minds. There are senior centers in most communities. If you are homebound due to illness, there are many online interactive groups you can participate in. My husband and I have recently started a regular Zoom with family including our college grands and family living out of town.
STRETCH YOUR MIND
Many universities offer online courses. Take up a new hobby. Write letters to soldiers or other homebound individuals. Reaching out to others helps us to value the abilities we still have rather than focus on the challenges our aging causes.
REMAIN PHYSICALLY ACTIVE
Even if you're wheelchair-bound, you can find ways to move your body to stimulate endorphins. Physical therapy can help with this. Listen to music. Sing to yourself. If you are ambulatory, go for walks … even a short walk is invigorating.
SELF TALK
Put inspirational quotes on sticky notes where you will see them often. If you're feeling down, counsel yourself or talk with yourself while looking in the mirror. We tend to be our own worst critics.
I remember Jack Benny's famous line, "Now cut that out!"
What do you do to keep yourself thinking positively? Let us know in the comments.