And my speech and my preaching were not with persuasive words of human wisdom, but in demonstration of the Spirit and of power, that your faith should not be in the wisdom of men but in the power of God (1 Cor. 2:4-5).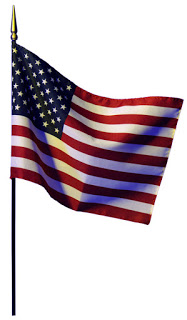 "In the beginning of the contest with Britain, when we were sensible of danger, we had daily prayers in this room for the Divine protection. Our prayers, Sir, were heard, and they were graciously answered….And have we now forgotten this powerful friend? Or do we imagine that we no longer need his assistance? …. " I firmly believe this, and I also believe that without his concurring aid we shall proceed in this political building no better than the builders of Babel."
Benjamin Franklin's 1787 "Speech to the Convention for Forming a Constitution for the United States"
As our choir rehearses a cantata for our church's God and Country Day, July 5, my heart aches. As do many others, I wonder, what has happened to our country. Where are the values we once held with pride?
Over my lifetime I have seen revolutions, war, protests, and social upheaval. No one in my generation will argue that the America we knew as young people is the America we know today. Nor was the America I knew in 1965 the America of George Washington. Social change is part of our heritage. Our Constitution bears witness.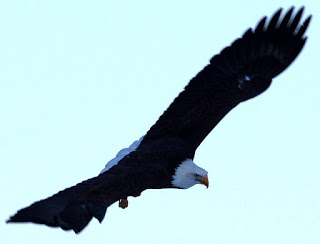 For the better? Some things…yes, while I find it difficult to embrace other reforms. Only God knows our future as a nation, and only He can decipher the true heart of any individual.
Perhaps we become saddened for our country because we mourn the loss of the standards by which we defined America: God, Country, Family, Morality, and Justice for all, a work ethic, and a love thy neighbor attitude.
Perhaps those ideals still exist but are expressed differently than in years past.
Perhaps we cannot see them because we are too angry and desperately trying to reverse the tide of change to our comfortable way of life rather than bearing witness of our more natural citizenship, that of the church of Jesus Christ, an ideal beyond a flag or human constitution.
Perhaps the reason we, as American Christians find current cultural change hard to accept is that we long for a past that will never be again. Fighting hard to turn back the clock drains us of energy to live the life Christ intended us to live, that of salt and light.
What we perceive as moral decay is nothing new. Christians in the ancient world struggled with many of the same issues that confront American Christians today. How to be salt and light in a tasteless and dark society? Pointing fingers, ridicule, mentally flogging those with differing views will never change a life or convince a soul of their need for Christ. It didn't work when the Pilgrims put sinners in stockades. It fails to ostracize today.
However, this is the Truth that marches on and cannot be squelched, Glory Hallelujah:
God has not changed. He is the same yesterday, today and forever.
The message of the cross still shouts to a hurting world, "Whosoever will, may come." Redemption's plan is freely offered to the murderer as well as the glutton, to the sexually impure as well as the liar, to the thief as well as those who covet. God does not grade our sin, for next to His holiness, we all are desperately in need of His Grace.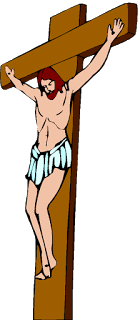 *The author's book, The Fifteenth Article, is a futuristic political thriller, a work that addresses a logical evolution of the current societal ideas. It is available for free download from her website:
http://www.lindarondeau.com