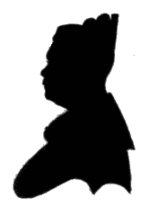 And Not to Yield
Alfred Tennyson
Old age hath yet his honor and his toil:
Death closes all: but something ere the end,
Some work of noble note may yet be done…
Though much is taken, much abides; and though
We are not that strength which in old days
Moved earth and heaven, that which we are, we are.
One equal temper of heroic hearts,
Made weak by time and fate, but strong in will
To strive, to seek, to find, and not to yield.
The Sprint of Life
I watch the runners as they pour on new-found energy on the last lap of the race. They fall across the finish line in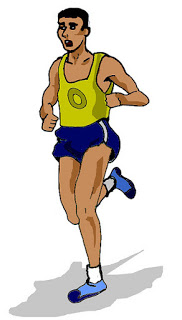 exhilarated exhaustion. I suppose Alfred Tennyson has it right. As we turn the corner of our last years, some hopeful energy, a striving for legacy, propels us forward.
There is so much of life yet to experience, knowledge yet to accumulate, wisdom yet to be gained. There are tasks yet to be completed that only I can do.
I often joke that I'm still wondering what I'll be when I grow up. And I expect I'll ask St. Peter the same question when I meet him at Heaven's gate.
Spiritually, I ask myself the same question.

When I was young, spiritual matters didn't seem as important. I was pre-occupied with work, church activities, children athletic and school events, and the myriad pushups getting through each day.
Mid-way through my book of life, children leave home, and new chapters are written. Even then, the Pursuit of Holiness seems mystical and far reaching.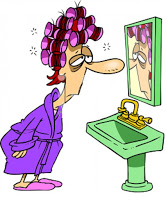 Then one-day, all too soon, I find myself much older. The term senior creeps into my everyday vocabulary. Knee replacements, dentures, cataract surgeries, and non-functioning hearing aids fill my worry list.
I find myself yearning for spiritual depth I had not considered in my younger years. I suppose the adage, "If I'd known then what I know now," holds true even for spiritual development.
BENT AND SPENT, with life-long learning propelling me forward, I identify with St. Paul….pushing forward to finish my race AND NOT TO YIELD.
I press on toward the goal to win the prize for which God has called me heavenward in Christ Jesus (Philippians 3:14 NIV).