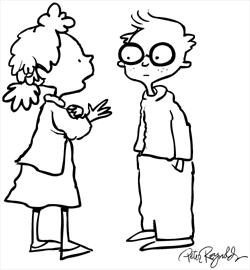 "Should I get a new phone instead of new camera?" I asked my husband.
A move to Florida was on the horizon…without him…at least for eighteen months until he retired. Uncertain if we would want to tolerate the summer humidity, I would rent an apartment and the move would be gradual. I was Daniel Boone, blazing a trail for his retirement.
The plan was for me to put as much into my car as possible on the initial trip down. Steve would cart down additional items with each visit. Transitioning would be gradual, but a process.
But as the time for departure grew closer, apprehensions arose, and the questions bombarded my psyche and upset my tranquility.
"Should I bring a supply of linens?"
"Why transport our crappy dishes? Why not get new? But some of our dishes are nice. How do we decide which ones to keep?"
I am directionally challenged and moving from a small town to a city frightened me. "What kind of GPS system should we get?"
"Should I depend solely on my cell phone rather than install a temporary landline?"
"Who gets temporary custody of our new television?"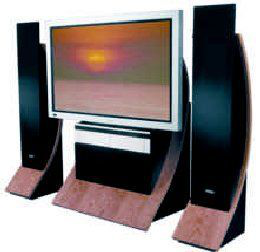 Many of the concerns we discussed, such as what furniture I would need, couldn't be answered until I secured a physical address. That depended upon availability and affordability.
First things first, but determining that starting point only developed through dialoguing with a loved one. Stating our fears to one another drew us closer as a couple. As we planned for our future, we committed the unknowns to God, realizing He had already managed everything for us. He would reveal all at its proper time.
As in a major relocation
life is full of the unknowable.
We have a God who beckons us to bring our questions before Him. Sometimes, he provides a ready answer. Sometimes, the answers will come in the course of time. Sometimes, the answers must wait until we see Him face to face in eternity. Always, however, dialoguing of our fears will bring us closer to Him.
that makes all the difference.
Humble yourselves therefore under the mighty hand of God, that he may exalt you in due time: Casting all your care upon him; for he careth for you. (1 Peter 5:6 – 7 KJV)