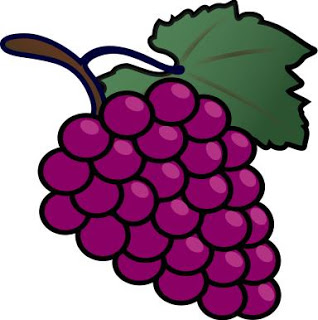 "We have escaped like a bird out of the fowler's snare, the snare has been broken, and we have escaped. Our help is in the name of the LORD, the Maker of heaven and earth
(Psalm 124:7 – 8NIV).
Dodging traffic and sniffing dogs, I continued the daily grind going house to house with a not so happy spirit. Hired as a census taker, each day brought me further into the hole of despair. Broke, I took the job from desperation. How was I to know that God prepared a blessing in the shadow of shattered dreams?
The day I met her had been just like the ones preceding—void of anything reaffirming.
She was a woman about my age. At first glance, I knew something wasn't right. Although cheerful, her words streamed in gibberish. Her handicap, forced me to rise above my self-pity and focus on another person's need. I thought I was the one reaching out. But her enthusiasm healed me in ways even years later, I can't comprehend.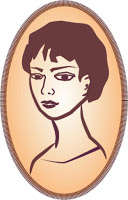 She pointed to her head and squeaked out the word, "Stroke." As in this woman's case, aphasia, the loss of comprehensive speech, is sadly a common occurrence. As an experienced medical social worker, I was familiar with these symptoms and had learned to communicate with patients whose language skills were compromised. I reassured her that together we could come to an understanding, and she invited me into her home. Through stammers, misused words, and speech that resembled a toddler's, she showed me the huge scar from the extensive surgery that followed her stroke.
She smiled and said, "I not to live!" Then she showed me how well she could walk. She rejoiced in the gains she had made from an injury which should have taken her life. Amazed, I wondered how she maintained such cheerfulness given the disabilities she now faced. With a smile that would light up Chicago, she said,
"God—good! Better me than dead!"
I wished she could preach that message to the world. But it was what I needed to hear that day. No matter what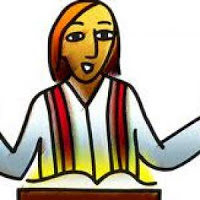 tragedy comes our way, we can still be grateful that we are alive. Problems are inevitable and may throw us into turmoil. But as long as we have breath, they need not defeat us.
Our human nature will, of course, turn to bitterness when external forces thwart our desires.
Like that fox, we sit in full view of what might have been. We determine that they would have been sour anyway and walk away in defeat. If only that fox had given the Maker a chance. Maybe God would have sent a mouse to add those few extra inches and they could have shared a feast. Or perhaps God had a sweeter, more attainable bunch on the vine just down the road.
Our natural tendency is to blame God for the trial rather than look to Him as benefactor and solution maker. For the believer, there is a promised flight above our circumstances.