With visions that should make master chefs envious, I dove into my project. However, the outcome looked more like Rachel with Alzheimer's. The fish burnt to a crisp. I scraped the worst of the charcoal coating and put some of the fish portions on our plates, resting the platter on the stove.
I'd let too much of the rice water boil away. Never did fluff. I didn't time the corn correctly either, and scooped the lukewarm kernels unto the plates with the fish. While emptying the canned fruit cocktail into bowls, I heard the pop of a cracking plate. Apparently, I'd forgotten to turn off the burner when I set the platter down. As the plate caught fire, I blew heroically at the flames and yelled, "Help!"


My husband ran into the kitchen, threw the incinerating remains of my failure onto the floor and smothered the fire. I apologized for the less than satisfactory meal. "At least I didn't sabotage the fruit cocktail," I said between sobs.
He gave me two thumbs up. "Don't worry about it. I love you for trying."
Sometimes our best intentions literally go down the drain.
We visualize how perfect everything will be. But all too often the end result falls as flat as soufflé taken out of the oven too soon. But has it all been for naught? Are our best efforts truly lost when motivated by love?Are we really ending on a sad note?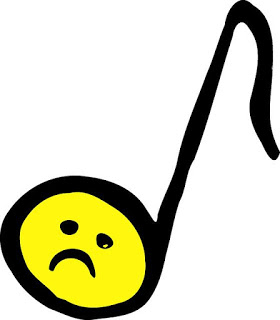 The Bible says that love covers a multitude of sins. I believe that God looks at even our worst attempts with gratitude. He will bless the sourest voice in the congregation because the song has been offered with a worshipful heart.
Barbara Johnson, noted Christian humorist, offered this suggestion when discouraged over failure:
"Imagine yourself pressed tightly against God's heart, wrapped in his everlasting arms, soothed by his life-giving breath. Picture yourself encircled in God's love, soaked in his strength. Then step out into the highway once more."
So when our best intentions turn out to be pitiful wishes, rest assured God sees the love inside those lumpy mashed potatoes.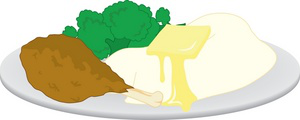 "…for though a righteous man falls seven times, he rises again, but the wicked are brought down by calamity"
(Proverbs 24:16 NIV).