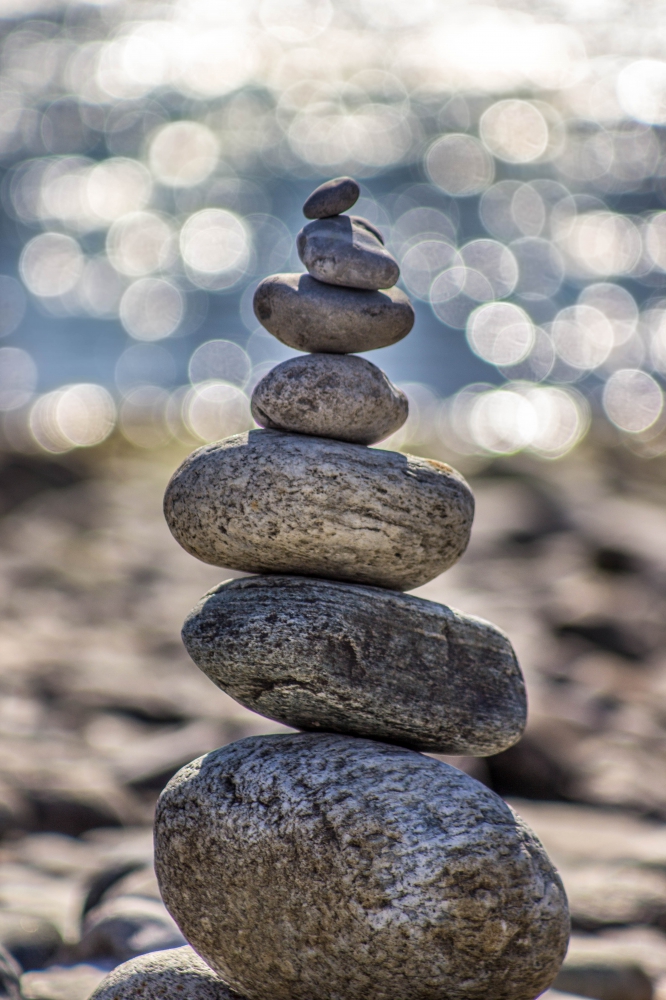 Photo by Deniz Altindas on Unsplash

Joshua 4:9
New King James Version (NKJV)
Then Joshua set up twelve stones in the midst of the Jordan, in the place where the feet of the priests who bore the ark of the covenant stood; and they are there to this day.
Perhaps your child has already asked, "What did you do when you were younger?"
It is usually unhealthy to dwell in our past, but sometimes God wants us to have visual reminders of where we once were and where we are now ... perhaps even where he is leading us ... as a testament to His grace and sufficiency. Not to edify ourselves.
A few years ago, my pastor asked me to display of my writing work in the church foyer. His sermon that day was on giving God our gifts. He mentioned me during the sermon, along with a woman who makes magnificent pastries, providing a few slides of both our offerings. In addition, we each shared our journey.
Not a book signing, but purely a display of articles, anthologies, novels, and nonfiction books. My heart was gladdened to see a visual memory of the fruitfulness of my calling.
I often feel as though I've accomplished nothing. But that display helped me to realize the enormity of my twenty-plus year journey in my endeavors for God and how much He had blessed me and continues to do so.
Old Testament prophets, patriarchs, and leaders often constructed monuments after a victory or when God fulfilled a promise. When the Israelites crossed the Jordan into the promised land after their forty years of wandering, Joshua constructed a monument, as directed by God, a pillar of twelve stones representing the twelve tribes of Israel.
How has God blessed you? What visual reminder do you have that helps you remember His goodness to you?