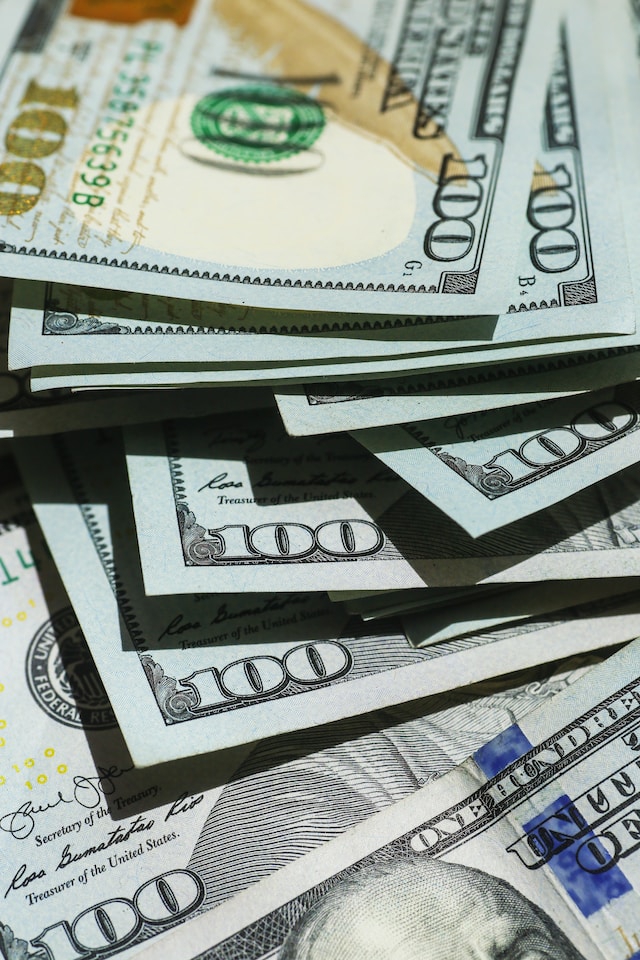 Photo by Giorgio Trovato on Unsplash
For I know the plans I have for you," declares the Lord, "plans to prosper you and not to harm you, plans to give you hope and a future (Jeremiah 29:11 NIV).
The world views prosperity according to the accumulation of wealth. According to Dictinary.com, prosperity is defined as: 1) a successful flourish, or thriving condition, especially in financial respects; good fortune. 2) prosperities, prosperous circumstances, characterized by financial success or good fortune.
However, this verse is not eluding to the condition of abundance of capital.
There are several Hebrew words translated into English as "prosper."
Kasher: (to be straight or right, to be acceptable
Tsaleach: to push forward to advance
Sakal: to be circumspect … prudent
Shalah: to be secure tranquil
Jesus prospered in His obedience to the cross. He is given the highest honor in the heavenly realms. Yet, in earthly terms, he was not materially rich. Born in a manager, he also died a pauper's death.
Jesus described John the Baptist as "the greatest born of women" (see Matthew 11:11) Yet he wore camel skin and had a steady diet of honey and locusts. His home was by the shores of the Jordan River.
Solomon was perhaps the epitome of wealth and prosperity from biblical examples. Yet he spent many years in despair of life … all his wisdom and accumulation did not bring Him peace.
God wants to prosper us in that He has a plan to make us acceptable through transformation. He pushes us on (see Hebrews12:1-2) to continue in good works. This is His best plan for us and how He wants us to prosper.
What does spiritual prosperity mean to you?
Feel free to share your thoughts or questions in the comments.