THE MOST BEAUTIFUL OF JEWELS
Tuesday, November 14, 2023 by Linda Wood Rondeau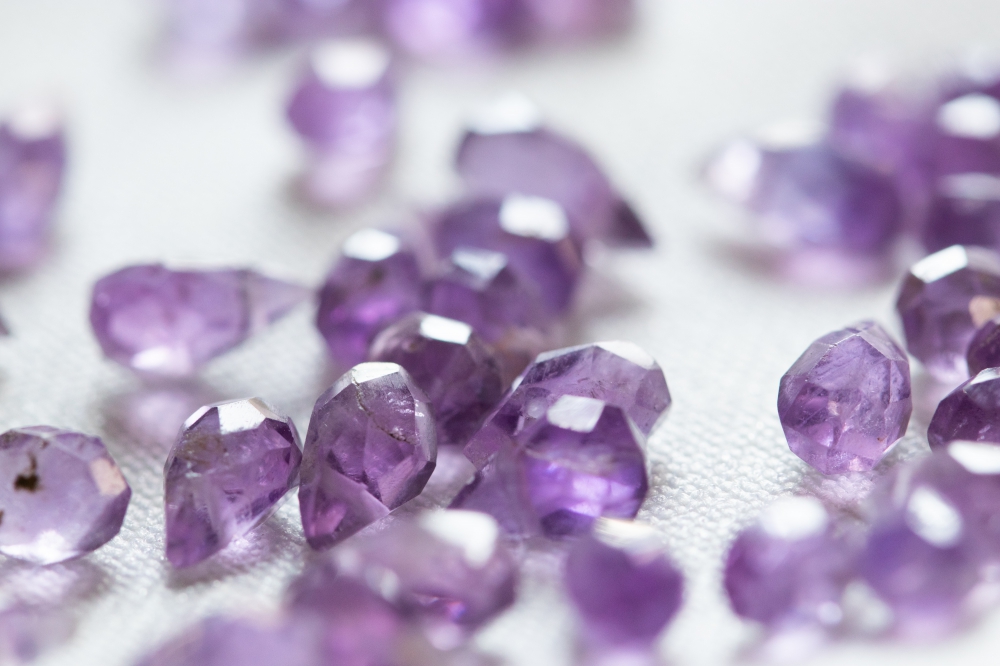 Photo by J Yeo on Unsplash
I made you grow like a plant in the field. You grew up and developed and became the most beautiful of jewels (Ezekiel 16:7a NIV).
I am reminded that God is still in control. This sixteenth chapter of Ezekiel demonstrates God's love for his people. How he brought them from nothing and made them beautiful. Each of us is beautifully designed for good things. Yet we have turned our talents and gifts into something putrid because we seek to honor ourselves or use our talents as a means to satisfy selfish desires. God had no choice but to intervene in Israel. How God weeps for what might have been.
So much of our lives is steeped in regret. God's regret for the poor choices we have made with the gifts He has given us.
I pray that from this day forward, I will use whatever gift he's given me according to the purpose for which He bestowed it.
---