You may ask me for anything in my name,
and I will do it.
John 14:14 NIV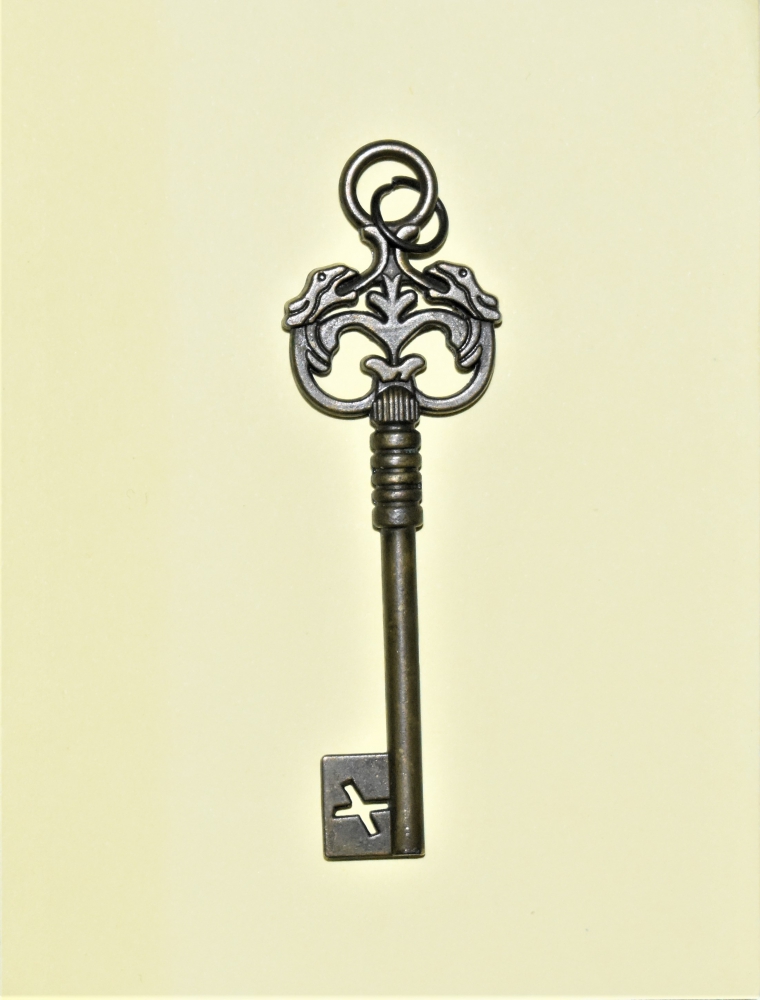 People give up on God because they don't get what they asked for.
"I prayed for my mother to be healed, but God didn't hear me. She died."
"I prayed for a job, but it was months before I finally found a less than satisfying employment."
"I prayed for God to send someone to share my life with."
These are not necessarily selfish prayers, but they originate from self-interest or approaching God with wrong motives. Sometimes we Christians soften our petitions with, "If you are willing ... " Then when the prayer doesn't come out as we hoped, we say, "Well, this must not have been God's will."
The problem is not the outcome of our petition, but rather we need to recognize what it means to pray, "In My Name."
This comes from living our lives in the center of his will. Then we begin to be in agreement with the Lord as to what His will is in the circumstance and pray for the circumstance. When we ask for healing, rather than soften a disappointment, we may need to pray, "That good will arise from this difficult circumstance."
The Spirit will give insight into how we should bring our petitions to the throne.