EDUCATION
Houghton College B.A. English, Psychology
CAREER
More than twenty-five years in human services as a caseworker for families in difficulties, social services director at a community hospital, and counselor for Healthy Heart Association. During this time I worked in Child Protective Services, Family Services, School Caseworker Laison Program, Adult Protective Services, Hospital Social Services, Services to the Elderly, Casework Manager for Office of the Aged, and Medical Caseworker. During my services with Healthy Heart Association I worked with individuals to help reduce stress and with those seeking smoking cessation. After retirement, I worked as a court-ordered supervision supervisor.

CHURCH EXPERIENCE
From the age of fourteen, I have taught Sunday School from kindergarten to seniors. I have served as Women's Ministry Director and Music Ministry team member as well as Drama Ministry Chair. I have served as Vice-Chair of the church board for several years, in addition to serving on the board of Youth for Christ. In my current church, I serve where needed in short-term service, most notably in Vacation Bible School.
TOASTMASTERS INTERNATIONAL
I belonged to Toastmasters for several years, completing CC, CL, and Advanced Level Communicator, winning several awards within her club.
GRADUATE OF CHRISTIAN COMMUNICATORS CONFERENCE 2019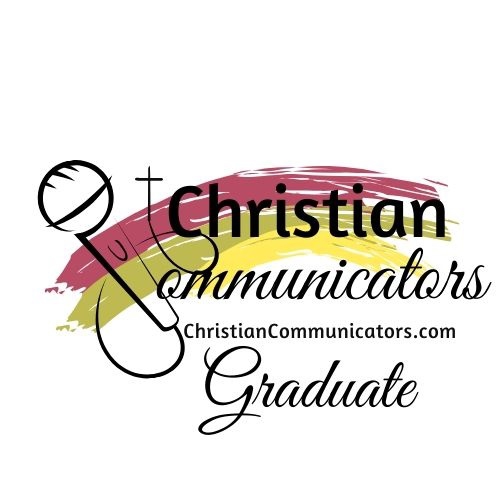 WRITING EXPERIENCES
The Lord has blessed me with the privilege of writing for him. Since 2011 I have published ten novels with more planned. In addition, I have published a non-fiction book, I Prayed for Patience God Gave Me Children, a study of what it means to be God's child. My next non-fiction book will be released this fall—Who Put the Vinegar in the Salt/Called to a Higher Purpose. For more information about my books, go to this page in my website or my author page on Amazon.com.
I am a member of several writer's groups, most notably American Christian Fictions Writers and Maryland Writers Association, where I have recently been elected to serve as Vice President for the state-wide organization.
SPEAKING EXPERIENCES
I have had the privilege of speaking at many writers conferences and groups throughout my writing career. I have also had the privilege of the occasional speaking engagement to women's groups