EXCERPT
I PRAYED FOR PATIENCE GOD GAVE ME CHLDREN
So do not worry, saying, 'What shall we eat?' or 'What shall we drink?' or 'What shall we wear?" For the pagans run after all these things, and your heavenly Father knows that you need them. But seek first his kingdom and his righteousness,and all these things will be given to you as well(Matthew 6:31 – 33).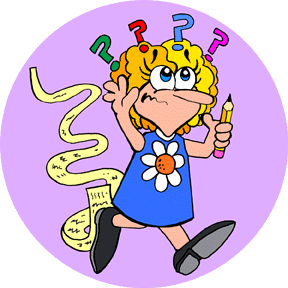 If only my memory were as long as my list.
Vivian believed in the Super Mom myth, and as a new mom she strove for perfection. She boiled her babies bibs, starched and ironed all his clothes, cooked and pureed his food, and changed him after every spit up. In addition to all of baby's needs, Vivian made sure the rest of the family felt no neglect. Towels were never used twice. No dish was left on the counter unwashed. And she made sure Daddy had his favorite pie for dessert. The house so immaculate, Better Homes and Gardens could do a photo shoot without an appointment.
When she was hospitalized from exhaustion, Vivian's physician lectured her. "It will do no harm if your children eat a little dirt once in a while. They might actually be a little healthier in the long run. Children don't need a sterile environment. They just need a mother who is awake."
Vivian recovered and resumed her activities. While she remembered her doctor's words, she was not ready to abandon her goal to be Mom of the Century. She remained convinced there was a magic formula that would allow her to be the best mom, best wife, best worker, best daughter, and best homemaker in the world. It's just a matter of proper balance, she told herself.
Like Don Quixote, she pursued the Impossible Dream.
With every magazine article she read about successful women, she determined the windmills of perfection were just within reach. All she needed was to be a little more organized. Not until one of her most esteemed colleagues—a highly successful pediatrician—admitted to being inept with household activities did Vivian realize that perfection was an illusion. She began to bask in the sunshine of a child's smile rather than angst that her floors needed polishing.
The Rich Young Ruler met Jesus at night. He had it all—power, prestige and wealth. Yet, he knew he lacked something. So he asked the one who could fulfill this unnamed desire. He was agood man, following the laws to exact specification. Yet, he could not humble himself to seek God above what the world provided.
God wants the believer to place his relationship with the Father above all else—for our benefit. When we start and end each day with God, what falls in between is a little taste of Heaven. It is sweeter than the darkest chocolate.