If at first you don't succeed, take a bubble bath.
For the Lord gives wisdom, and from his mouth come knowledge and understanding. He holds victory in store for the upright, he is a shield to those whose walk is blameless, for he guards the course of the just and protects the way of his faithful ones. Then you will understand what is right and just and fair—every good path. For wisdom will enter your heart, and knowledge will be pleasant to your soul. Discretion will protect you, and understanding will guard you (Proverbs 2:6 – 11)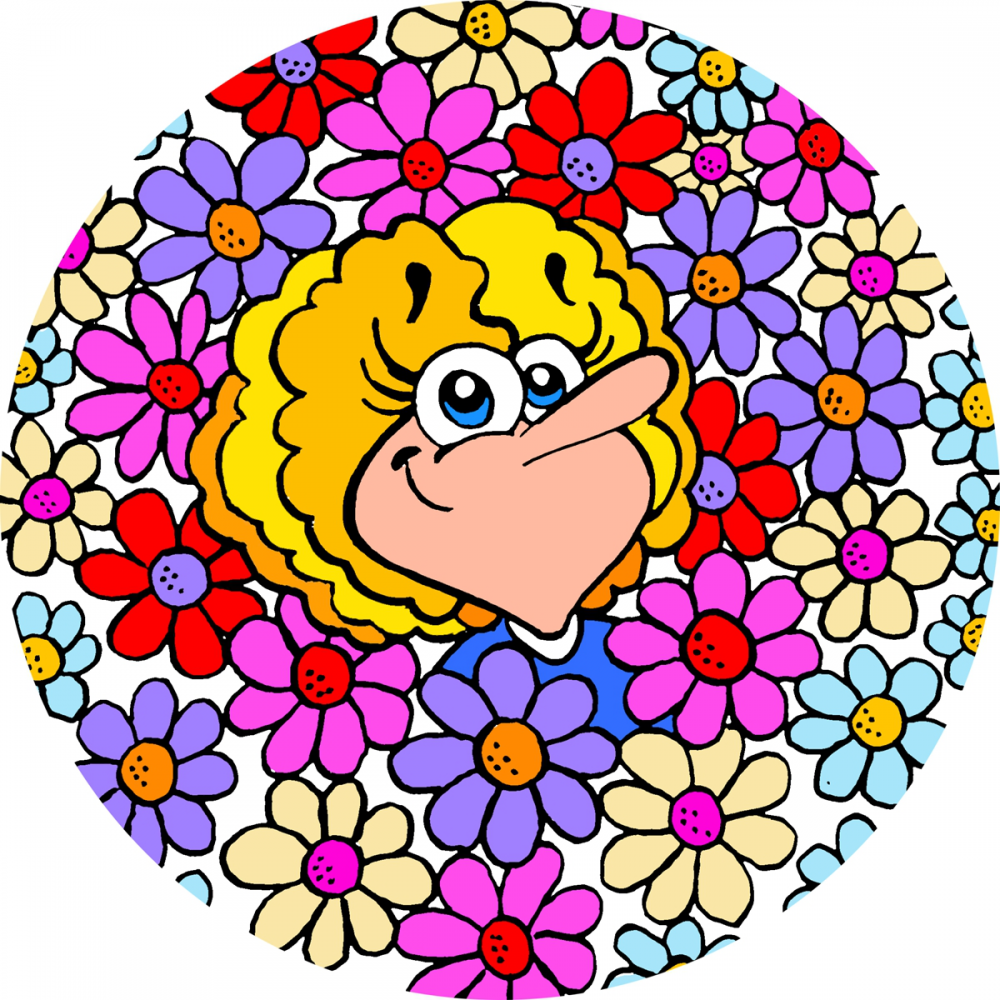 PATIENT WISDOM
A parent's intelligence is directly proportionate to the age of her child.
Any three-year-old knows that Mom and Dad are a ready-source of explanation for the miracles about them. Parents have the power to make his favorite television show appear on demand. A parent knows how many stars are in the sky, why the sun always rises in the morning, and why the moon only shines at night.
"Why is the grass green? Why is the sky blue? Why do you have to wash the dishes? Why does the baby get to wet in his diaper?" One after another, the questions are harpooned throughout the day. The child is confident that his parents always know the answers.
A teenager, on the other hand, is convinced that his parents' brains are oatmeal. Parents are the last people on earth to whom she would go for information.. Only when her need exceeds her disbelief will she surrender her doubts and seek a word of wisdom from Dear Old Mom and Dad.
Sometimes our children's problems are beyond humankind's conventional wisdom. We look in every direction for solutions. Counselors blame parents and doctors shake their heads in defeat. Lawyers cry for financial compensation, asking the court to determine who's to blame. God our Father knows the future as well as the present. He who gives all things abundantly stands ready to intercede.
Noah was clueless when God told him to build an ark. "An ark? You want it how big? You're kidding! Rain? What's that?" God took Noah through the process step by step. Moses led a million Hebrews and their families across a wasteland. God gave him Aaron and Miriam as helpers. Joshua walked around the city of Jericho seven times as commanded, and then the walls came down.
What seems like foolishness to us is God's wisdom at work. When Kiley must be rushed to the hospital for a ruptured appendix, we place our trust in a very human and imperfect physician. How much more can we trust our children's insolvable problems in the hands of a perfect God?