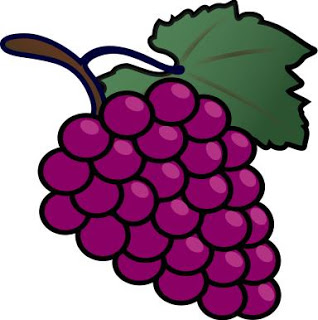 "Faith chooses hope, declines despair. The stirred soul, like the river's peaceful flow, is restored after the storm…" from the poem HARD FAITH by Linda Wood Rondeau
Many Christians have the misconception that if we are true believers, God will not allow anything to happen beyond our ability to cope. When overwhelming disappointment comes, our faith is tested. Where were you God? Why did you let this happen?
Disappointment is part of the human condition. Who among us has not felt its sting to some degree? Even Jesus experienced the pain of rejection by those he loved.
Many cases of disappointment are caused by what psychologist call cognitive dissonance. This occurs when expectation is incongruent with reality.
When our desire or object of pursuit exceeds the bounds of reality, defeat is likely and it can lead to disappointment.

Ultimately it is not the disappointment itself that truly matters but how we process it.
When life does not curve the way we want or if we don't receive what we feel we deserve, we give up and become enslaved in Disappointment's domino effect: I expect what I think I deserve, I don't get it, I feel disappointment. As A result, I feel less capable or confident or strong, and then I feel discouraged or even depressed. This cycle has no good outcome and can lead to severe mental or physical health issues such as chronic depression or high blood pressure.
Does that mean we shouldn't try?
No. That's sour grapes.
Like Aesop's fox who couldn't reach the grapes, we leave the situation feeling defeated. We rationalize the perceived failure with the thought, "Wasn't meant to be." Or we go look for that proverbial window when the door closes. We fail to realize that it may not be the goal that's out of God's will, but our problem solving to get to the goal. When we think every detail of our life's story should unfold a certain way, we can fall into the disappointment spiral.
God has created us as unique individuals with different characteristics.
We often make the mistake of expecting the same outcome as someone else who may have traveled a similar path, and we fail to take into account our different makeups, the peculiar God-made construction.
His way may not match our pre-conceived design, but, if we choose to look for them, God obliterates the disappointment with grapes of blessings.