I would like to share with you about a great program called
Bucketwish
. Here are the particulars according to a very special person and links for further information.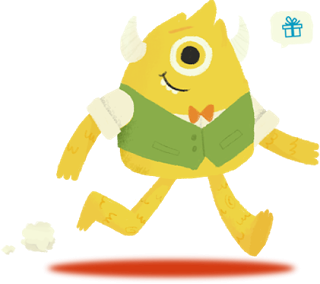 Who are you? My name is Raquel Steffens and I am the creator at Bucketwish.com. Since I was young I had the desire to create something that would help others. Being an American that was born in another country I always heard about the American dream and once I finally moved here permanently I decided that a wish of mine was to build an online platform that would assist others with getting their own wishes out there for a higher chance of getting them fulfilled by friends, family or anyone else that came across it.
Your company and why is important to you? Most of the time wishes and dreams don't come true unless you have the help and assistance of others. In my case, I was fortunate to have partners that believe in the idea and wanted to join me in this entrepreneurial adventure. That is how Bucketwish.com was born.
Bucketwish.com is an online networking platform where you can share your goals, wishes and bucket lists with your friends and family with the purpose of making them come true. It is very user friendly and we also have partner giveaways often, all you have to do is "like" the giveaway to participate.
How can your service benefit the Christian community? I am a Christian and one of my top priorities in life is to give back. The users of Bucketwish can benefit because the more you share with others what you hope for you are opening the way for that wish to come true sooner or later. You can wish for things individually or even as a group.
We are currently assisting non-profits to list their needs so their community is aware of the specifics and are able to help them in an effective manner. Sometimes all they ask for are simple things: a new printer, cleaning supplies, children toys, etc.
I can also see churches with programs that assist others being able to use Bucketwish.com to list their itemized lists there.