"But as many as received him, to them gave he power to become the sons of God, even to them that believe on his name" (John 1:12 KJV).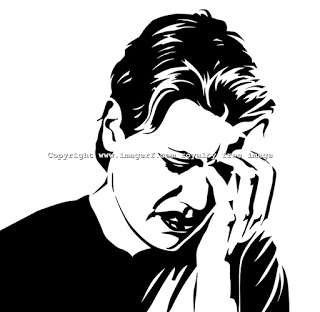 A woman suffering from a chronic disease put her hands to her face and wept. Her children's needs didn't stop because their mother worked extra long hours and suffered from chronic pain. The added pressures pushed her already compromised immune system beyond endurance. "I can't do this any more," she sobbed. After a good cry and a prayer, she put the stressors into perspective and moved on, remembering her temporary discomfort was exactly that…temporary. Instead, she decided to keep moving toward the light at the end of the tunnel.
When we experience stress, the body changes to prepare for the "flight or fight" response we must make. Blood vessels open to facilitate increased flow and the lungs fill with oxygen. Our throats become dry as fluids are redirected to other organs. When the stressful event dissipates, our bodies return to normal function.
We are well aware of the harmful impact of prolonged stress to our physical well-being.
Do we forget to take into account the damage to our relationships when we are stressed to the max for days, weeks, and in the case of disabilities, years at a time?
As our mental and physical stamina diminishes, our emotional, psychological and spiritual health is also at risk.
But I wonder, if it's the stressor itself that causes the breakdown or if our collapse is due to the way in which we cope—if our anger, resentment, and helplessness, countermand God's intention to give us peace during our strife?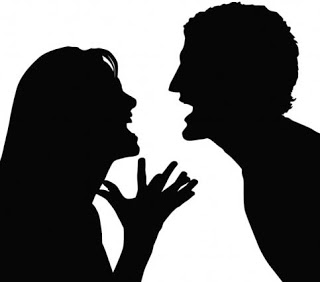 God created the body to release hormones that strengthen the mind and muscles to deal with the onslaught—amazing engineering by a loving God.
The adage goes, "into each life a little rain must fall."
I believe that stress is synonymous with the human condition. If that is true, and if God designed us to filtrate and cope with stressful events, is it possible that God has a purpose for the stress we encounter?
"No temptation has overtaken you except what is common to mankind. And God is faithful; he will not let you be tempted beyond what you can bear. But when you are tempted, he will also provide a way out so that you can endure it (1 Corinthians 10:13).
The word translated as temptation/tempted also means tested or tried…or stressed—stretched and challenged beyond your normal abilities.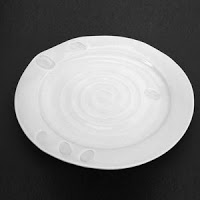 True, some stress we put on ourselves through poor choices, greed, the desire to fill our pleasure-plate with more than it can hold. However, much of the stress we encounter may be simply due to the process of being human, including positive stressful gifts that enrich the ebb and flow of our daily existence—like spouses, children, and family.
Sometimes I complain to the Lord. Why am I going through this? What did I do wrong to deserve this?
When I allow the mundane to rule over me, rather than go to the ruler of the mundane, I feel defeated, and defeat spills into anger. In my anger, I hurt those I love. Then the Lord reminds me that He does not deal with me according to what I deserve, for in truth, I deserve nothing. Yet, God, in His mercy, lavishes me with good things, good things I quickly forget when in the fire.
Maybe the key to coping with stress is not to ask for deliverance from it, but pray for peace through it.
"I have told you these things, so that in me you may have peace. In this world you will have trouble. But take heart! I have overcome the world" (John 16:32-33).