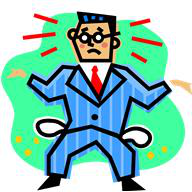 "Ask and it will be given to you; seek and you will find; knock and the door will be opened to you" Matthew 7:7NIV
"Don't you love me, God?"
Of course, I know God loves me. But for the past decade, I've felt like poor relations.
"Have you asked specifically for blessings?"
"Well, no. I just figured you knew what I needed. So why should I ask."
"Go ahead. Ask."
"Okay."
So I did.
I prayed for money enough to bless others. I figured I should start with something unselfish. Then I prayed for things like getting a new toothbrush. Like a kid with free access to the cookie jar, I wanted all my stomach could hold and then some.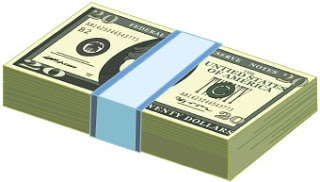 And the sudden intense awareness of my needs burdened me. Total absorption into self wore on my conscious being. I didn't want the responsibility of defining my needs any more. I couldn't write. I couldn't read. All I could see were the heaps and failures. My body ached from the shear weight of self analysis.
Then God said to me, "Okay. Choose. Do you want financial blessings or physical blessings?"
What a paradox. "Can't I have both?" Money provides the resources for better health. Better health allows more energy to pursue wealth.

Ultimately, I couldn't make up my mind. Finally, I surrendered everything back to God. "You choose. You know what's best for me."
Then I realized, that had been the real lesson all along. I didn't need to petition God for every little thing. What I truly needed was to trust in His desire for good things in my life. Instead of asking for more blessings, I should take count of what I already have.
"Don't I send rain into the desert? Don't I provide a bed for the man who cannot walk?"
I expect I'll always worry about how bills will be paid and the home repairs done. God has always provided in ways I could never imagine, even in my best work of fiction.

I will probably continue to pout before my Father. It's part of my nature to worry. Thankfully, He knows why I do it. He's patient with my insecurity, even when I think He doesn't love me.
And He consistently reminds me, "Take no thought for tomorrow. What you will eat. What you will wear. Your Heavenly Father knows you have need of them. As he adorns the uncultivated meadows, so He will provide for you."
"Yes. Lord. You do know exactly what I need and exactly when I need it."