TUESDAY'S TREASURE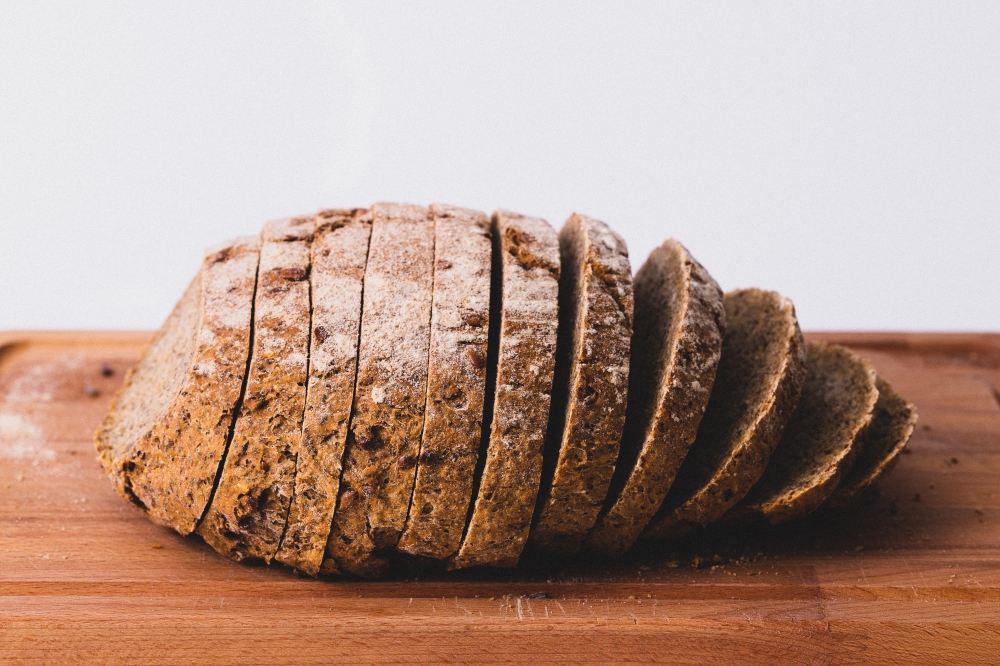 Photo by Jude Infantini on Unsplash
Each morning everyone gathered as much as he needed,
and when the sun grew hot, it melted away (Exodus 16:21 NIV).
I sat on the bed reading when my mother entered my bedroom. "It's time to do the dishes," she said.
"But I did them yesterday," I argued.
"Today's dishes do not get washed by yesterday's sweat," she said.
Each year, I make the attempt to read the Bible through from Genesis to Revelation and have a daily guide to accomplish the task within the year. I get so wrapped up in the challenge, I will often read several chapters ahead, along with the devotions for those days, in the event I get busy and don't have time for the next few days.
This was becoming a very bad habit. I was shortchanging my daily spiritual nutrition in exchange for a sense of pride in my accomplishment. I was into God's word for the wrong motivation.
When January hit this year, God spoke to me … reminding me of his provision of Manna for the Israelites. They were to gather enough for one day's supply and then gather twice as much on the day before the Sabbath. If they gathered more than needed, the hoarded supply became full of maggots.
Just as it is unhealthy to gorge for several days and then not eat for several more days before gorging again, I realized my need for God is daily. Better to spend twenty minutes a day each morning, slowly digesting one or two chapters, getting in touch with my Savior, praising him for his many blessings, than rushing through ten chapters and not remembering a thing I read. How can I enjoy his gentle breezes of love, if I'm focused on the task rather than the journey of my time with him?
In the Psalms, David often remarked that God's mercies were new every morning. Just as we replenish our physical energy through the daily proportions of food and rest, so our spiritual beings require daily nourishment.
Have you talked to the Lord today?
"As man is not nourished by the memory of food, so the Christian cannot be spiritually sustained on past appropriations of Christ."
… Oxford NIV Scofield Study Bible