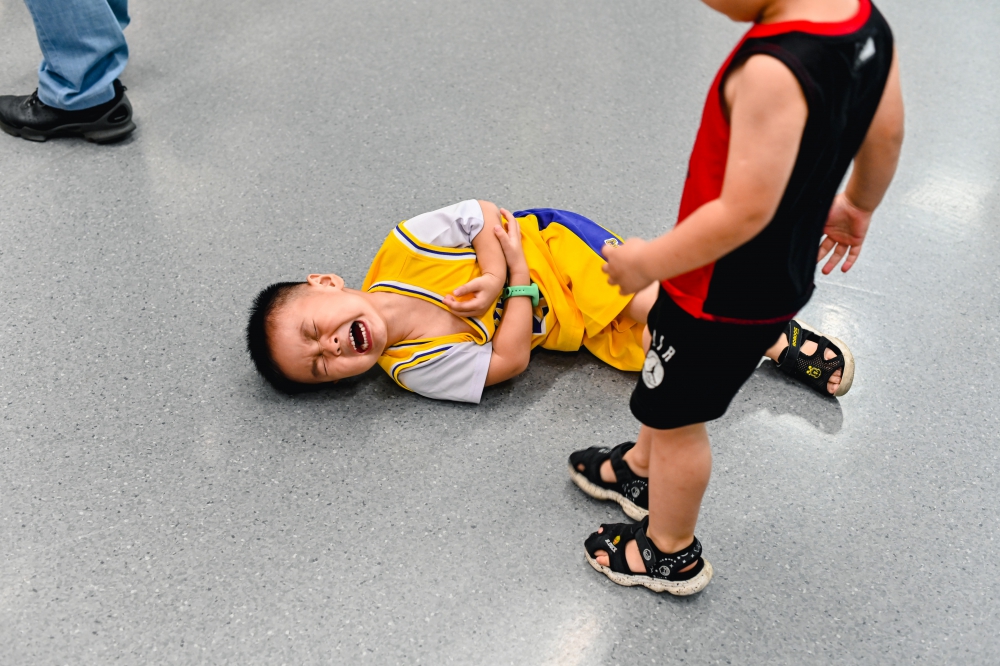 Photo by yang miao on Unsplash
TUESDAY'S TREASURE
"Therefore if you bring your gift to the altar, and there remember that your brother has something against you, leave your gift there before the altar, and go your way. First be reconciled to your brother, and then come and offer your gift" (Matthew 5:23 – 24 NKJV).
Sometimes we wonder why God seems so far away during worship time. We sing the songs, pray the prayers, rise and sit at appropriate times, yet the experience seems empty. We go back home not feeling any closer to God than when we first entered his gates.
Sometimes, we cannot get close to God, because of a torn relationship. God puts his spirit in our hearts, a restlessness that dislikes enmity, a spirit that yearns for his Peace. When our hearts are soiled with anger, resentment, or even jealousy toward a brother or sister in Christ, it is impossible to enter into a spirit of worship. God cannot reside in an unreceptive place.
Elsie's children were at war with one another. Each brought her gifts, but they couldn't be together at the same time for the fighting. Fed up with their silly quarrels, Elsie returned all the gifts. Don't give me anything more until you've all made up. I can't stand it when my children fight with each other."
So it is with God. He is distressed when his children quarrel or spend time in faultfinding when the negative energy interferes with the good he desires for us. When we are at war, our hearts naturally become unsettled until we can get it right.
When my kids were little, they kept trying to drag me into their fight. "He started it!" As a parent, I learned I could not choose between equally valid points.
Perhaps God does not take sides when his children quarrel.
One day, my children called me at work arguing over who should have the last helping of Fruit Loops. While on the phone, I could hear the box tearing apart as the three of them struggled for ownership. Soon I heard the splatter of fruity tidbits falling to the floor. "There!" I said. "Looks like none of you will have any. Now clean up the mess you made and make peace. I expect to see a tidy house when I get home."
I suppose that is how God looks at us when we quarrel among ourselves, disputes over the color of the church carpet, whether we should sing the old hymns or only use contemporary music, or whether the pastor should be required to wear a sports coat at the pulpit. We find endless "Fruit Loop" issues. In our fighting, we tear the church apart and no one benefits.
That is why God desires us to seek Peace. Not to stand on a dime of being right. Rather, to let love, his love, dominate our varying opinions.
Are you at odds with a fellow believer? Does your heart yearn for Peace? Perhaps you can be the first, with the Lord's help, to extend an offer of reconciliation.