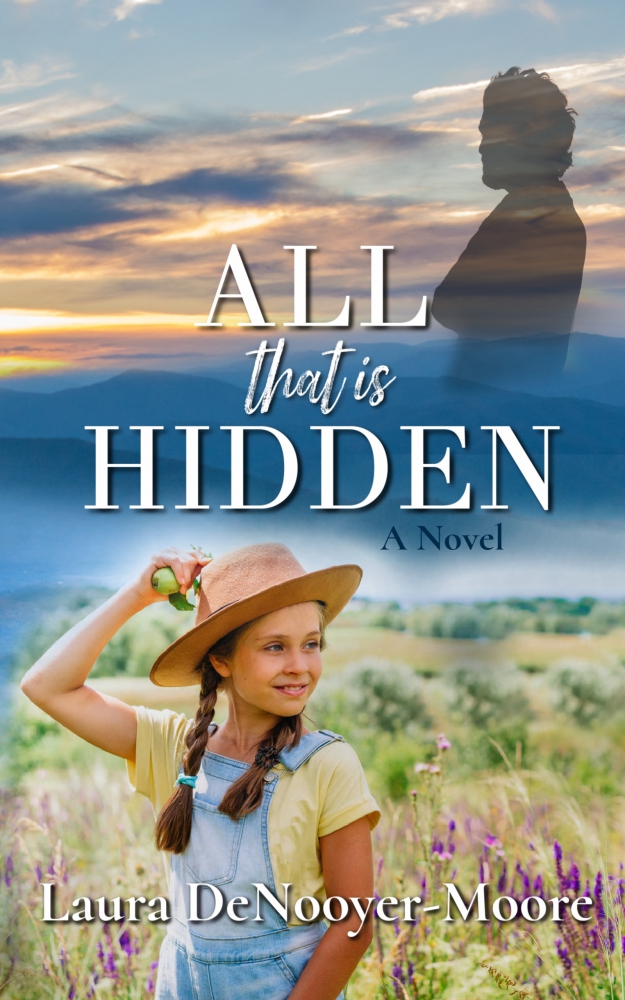 FICTION FRIDAY
BOOK REVIEW
THE STORY BEHIND THE STORY
My inspiration for this book grew from a visit to Mars Hill, North Carolina when I was in college--many years ago! Our professor took 22 education students to be teacher aids in the mountain schools near the Smokies. Turns out the teacher aids had the most to learn. It was culture shock for us midwesterners. That was our first introduction to the mountain culture of southern Appalachia.
I fell in love with the place and was struck by the number of people who created meaningful lives by a route much different from those seeking the prosperity of "The American Dream" that I'd grown up with. With little money, few possessions, and no races up the ladder of success, these folks still enjoyed rich lives--a foreign concept to me then. That primed the creative juices: "What would happen with a clash between big-city northern values and southern Appalachian culture?" I wrote a prize-winning short story about it when I got home. Over the years, those characters beckoned me back to their hills until I succumbed and wrote their story in novel form.
ABOUT ALL THAT IS HIDDEN
Are secrets worth the price they cost to keep?
Ten-year-old Tina Hamilton finds out the hard way.
She always knew her father had a secret. But all of God's earth to Tina are the streams for fishing, the fields for romping, a world snugly enclosed by the blue-misted Smokies. Nothing ever changed.
Until the summer of 1968. Trouble erupts when northern exploitation threatens her tiny southern Appalachian town. Some folks blame the trouble on progress, some blame the space race and men meddling with the moon's cycles, and some blame Tina's father.
A past he has hidden catches up to him as his secret settles in like an unwelcome guest. The clash of progressive ideas and small-town values escalates the collision of a father's past and present.
Buy Link:
ABOUT LAURA DENOOYER MOORE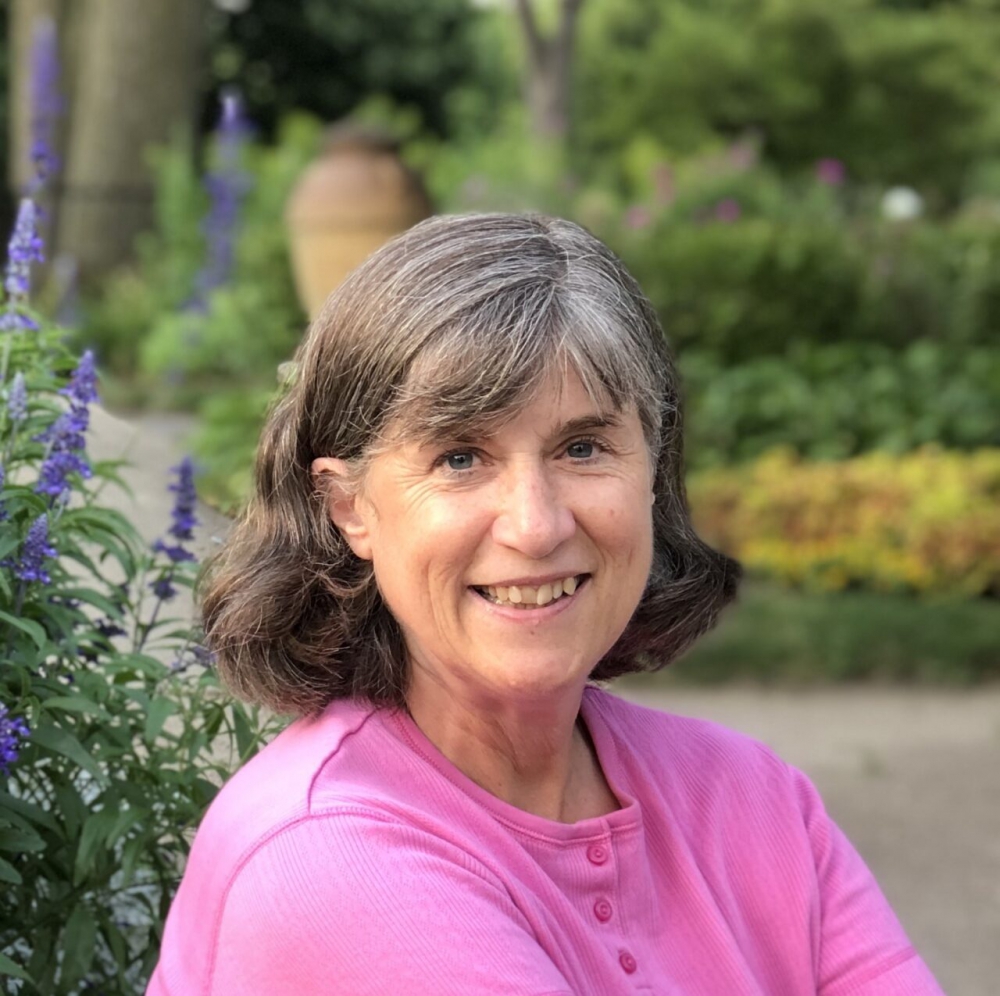 Laura DeNooyer thrives on creativity and encouraging it in others. She spotlights creatives of all kinds on her blog, Journey To Imagination, and highlights authors and their novels in her Standout Stories blog. A Calvin College graduate, Laura taught middle school and high school for nine years in Milwaukee, Wisconsin, and currently teaches writing to home-schooled students. Between those two jobs, she and her husband raised four children as she penned her first novel, All That Is Hidden. An award-winning author of heart-warming historical and contemporary fiction, she is president of her American Christian Fiction Writers chapter. When not writing, you'll find her reading, walking, drinking tea with friends, or taking a road trip. Visit Laura at https://lauradenooyer-author.com or on Facebook, BookBub, and GoodReads. Sign up for her newsletter at http://www.standoutstoriesnewsletter.com/
MY REVIEW
**** STARS
SECRETS CAN BE DAMAGING
Fans of Southern Fiction will absolutely love this book. I'm a Yankee, but I found myself thoroughly enjoying the small-town Southern lifestyle so artfully depicted by the author.
The story unfolds in the late 1960s, a time when the old South was changing. The town of Currie Hill was also changing, though Drew Hamilton wants the place he grew up in stay the same. He didn't return and rebuild his life after fifteen years to see the Currie Hill he remembered slip away.
Told through the point of view of pre-teen Tina Hamilton, the town must vote to accept the proposal to build a theme park. Those in favor believe the venture will create jobs and bring prosperity. Drew Hamilton, for reasons Tina does not fully understand, resists.
As the story unfolds, Tina learns secrets her father has kept hidden, explanations of his time spent away, secrets he'd kept from her mother and Currie Hill. Only his former partner from New York City, the one pushing for the theme park project, knows the truth.
Denooyer has written a masterpiece of storytelling. Characters that walk off the page and infused with Southern humor. I highly recommend this book.