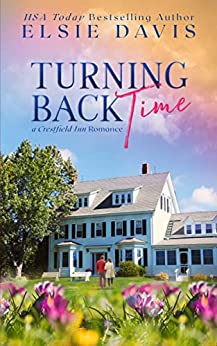 FICTION FRIDAY'S BOOK REVIEW
IMAGINATION UNLEASHED
The Story Behind the Story
Growing up, I remember so many stories and movies that touched upon the imagination by stretching the realm of believability. As a young child, I watched cartoons like Scooby-Doo and Casper. As a student in school, I watched Bewitched, and read The Lion, the Witch,and the Wardrobe. As an adult, it was Ghosts, The Ghost and Mrs. Muir, Ghosts of Girlfriends Past, Miracle on 34th Street, and one of my all-time favorites… A Christmas Carol. My writing brand is that of sweet, clean, and wholesome romance—and I wanted to add a unique twist—something that stretched the imagination. All in the name of quirky fun. Turning Back Time (Crestfield Inn romances – book one) was the result of stretching the boundaries a bit.
I spent many of my childhood years in upstate New York and Vermont and discovered these areas were the perfect setting for a romance filled with a touch of mystery and one loosely based on some history. And for the quirky fun…well, that was easy. I created a resident matchmaking spirit to make sure couples didn't miss what was right in front of their face…a chance at love. Readers fell in love with Chloe and her antics, and a series was born.
With three books out now, requests are coming in for book four. And in an unprecedented move, I'm going to let my reader's imagination become an interactive guide to help me decide the direction of the series moving forward.
Colossians 3:14 ~And above all these put on love, which binds everything together in perfect harmony.
MY REVIEW
5 Stars
I rarely give five stars when I do a book review. I'm particular. I want a story that is not only well written but will either entertain or inspire me.
I thoroughly enjoyed this read. Maybe partially because I lived in Northern New York and was very familiar with the setting, near Burlington, Vermont. I have ridden the mention Ferry many times. The author's descriptions were accurate.
Well written, I enjoyed getting to know the characters: who wouldn't love a quirky history teacher and a mystery writer? I can believe the romance.
As for Cloe's ghost … I'll leave that up to the reader. Some Christians do not believe in ghosts. Others do. You decide for yourself. Even so, the author did a good job keeping me on the page … I wanted to know more about why this ghost appeared and what her backstory was. The author peppered the forward-moving narrative with sufficient backstory to keep me intrigued.
ABOUT TURNING BACK TIME
Sometimes love needs a helping hand…

She needs to discover the truth by unraveling the past. He's intent on filling in the missing links on his family tree. When they both end up researching the early 1800s, will history get in the way of the future?

All Sarah's life, stories had been told—handed down from generation to generation. Captain Tremont had gone to his watery grave committing a crime…bootlegging. But a message discovered in her grandmother's trunk addressed to her great-grandfather six times removed, leads Sarah to believe there is another explanation.

Blake is delivering a load of antiques to the local B&B when a gorgeous woman just about knocks him off his feet—literally and figuratively. An antique lamp gets broken and the air is rife with tension, but when they meet again at the library, Blake offers to team up in their research efforts by way of apology. Strictly business of course.

But as they wind their way through history, it would seem there are some strange things happening when the resident spirit gets involved. Will the truth bring them happiness or drive them apart forever?
ABOUT ELSIE DAVIS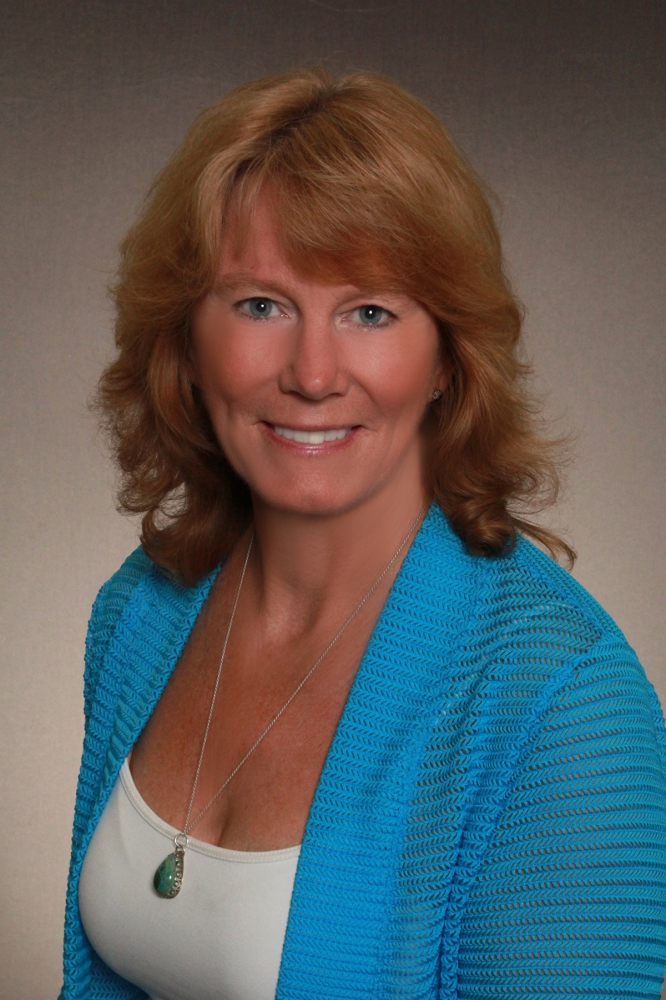 Elsie Davis discovered the world of Happily-Ever-After romance at the age of twelve when she began avidly reading Barbara Cartland, the Queen of Romance, and has been hooked ever since. After building her dream log home on top of a small mountain, she turned her attention to do what she loves most, writing.
A USA Today Bestselling Author, she writes sweet and wholesome contemporary romance and romantic suspense suitable for all ages. She writes from her heart, hoping to share a little love in a big world.
Three daughters, four grandchildren, and her own hero husband keep her extremely busy when she's not glued to the keyboard. She loves birding, kayaking, camping, fishing, wildlife, disc golf, boating, and nature walks. Basically, all things outdoors, EXCEPT cold weather. She and her husband are avid Caribbean cruisers, but Elsie's favorite vacation was their cruise to Alaska. (In spite of the cold!)
Indoors, she enjoys a toasty fire, and of course, a happily-ever-romance to read.
To find out more about the author:
Amazon - https://www.amazon.com/author/elsiedavis
Website – https://www.elsiedavishea.com