TUESDAY'S TREASURE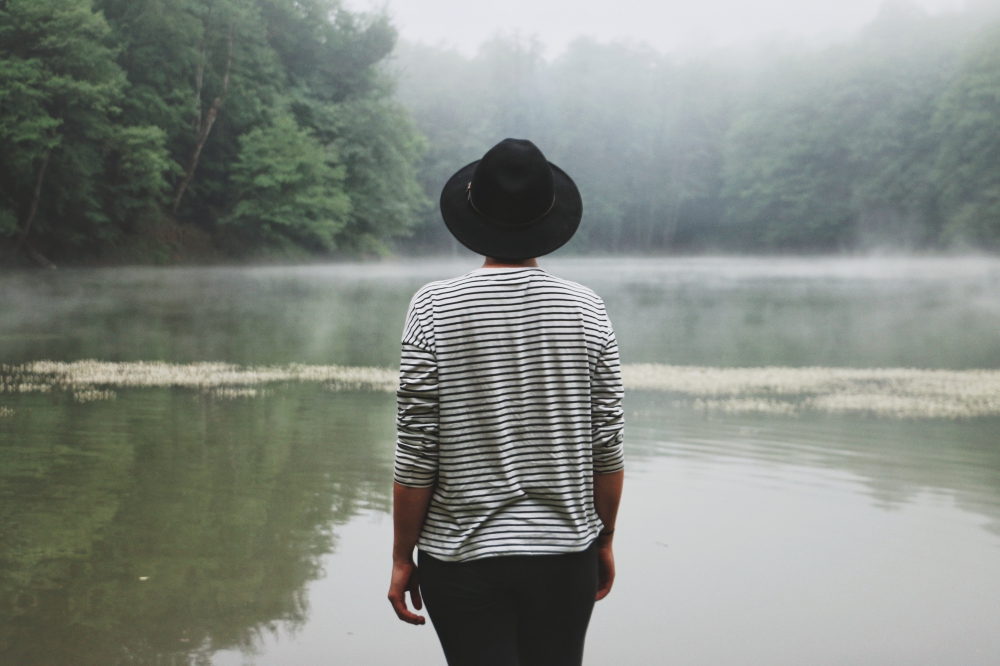 Photo by Soroush Karimi on Unsplash
God may ask for our obedience and trust, but he never forbids us to go to him when we wonder why?
How long, Lord, must I call for help,
but you do not listen?
Or cry out to you, "Violence!"
but you do not save? (Habakkuk 1:2)
Called a minor prophet only because of the brevity of his manuscript, Habakkuk starts with a dialogue with God … always a good place to begin when in doubt ... the source of his strength and purpose. Habakkuk is weary of the wait. Yet, instead of turning away from his faith, he digs deeper and asks for God's insight.
The Lord reassures him, "Look to me when you are troubled." He doesn't chastise Habakkuk because he questions. Rather God encourages the prophet to seek God's face when weary.
The same reassurance echoed by Jesus:
"Come to me, all you who are weary and burdened, and I will give you rest." Matthew 11:28 NIV
Habakkuk then decides to wait for God:
I will stand at my watch
and station myself on the ramparts;
I will look to see what he will say to me,
and what answer I am to give to this complaint. (Habakkuk 2:1)
The Lord reminds Habakkuk of the value of waiting on God's answer, and the answer will be revealed in God's time: "Though it linger, wait for it; it will certainly come and will not delay" (Habakkuk 2:3)
After a season of doubt and God's counseling, Habakkuk concludes with a refreshing profession of faith:
Though the fig tree does not bud
and there are no grapes on the vines,
though the olive crop fails
and the fields produce no food,
though there are no sheep in the pen
and no cattle in the stalls, yet I will rejoice in the Lord,
I will be joyful in God my Savior
Did things suddenly improve? Or did Habakkuk come to this determined resolution to trust God through the Lord's comfort and reassurance?
Are you experiencing a time of doubt because God has not yet delivered you from your current crisis or trial?
Take heart, child of God. It's okay to ask him how long. Take comfort in his answer, "As long as is needed, but I will be with you through the duration. I will not abandon you. Hold fast to me, for you are precious in my sight."