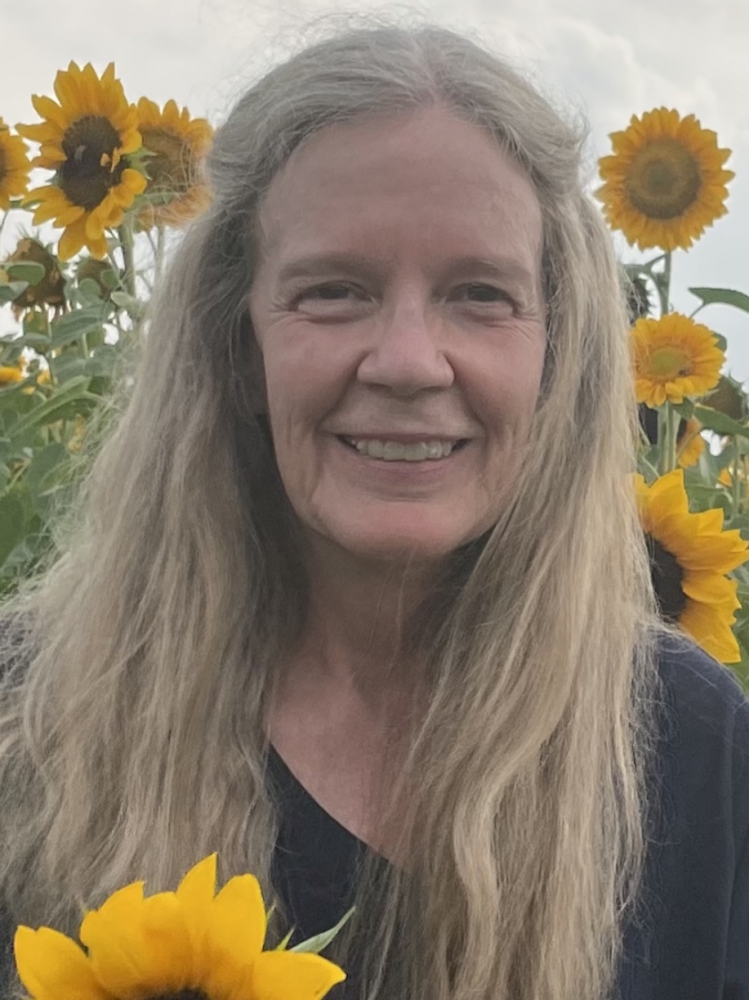 PLEASE WELCOME
CYNTHIA BAUGHAN WHEATON
TO
ANYTHING GOES
We all have messages we say to ourselves over and over. When I am not focused, my self-messages tend to be, "It does not matter."
Or
"Nobody will like what you are doing -- or writing -- or saying."
Thankfully, there are encouraging messages tucked away in my brain. For me, the critical three have been:
"You can do it." (I hear this in my father's voice.)
"It never hurts to try." (In my mother's voice.)
"Write what you know." (In the voices of writing professionals at conferences.)
Of course, to make a difference, we need to listen and translate the messages into action. Let me tell you how these messages have changed my life.
You can do it: When my management job suddenly ended in 1989, I wrote a business plan and convinced my employer to give me cash instead of job placement services. I used the money to set up my first home office. I established my own consulting business, reached out to old contacts, and obtained my first client.
It never hurts to try: As my business career wound down, I started to explore my writing dreams. Arriving at my first writer's conference in 2012, I was confident of my calling to write devotional material. Although my devotions received some encouragement, they did not stand out from those of my talented peers.
Write what you know: At the same conference, Eddie Jones encouraged me to write about business from a Christian worldview. As a result, I created a platform and started blogging about life as an entrepreneur.
It never hurts to try: My 200+ blogs at www.TheEntrepreneursFriend.com led to plans for a self-published book: Are You Ready to Start Your Own Business? A Sanity Check for Those Who Dream of Self-Employment.
You can do it: I dove in and wrote my first book. The process was challenging. I relied on my experience as an English major and business writer to express myself in a clear and compelling manner. I persuaded my husband, who is a prolific business writer, to edit my book.
It never hurts to try: I set up accounts on Twitter and Facebook, and acquired lots of unengaged "followers." Therefore, I did not see a path forward to market a lot of books via social media. Instead, when my two alma maters got in touch to request donations, I asked for introductions to faculty members within their business departments. As a result, my book has been used in an entrepreneurship class for the past six years. Posting about this on social media revealed that a second college, much to my surprise, is also using my book as a textbook.
You can do it: The entrepreneurship professor at my college encouraged me to teach, help with a competition, and mentor students. In early 2022, my second book, Make Your Home Office Work, will be published.
My advice? Dream. Believe. Try. Repeat.
ABOUT MAKE YOUR HOME OFFICE WORK (TBR early 2022)
It's time to make your home office work.
A home office – regardless of its uses, location, or size – works best when it works well for you.
This practical handbook grew out of decades of successfully working from a home office, across many personal and professional life stages. Tips and real-life scenarios help answer key questions such as: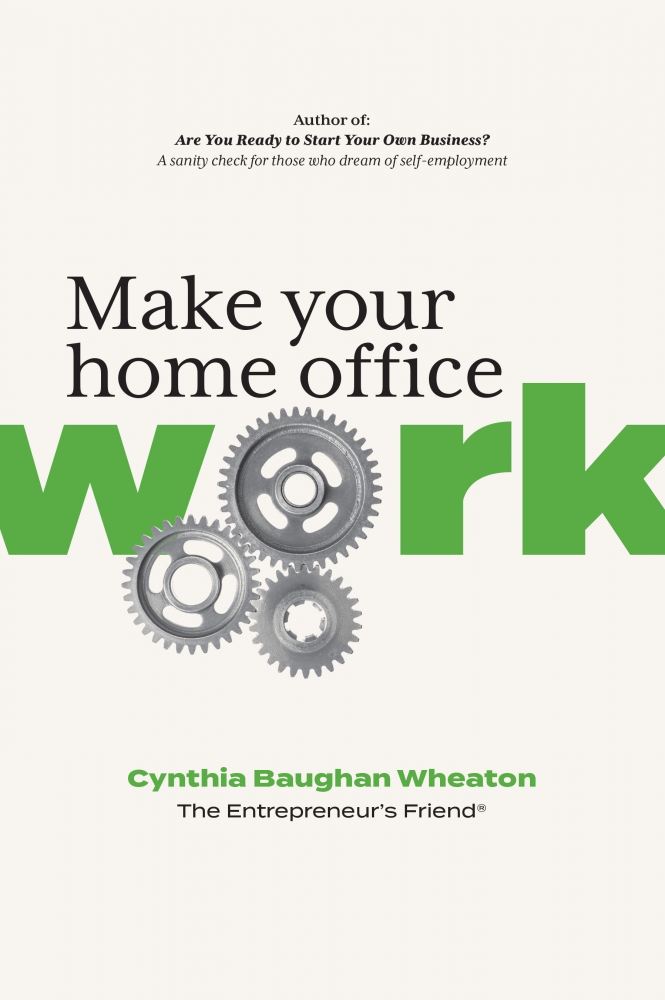 What are my goals?
Which budget issues should I consider?
Are there potential tax and legal considerations?
Where is the best location within my home?
How do I prepare my work space?
What will I need to include?
How can I make it secure?
What can I do to make it work well?
Learn how to:
Enhance your time in the office by managing household challenges as childcare, pets, temptations, noise, and the expectations of family members.
Deal with fears such as isolation, inability to concentrate, and lack of accountability.
If you want to create a home office that works well or make the one you have work better, this book is for you.
buy link for Are You Ready to Start Your Own Business
ABOUT CYNTHIA WHEATON
Cynthia Baughan Wheaton has successfully managed life from a home office since 1989. One of the first women to earn an MBA from The University of North Carolina at Chapel Hill, she spent many years in management, learned the consulting business, and then worked independently for a decade. Next, she and her husband co-founded a data-driven marketing services company, took on business partners and employees, and opened and managed an office in a distant city – all while raising a family, serving the community, and working out of their home offices.
Her concise and readable book, Are You Ready to Start Your Own Business?, includes a section on prayer and is used as a textbook at two colleges. Her second book, Make Your Home Office Work, will be available in early 2022.
LinkedIn: www.linkedin.com/in/cynthia-baughan-wheaton-78a8267/
Instagram: www.instagram.com/theentrepreneursfriend4growth/
Facebook author page: www.facebook.com/cynthia.wheaton.author
Visit her website for helpful, searchable articles on self-employed work and life:
Website: www.theentrepreneursfriend.com/
For interviews, speaking events, book signings, or comments, contact Cynthia at: Cynthia@TheEntrepreneursFriend.com.