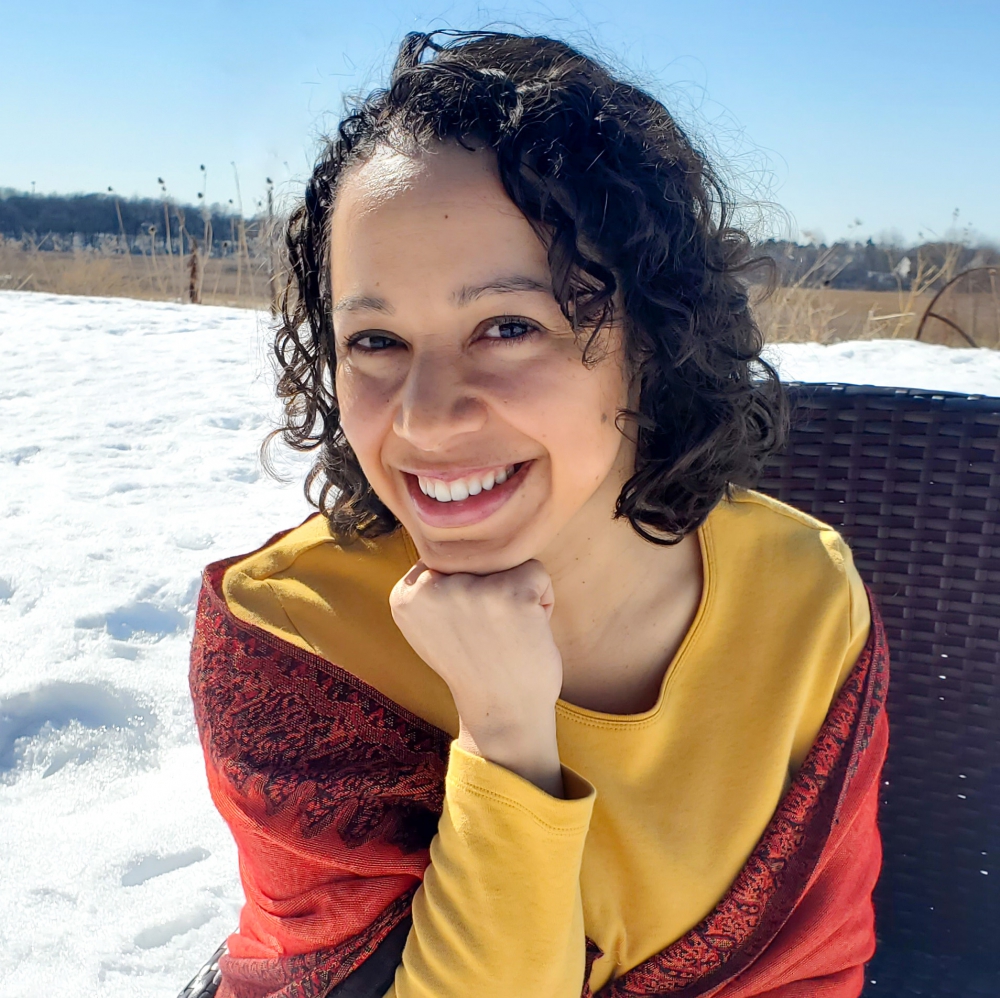 PLEASE WELCOME
CANDICE PEDRAZA YAMNITZ
TO
FICTION FRIDAY
Christmas is around the corner. Do you have all your gifts? Are there any teens or YA readers in your life?
As a YA Christian fantasy writer, I'm always looking for the next teen book to devour. I'm an avid believer that stories can encourage and challenge us in our walks with God. Here are some books I read this year that are perfect gifts.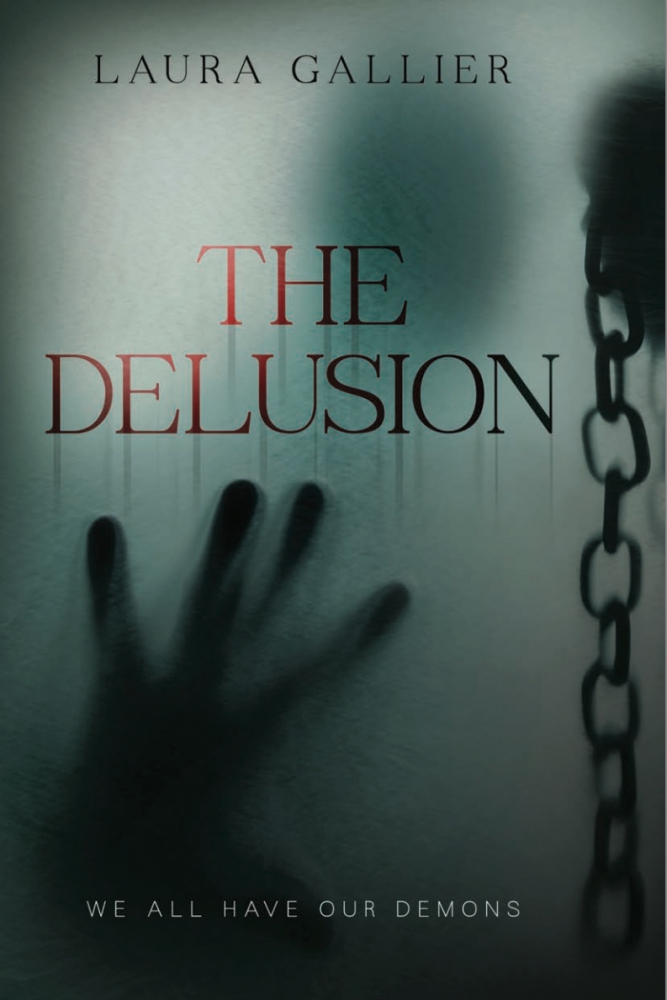 The Delusion- It's a speculative read that challenges us to pay attention to the spiritual battles in our lives. This book starts with a school shooting and dives into depression.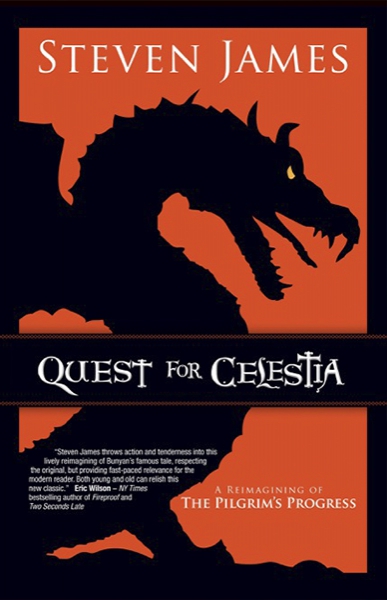 The Quest for Celestia- This is an excellent Pilgrim's Progress retelling.

Mortal Sight- If you're looking for a page-turner, this is it. Rhoads has an engaging writing style in this parallel world book.
Tinsel in a Twist- I love a good Christmas fantasy adventure especially when there is a Christian takeaway at the end.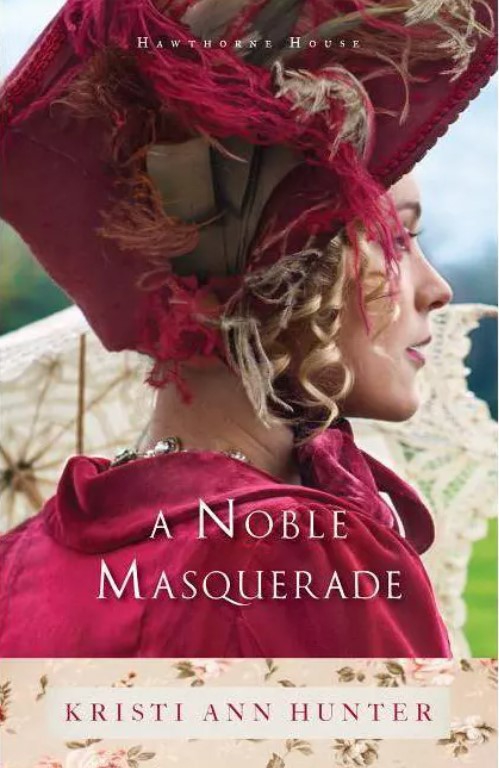 A Noble Masquerade- I am not sure if this is a teen book, but it's clean and would hold the interest of any teen who loves BBC regency movies. I loved the intrigue, and I couldn't stop flipping pages.
I hope these book recommendations help you choose a book for a teen in your life. Which book interests you the most?
ABOUT UNBETROTHED
If you are looking for a high fantasy in a Latin-inspired world, UNBETROTHED releases February 8, 2022. See what others are saying about it: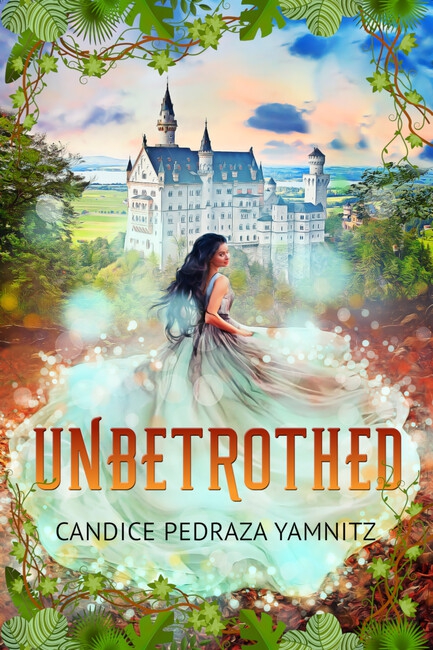 "Unbetrothed is an enchanting debut enriched with adventure, love, and a pinch of latin flair. From the start, Yamnitz creates an inviting, magical world that will easily draw readers in. With its poetic prose and engaging plot, Unbetrothed is sure to be a favorite for many readers to come."
….. V. Romas Burton, Award-winning author of Heartmender
"In a magical debut tackling themes of love, family, and worth, Unbetrothed delights with a vibrant Latin-inspired world, swoony love interest, and plot twists galore. This fast-paced fantasy leaves the reader cheering on Princess Beatriz in both her quest across kingdoms and her inner journey to become the princess she's destined to be. I look forward to reading any future titles Candice Yamnitz has to offer."
….. Alyssa Roat, multi-published author of The Wraithwood Trilogy
Pre-order here today: https://www.amazon.com/Unbetrothed-Candice-Yamnitz/dp/1645263428
ABOUT CANDICE PEDRAZA YAMNITZ
Candice Pedraza Yamnitz fell in love with Lord of the Rings and Pride and Prejudice in high school and hasn't stopped reading since then. She taught in a bilingual elementary education classroom for years until she decided to stay at home, teaching a crew of imaginative children. So in between reading lessons and converting cardboard boxes into pirate ships, she writes YA novels with a Latin twist. She lives in her native Chicagoland.
More places to connect:
Website: https://candiceyamnitz.com/
Facebook: www.facebook.com/candiceyamnitz
Instagram: www.instagram.com/candiceyamnitz
Twitter: www.twitter.com/candiceyamnitz