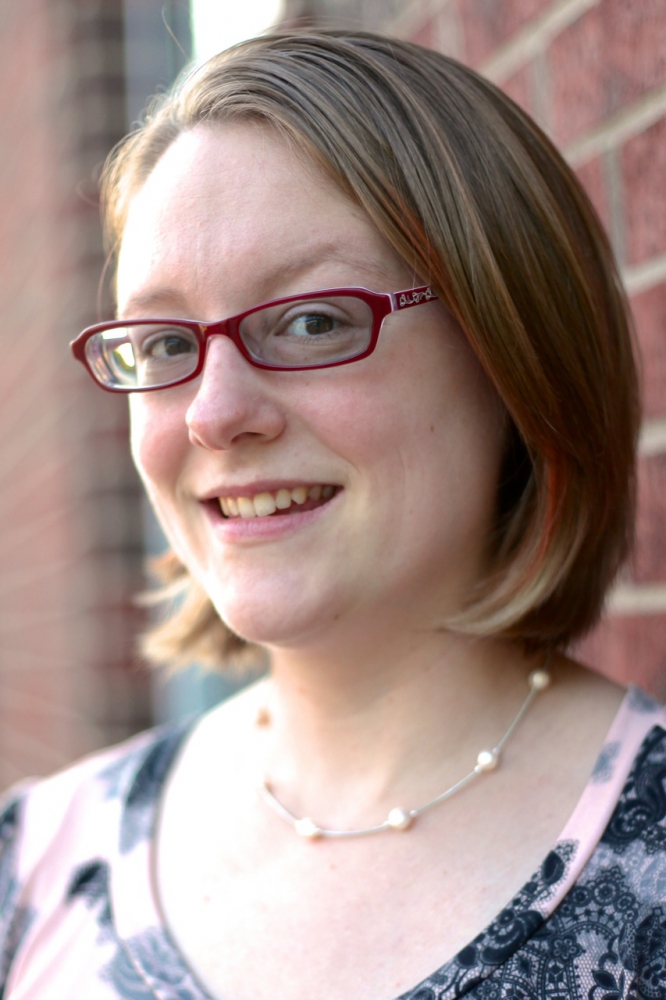 PLEASE WELCOME
AMY R. ANGUISH
TO
FICTION FRIDAY
IN THE WRITER'S MIND
What is your definition of home?
There are all sorts of sayings about it.
"Home is where the heart is."
"There's no place like home."
"Home is where you hang your hat."
"Who says you can't go home?"
You get the idea. Well, that last one has always been odd to me. Maybe because I have never lived anywhere longer than six years. When people ask where I'm from, I always say, "The South." Because when you didn't grow up in one spot, which one do you claim? Which one is the one you are supposed to go back to?
This is the conundrum I passed on to my character Adrian. She is also a preacher's daughter who has never lived anywhere longer than six years. But she is different than I am. I am settling into my home in middle Tennessee, fully expecting to stay here for a while (finally). Adrian chooses to not put down roots or stay anywhere longer than a few months.
Instead, she works as a software trainer and travels to work with different home health agencies as they integrate her company's computer program. She has an apartment in St. Louis but rarely stays there. Instead, she keeps herself away from anyone who might get close.
Because if she doesn't stop long enough
or get to know someone well,
it won't hurt as much when she leaves.
That's her theory anyway.
There are a few things wrong with it, obviously. By not letting anyone get close, she's set herself up for a very lonely life. And maybe, just maybe, she's misunderstanding what home really is.
Good thing she meets Gray when she works with his company in my story. He's got some better definitions of home, and he makes it his mission to help her remember her real home is supposed to be in heaven.
Do you agree? Have you had to change your definition of home before? What makes a place feel like home to you?
MORE ABOUT NO PLACE LIKE HOME
Can love secure Adrian's wandering heart?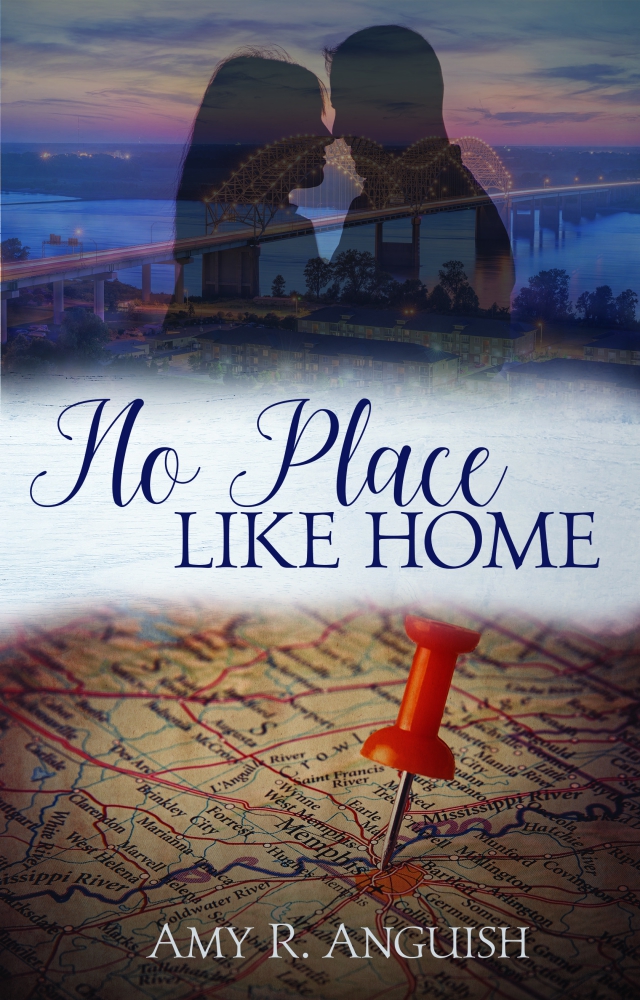 Roots are overrated, at least to someone like Adrian Stewart, preacher's kid, who has never lived anywhere longer than six years. That's why her job with MidUSLogIn is so perfect for her—lots of travel and staying nowhere long enough to have it feel like home. But when work takes her to Memphis, TN, closer to her family for the first time in years, and in the same small office as Grayson Roberts, she starts to question her job, her lack of home, and even her memories of her rocky past with the church.
Gray is intrigued by Adrian from the moment he sees her, and he's determined to get to the bottom of why this girl who loves old movies and hums when she works won't go to church with him. As they grow closer, he wants more, too, but how can he convince her to stay in Memphis when she doesn't believe in home—or God? Can he use his own broken past to break through hers?
buy link
ABOUT AMY R. ANGUISH
Amy R Anguish grew up a preacher's kid, and in spite of having lived in seven different states that are all south of the Mason Dixon line, she is not a football fan. Currently, she resides in Tennessee with her husband, daughter, and son, and usually a bossy cat or two. Amy has an English degree from Freed-Hardeman University that she intends to use to glorify God, and she wants her stories to show that while Christians face real struggles, it can still work out for good.
Follow her at http://abitofanguish.weebly.com
http://www.facebook.com/amyanguishauthor
https://twitter.com/amy_r_anguish
Learn more about her books at https://www.pinterest.com/msguish/my-books/
And check out the YouTube channel she does with two other authors, Once Upon a Page (https://www.youtube.com/channel/UCEiu-jq-KE-VMIjbtmGLbJA)