"You are the salt of the earth. But if the salt loses its saltiness, how can it be made salty again? It is no longer good for anything, except to be thrown out and trampled by men"
(Matthew 5:13NIV).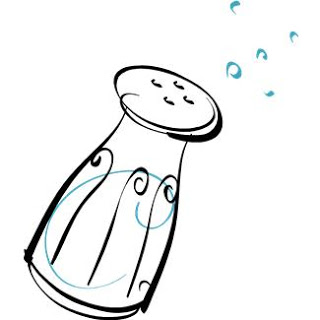 David H. Johnson describes salt as "an active element found naturally in combined form." Salt is formed by linking two separate elements together, sometimes the unthinkable and unlikely. Common table salt is formed from the union of sodium and Chlorine, a poisonous substance that gives bleach its offensive odor. Yet once combined, the result is a substance that preserves and adds flavor.
When Christ called believers "the salt of the earth,"was he speaking that truth only to individuals?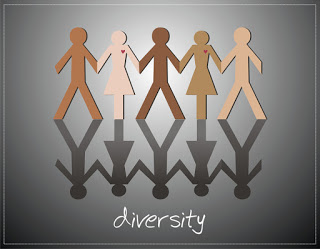 Does he expect that believers will, like sodium and Chlorine, disparate yet redeemed, bind together and form a substance that blesses the world? Is Christian unity even possible?
The origins of the word community date back to the Arabic, from the word Umma, sometimes used to describe a collective nation of states. Community is also a way of life in the Israelite tradition. The word for community in Hebrew is, אוּמָה, meaning "a people."
From its Judaic roots, community also infused the early church. Indeed, Christendom refers to Corpus Christianum, the Christian body…the community of all Christians.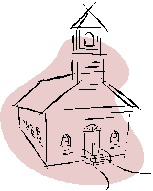 But does that mean that God intends for believers to become an exclusive community, developing their own government and way of life?
Must we live in isolation of all others in the world to preserve our mutual beliefs?
If not, is community more than coming together for an hour on Sunday morning, singing the same songs and bowing in corporate prayer?
In Acts 2, the birth of the church came in a mighty way, with fire and passion after a unified seeking of God's presence, an event so powerful that thousands were added to their number in a single day. The church continued to grow as believers "devoted themselves to teaching, to fellowship and to communion."
An amazing thing happened. As Christians bonded together, the world tasted the saltiness of their joy, love and peace.
Not because they sold everything and lived together. The magnet was in their love for one another. No one was greater than anyone else and together they met the needs of all. They prayed together and cared for one another.
"And the Lord added to their number daily those who were being saved."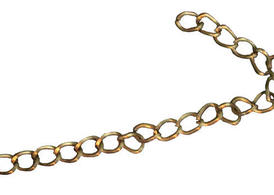 While most would say that communal living was a first century phenomenon in church development, have we, the body of Christ, His bride and His possession, doused our salt with vinegar in our quest for rugged individualism and prideful promotion of our isms, buildings, suppers, programs, and ministries?
Have we pursued uniqueness rather than unity?
Is this part of the reason, the world hates us and wants nothing to do with church people?
How do we get back? By binding together with cords that cannot be broken…Made for the glory of God…Purchased by His precious Son… Born with the right to be clean…For Jesus the victory has won (From the hymn, Bind Us Together). When we focus on Whose we are, our individual egos melt, molding with our fellow believers into a new element, a community rich in flavor, a commodity to be desired.
"…so in Christ we who are many form one body and each member belongs to all the others" (Romans 12:5 NIV).