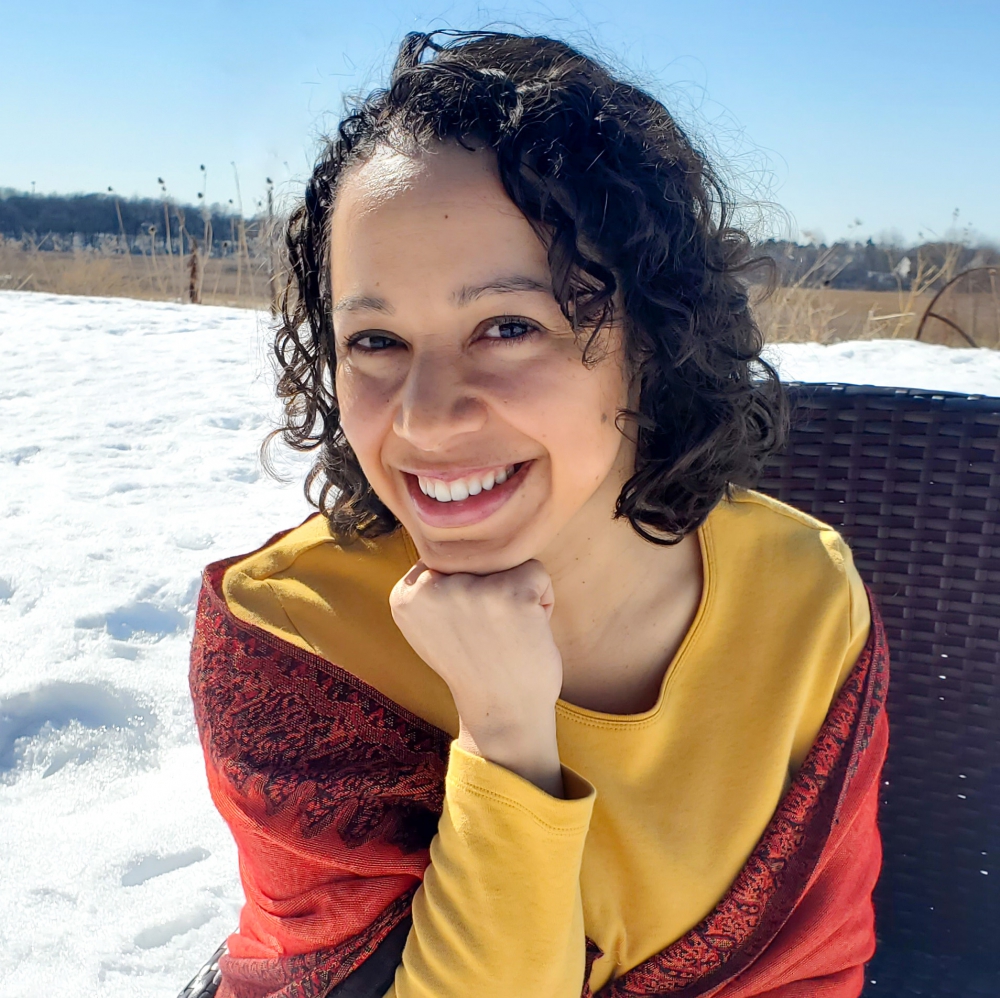 PLEASE WELCOME
CANDICE PEDRAZA YAMNITZ
TO
FICTION FRIDAY
THE WRITER'S STORY
Clean teen fiction is important. As teens and young adults, we decided who we wanted to be and tested where we fit in the world. Our Christian messages need to be in fiction and present for young people to wrestle with as they are making decisions about life.
I started my writing journey because book after book recommended to me fell short in the clean teen department. Sure, the books were enthralling. I expected adult issues to arise, but I didn't see God reflected in the novels I read.
I decided to write my own teen books. Surely, God would be with me if I wrote for him. I wasn't wrong about God being with me, but I did not know what I was getting myself into. Lots of work. Lots of moments of despair. Would I go back and do something different? No. God did show up, and He continues to show up.
Now, I get to be in the know when a new clean teen book comes out into the world, and I blast it everywhere. In February, I also get to share UNBETROTHED, my fiction drop-in-the-bucket, with the world.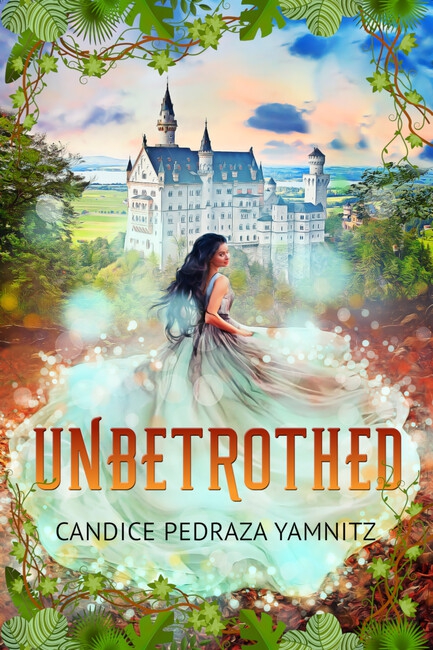 UNBETROTHED was my second novel project, but the first one I finished. It all started when I wrestled with my self-worth, and I saw this same wrestling in the teen girls I mentored. What makes a person good enough? What defines us as people?
Now add a deadly oath, a forbidden valley, and quest for magic to the mix, and place it in a Caribbean-esk kingdom. BOOM! You get UNBETROTHED. I might have had a little fun along the way while sharing my message.
Clean teen fiction is important because the messages in books do make their way into us. If you need to find more clean teen books for the young people in your life, consider looking at what these publishing houses are releasing:
IlluminateYA - Page 1 - ShopLPC
Enclave Publishing
Love2ReadLove2Write Publishing | We Pair Enjoyable Reads with Excellence
Connect with me by signing up for my newsletter to get exclusive work by me and book recommendations: https://www.subscribepage.com/d7x4i9
Pre-order UNBETROTHED here:
Unbetrothed: Candice Yamnitz: 9781645263425: Amazon.com: Books
ABOUT CANDICE PEDRAZA YAMNITZ
Candice Pedraza Yamnitz fell in love with Lord of the Rings and Pride and Prejudice in high school and hasn't stopped reading since then. She taught in a bilingual elementary education classroom for years until she decided to stay at home, teaching a crew of imaginative children. So in between reading lessons and converting cardboard boxes into pirate ships, she writes YA novels with a Latin twist. She lives in her native Chicagoland.
More places to connect:
Website: https://candiceyamnitz.com/
Facebook: www.facebook.com/candiceyamnitz
Instagram: www.instagram.com/candiceyamnitz
Twitter: www.twitter.com/candiceyamnitz
note from Linda Wood Rondeau
I agree with this author's words. Teens need challenging, good, and clean fiction. I would also Recommend Elk Lake Publishing for teen readers.