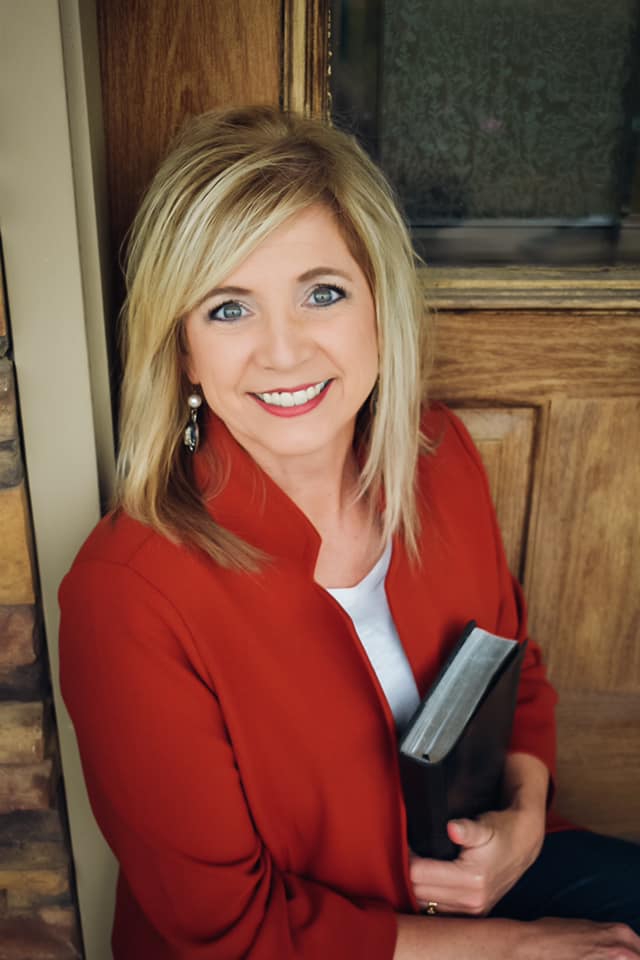 PLEASE WELCOME
TINA CRAIGHEAD
TO
ANYTHING GOES
SPECIAL EDITION
God has done amazing things in my faith throughout my journey of grief. I want to share one of my favorite memories and the grandest lesson I learned through the experience.
After my dad went to be with Jesus, I decided it was time to make a bucket list. One of the things on the list was to see a baby calf be born.
My dad's best friend, Jimmy, is a cattle farmer. In conversation, I told him that I wanted to see a cow have a calf. As agreed, he texted me one cold, snowy Sunday. It was time.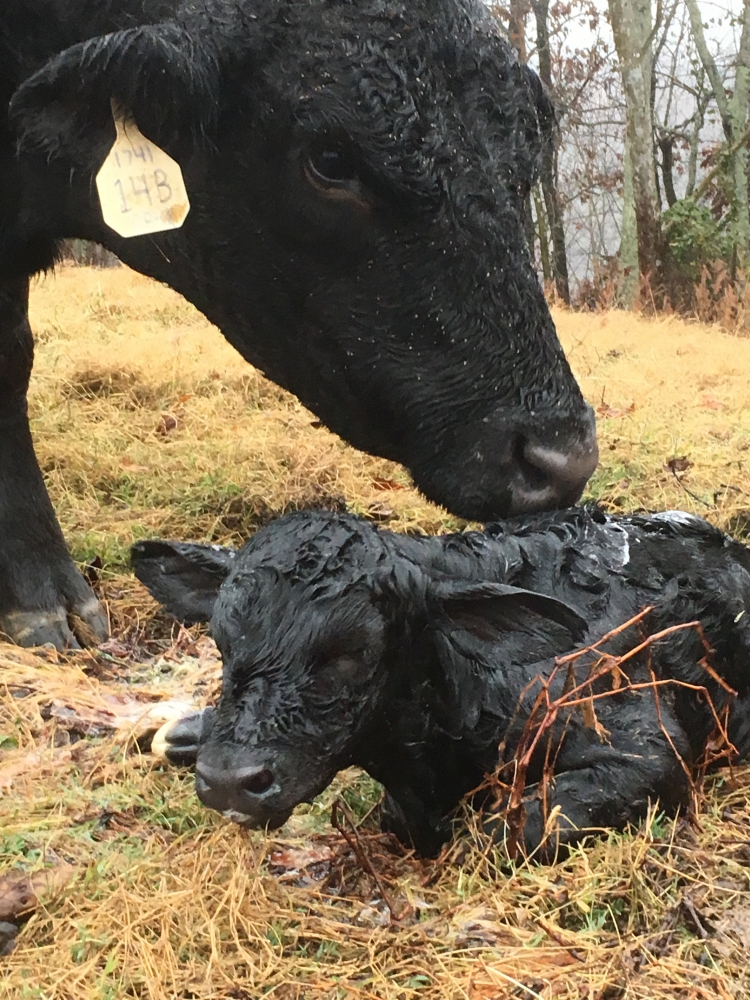 Having given birth to two children myself, I really thought it would be nice of him to give her an epidural. He frowned at my request.
She would walk a few steps and lay down. Get up. Take a few steps and when she stood still, I could watch her sides contract and release.
The strain. The struggle. I heard the low sound of deep moans coming from that momma cow. I don't know why, but I was trying to help her and when she would contract, I could feel myself bearing down. Then "we" would relax briefly. (Bless my heart!)
Jimmy helped her out by trying to pull the calf. It was all about timing. She would bear down, and he would pull those hooves. After several attempts, that little calf plopped right out on the ground! It was a boy! Yes, I cried!
There I stood with this momma and her new baby in a field of sleet and snow. I was in awe of God's design. It was in the quietness of those moments that I felt God speak. It wasn't an audible voice, although I recognized it immediately. He said, "Do you see how excited you are to see that calf's first breath? That's how excited I was to see your daddy take his last."
It was as if I gave birth to my grief right there in that field. Just me and my God.
From that day forward, I will forever hold Psalm 116:15 as a very special verse in my heart.
Precious in the sight of the LORD is the death of His saints (NIV)
My daddy was healed, just not this side of eternity. And God, in His great love for me, poured out His grace and changed my perspective on life and death.
I recently heard this quote. "If I die, the story dies with me." Friend, I didn't want this story to die with me.
God has been faithful in every way. I have planted some seeds. I have watered a few that were already in the soil of your heart. And now, I trust God with the increase.
Let's take hold of His amazing grace … for such a time as this.
ABOUT TINA CRAIGHEAD
Tina Craighead is a Christian Communicator, writer, and author. Her experience includes being the keynote speaker for women's events both nationally and internationally.
She has a passion and calling to share the Gospel with people through conferences, retreats, and small groups. Facilitating Bible studies is near to her heart as well.
Tina desires to help people, especially women, know God better and, as a result, gain an understanding of who we are in Christ.
You can follow her daily blog on Facebook. Go to Tina Craighead then click on Still Waters Ministry.
You may contact Tina via her website or email ~
https://tinacraighead19.wixsite.com/cc19
ABOUT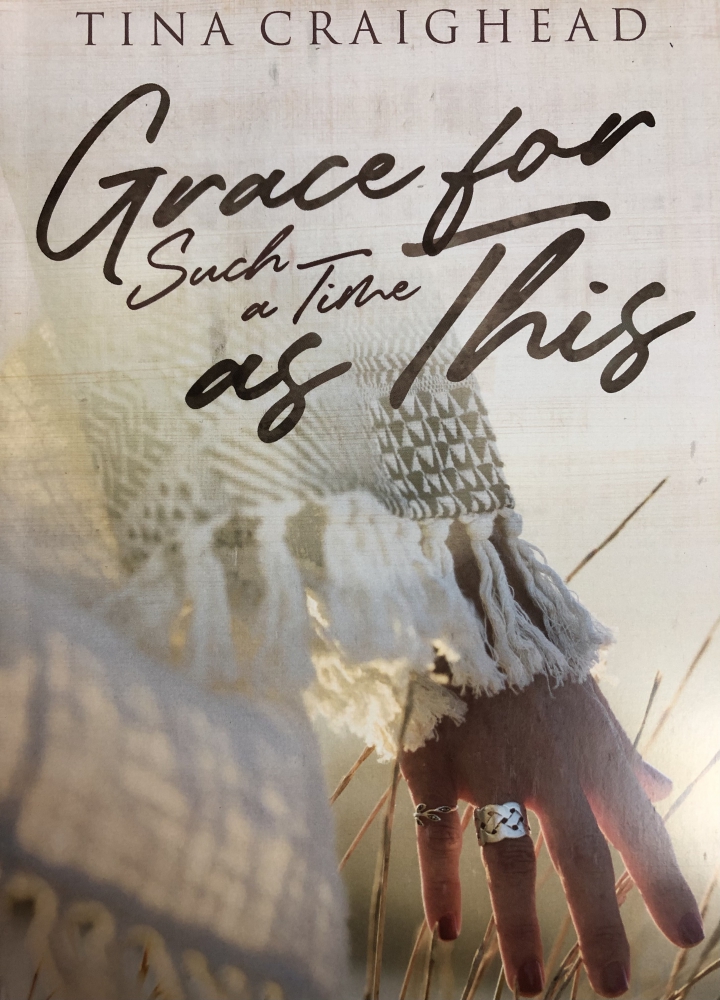 GRACE FOR SUCH A TIME AS THIS
Through His amazing grace, God gave me the strength to continue moving forward despite the fog in the valley of the shadow of death.
I have heard countless stories and sermons of Jesus's life, death, resurrection, and ascension. But never before have they been so personal as when I worked through my grief when my dad went to Heaven.
Please join me in this journey as God intertwines my story with the story of His Son and my Savior. May God reveal His grace to you as we go to the Garden, the Cross, the Tomb, and the Throne.
My desire is to lead others in a relationship with Jesus Christ as I continue to grow in mine. May God bless you.
To buy: go to Tina's website: https://tinacraighead19.wixsite.com/cc19