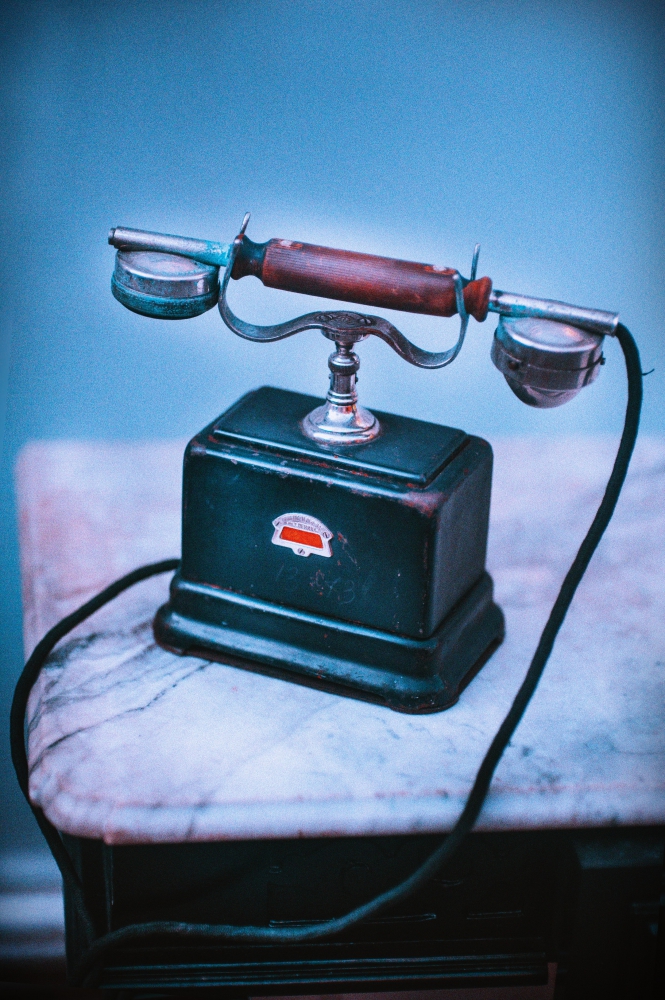 Photo by Tiko Giorgadze on Unsplash
Note: In a recent Bible study group, I was saddened by the well-meaning but paranoid folks who truly believe mandates for health purposes are a sign that the country is turning communist. The discussion quickly reverted to the earlier days when it was "easy" to be a Christian. How soon they forget the challenges Christians have faced in every generation. They were so angry, their faces had become set in frowns. They were so preoccupied with their fear of the future, they forgot the joy and security we have in Christ … whatever happens to our government. And so I thought it worthwhile to reprint this article from three years ago.
Sometimes we long for those simpler days … those good old days when we think everything was so much better.
Before television?
Do we really want to go back to the early television days? I remember when all we could get were three channels. No way to record. If we missed an episode we were out of luck until summer reruns. And we couldn't pause while we ran into the kitchen to grab a snack. If the commercial ended before we got our plates ready, we missed vital plot information and interrupted the rest of the family with, "What happened?"
Before antibiotics?
Developed initially in the 1930s, I know I'm alive today because of this improvement in medical care.
Before cell phones?
My first recollection of a telephone was a standard black dial with a short cord attached to a wall. I was so happy when we finally got a private line. Now, I can't imagine being without my smartphone. I like being able to email, do searches, and post social media in the comfort of my recliner.
Before computers?
As a writer, know I don't really want to go back to pen and paper days … my writing is nearly illegible and my eyes aren't what they used to be. I can change the font and the new programs help me with my typos.
Before airconditioned cars and related technology?
Really?
I've grown used to the comforts modern cars provide. I can remember those long summer trips when air conditioning was a rolled-down window. I also remember when you had to turn off the heat so in order to defrost the window.
The list goes on.
Each new advance has not been without challenges and the need to adapt. Not unlike when man invented the wheel. I suppose when fire came into use, the older cavemen scratched their heads at the crazy behavior of the younger generation and wished for the good old days before campfires.
So it is with our human relationships. Although, at times, I wish I could go back to when I could rock my child to sleep with a simple lullaby, to do so would rob them of growing up, to experience life for themselves.
I wonder if spiritually we are reluctant to face the new, embrace the changes God infuses into our lives, and yearn for that time when life in Christ was new. We resist the lessons God has for us … because they present challenges. He wants us to adapt, to embrace these insights, and grow in our relationship with him.
Paul admonished the Corinthians church for their lack of spiritual growth … their desire to hang unto their old ways and their refusal to adapt to the new God offered. "I gave you milk, not solid food, for you were not yet ready for it. Indeed you are still not ready" (1 Corinthians 3:2 NIV).