THE ADVENTURE BIBLE FOR KIDS
Tuesday, September 7, 2021 by Linda Wood Rondeau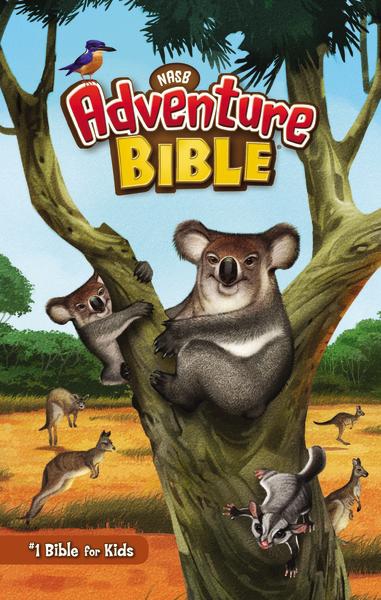 I was pleased to receive a copy of this Bible edition for kids in exchange for my honest review
I thought the layout was great for kids, the commentary easy to understand. I liked the Did You Know sections found on each page. For example: Did You Know? What are the Ten Commandments? Would you know how to explain these to your children? Here is The Adventure Bible explanation:
"The Ten Commandments are special rules God gave the Israelites. They apply to us too. Following these rules will help people show their love for God and for one another."
Features include:
Features include:
Full color throughout: Makes learning about the people, places, and culture of the Bible even more engaging
Life in Bible Times: Articles and illustrations describe what life was like in ancient days
Words to Treasure: Highlights great verses to memorize
Did You Know?: Interesting facts help you understand God's Word and the life of faith
People in Bible Times: Articles offer close-up looks at amazing people of the Bible
Live It!: Hands-on activities help you apply biblical truths to your life
Twenty special insert pages focus on topics such as famous people of the Bible, highlights of the life of Jesus, how to pray, and the love passage for kids--all with a jungle safari design
Book introductions feature useful facts about each book of the Bible
NASB Dictionary/concordance for looking up tricky words
Color map section to help locate places in the Bible
Exclusive Zondervan NASB Comfort Print® typeface in 9.5-point print size
Complete text of the New American Standard Bible, 1995 Text
I recommend this edition for children 8-12.
https://store.faithgateway.com/products/nasb-adventure-bible-hardcover-full-color-interior-red-letter-1995-text-comfort-print?variant=34509862174856
---
---