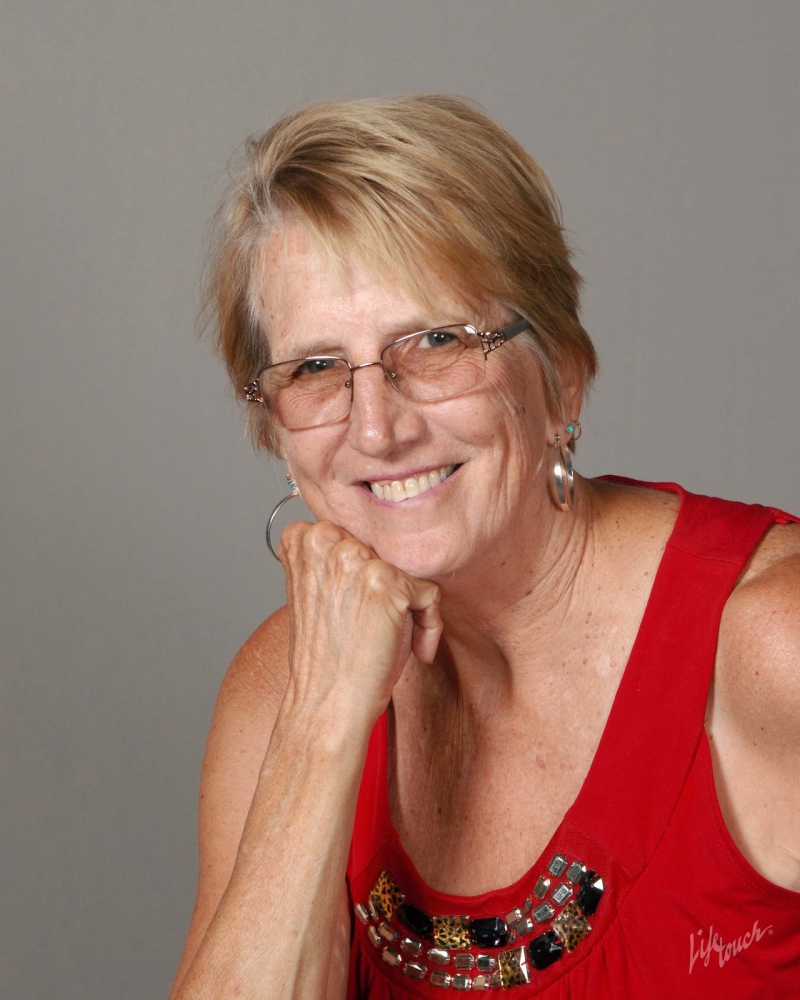 PLEASE WELCOME
CAROL McCLAIN
TO
ANYTHING GOES
The Genesis of Borrowed Lives
Brand new to East Tennessee and my church, I wanted to be involved. When a friend asked me to help her at Celebrate Recovery, a Christian group like AA dealing with addictions, hurts, and hang-ups, I readily agreed. Little did I know my world would change that evening as I listened to a testimony I could not fathom.
What did I know about addiction aside from self-destruction and the inability to stop using? That evening and for the duration of my ministry with addicts, I discovered I understood little of the misery humans endure.
Parents actually teach their children to make meth and instruct them how to use and sell the garbage.
Parents will stick their kids in washbasins and drive them in the trunk of their cars so others wouldn't realize they had birthed illegitimate offspring from sisters-in-law (with the women's full knowledge of the affairs).
Women believe sex always involves brutality.
Watching your child be born with disabilities, then taken away from you doesn't induce you to stop your drug/alcohol use.
At one Christmas party, I held a young boy freshly reunited with his now sober mom. He shook uncontrollably with emotion because the trivia game was too grown-up for him to play. I wrapped my arms tight around him, like one would put a weighted blanket on a child with autism, until his emotions calmed enough for him to control himself. For easily fifteen minutes, he could not stop his pain.
I taught in jails. The men there, once released, had nowhere to live or no way to dig themselves out of the mess they found themselves in. They had fines they couldn't pay, and they only had homes with other addicts—their parents. No cars meant no way to work. Having been incarcerated meant difficulty finding jobs and a way out of the hole they dug with Satan.
These are the surface of addiction—a heartbreak with no way out. Only the recovered addict could tell you the nightmares they lived with—or still live with.
With Christ, sobriety becomes achievable; but even after being clean for years, I've seen reformed and restored addicts relapse.
In our county, sixty percent of all children live with non-biological parents—maybe they live with aunts or uncles or adult siblings. Some live with grandparents. Many can care for young children. Some cannot. One girl I met lived with her ninety-two-year-old great grandmother who sometimes had no running water.
Thankfully, there's a foster care system in place. These overburdened, dedicated workers strive to do the best for their wards, but often, children fall through the cracks. Still, I've seen the glorious success like the sweet little spina bifida child adopted by a woman who continually miscarried her own biological children. In another case, a teen, almost ready to age out of the system, found a forever home with a devoted Christian couple. This family developed a passionate ministry in their church for adoption and foster care. And foster care is not all roses and sunshine for either party. This I know intimately.
When my daughter was in seventh grade, I gave foster care a whirl. We took in a sixth-grade girl. My direction in life became clear: Not foster care.
Borrowed Lives, at times, may seem unbelievable. The situations are real. However, we find great love and faith and hope can arise from the ashes of pain and despair. Christ never promises us tomorrow—He's quite clear on this. He does however give us the grace to grow and flourish where we are. If we listen, we will learn to cherish life.
And if you made it this far in my background, note that Borrowed Lives stars young girls ages 2, 5, and 8. If you ever spent time in the company of children, you will know laughter is imminent.
If you need any further convincing—the protagonist owns goats—but that's a blog for another time.
MORE ABOUT BORROWED LIVES
God Only Lends Us Those We Love for a Season
Distraught from recent tragedy, Meredith Jaynes takes pity on a young girl who steals from her. Meredith discovers "Bean" lives in a hovel mothering her two younger sisters. The three appear to have been abandoned. With no other homes available, Social Services will separate the siblings. To keep them together, Meredith agrees to foster them on a temporary basis.
Balancing life as a soap maker raising goats in rural Tennessee proved difficult enough before the siblings came into her care. Without Bean's help, she'd never
be able to nurture these children warped by drugs and neglect—let alone manage her goats that possess the talents of Houdini. Harder still is keeping her eccentric family at bay.
Social worker Parker Snow struggles to overcome the breakup with his fiance
Burdened by his inability to find stable homes for so many children who need love, he believes placing the abandoned girls with Meredith Jaynes is the right decision. Though his world doesn't promise tomorrow, he hopes Meredith's does.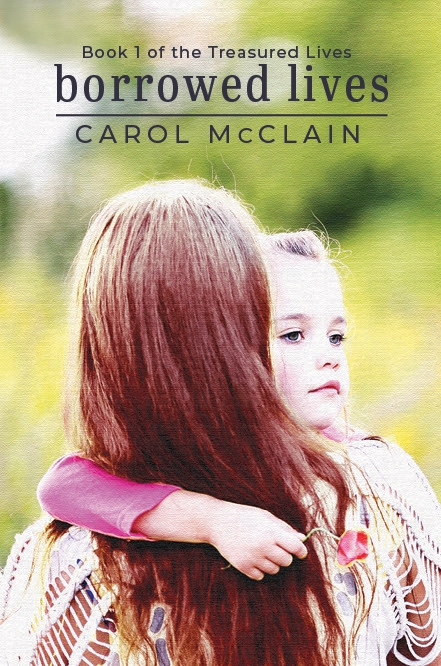 he believes placing the abandoned girls with Meredith Jaynes is the right decision. Though his world doesn't promise tomorrow, he hopes Meredith's does.
But she knows she's too broken.
Buy Link: https://www.amazon.com/Borrowed-Lives-Carol-McClain-ebook/dp/B08Z3HL2FZ/
ABOUT CAROL McCLAIN
McClain is the award-winning author of four novels detailing the redemption of the unredeemable. She is a consummate encourager, and no matter what your faith might look like, you will find compassion, humor, and wisdom in her complexly layered, but ultimately readable, work.
Her latest novel Borrowed Lives explores loss and love and healing that can come through foster care. With all the benefits fostering can give, sorrow mixes with triumph. Add little girls to the dimension, and you will have humor and pathos.
Experience serving on the Board of Connections to Recovery, an organization dedicated to keeping addicts sober, along with mentoring recovering addicts, served as inspiration for many of the scenes in this novel. At one time, she had been a foster mother–the complexity and difficulty of that calling proved she was better off writing about it than performing it.
She is a past president of ACFW Knoxville. She facilitates Postmark Writers, an offshoot of the LaFollette Art Group. She teaches online courses and is a clinical supervisor of student teachers for WGU.
Aside from the above, she's a skilled stained-glass artist and a budding potter. McClain lives in Tennessee with her husband, kitties, Springer spaniel, and two goats: Peanut and Buttercup.
Visit her website at: http://www.carolmcclain.com/