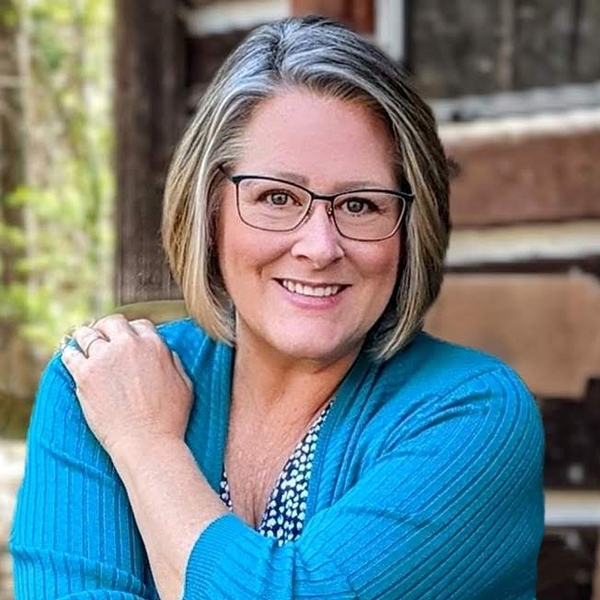 PLEASE WELCOME
HEIDI GRAY MCGILL
TO
ANYTHING GOES
We all know reviews do more than encourage authors.
Yet writing a review can be daunting. Many people prefer not to leave one because they may not feel they write well enough or know what to say.
If you fall into that category…here's a fun way to make it easy to write a review.
Remember Mad Lib?
Directions: Choose the word(s) that best fits in the blank:
I __verb___ this book! (loved, enjoyed, adored, treasured, devoured)
The characters were ___adjective__. (entertaining, delightful, wonderful, amusing, charming, real)
_____Name_____ was my favorite character because _____________________________.
The story was ___adjective__. (Engaging, captivating, sweet, uplifting, inspiring)
I will ____adverb_____ (gladly, heartily, definitely) recommend this book to my friends.
I really hope the author writes more books in this series, because ________________. (I want to know more about a certain character, these characters feel like family, I have to know what happens to ___name___)
I look forward to reading more books by this author because ____________________________. (I enjoy her writing style; I love the way she reveals the spiritual side of her characters; she ties true, historical events to her storyline.)
See? That was fun!! AND easy!
You don't have to match the author's writing skills when leaving a review. A couple of sentences do the trick!
I'm ready to encourage an author, how about you?
If you have read a book recently and haven't yet left a review, please encourage an author today and submit your completed review on Amazon and other online retailers or sites you frequent. You'll make someone's day!
To see what books I've read and reviewed recently, head on over to:
https://www.goodreads.com/author/show/20851872.Heidi_Gray_McGill
https://www.bookbub.com/authors/heidi-gray-mcgill?follow=true
Thank you for purchasing, downloading, reading, reviewing, and sharing books from your favorite authors.
Another excellent and supportive gift you can give to an author is to follow them on social media.
ABOUT HEIDI'S MOST RECENT BOOK: WITH ALL MY HEART
Pete desires a wife and family with all of his heart, but waiting is hard. The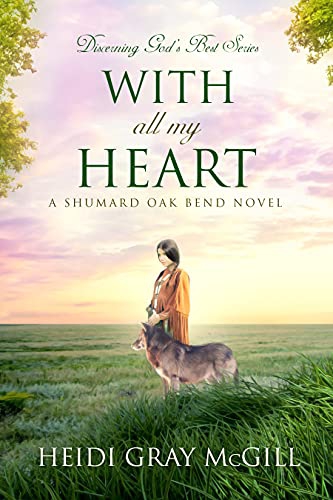 n the woman of his dreams reenters his life, and his hopes soar. Love and happiness, however, seem to stay out of his reach. All the while, Pete must keep up with some challenging interruptions.Charlie wants adventure. But life on the Missouri prairie in 1860 is not the stuff dreams are made of. Charlie wants to go his own way and is struggling to submit to God's plan. Then suddenly, Pete's biggest interruption becomes Charlie's greatest adventure.
ABOUT HEIDI GRAY MCGILL
Heidi's thirst for adventure plays out in her writing. If she can't visit in person, why not travel in her mind and eventually in writing? A slightly tweaked personal incident could be possible when mishaps occur in her stories, although she will most likely deny all reference to reality. To receive a FREE book from Heidi, sign up for her monthly newsletter at https://bit.ly/freeprequel4you
Here are a few places you can follow Heidi
http://heidimcgill822089357.wordpress.com
https://www.facebook.com/AuthorHeidiGrayMcGill
https://www.instagram.com/choosingjoynovels/
https://www.amazon.com/~/e/B08N37J954