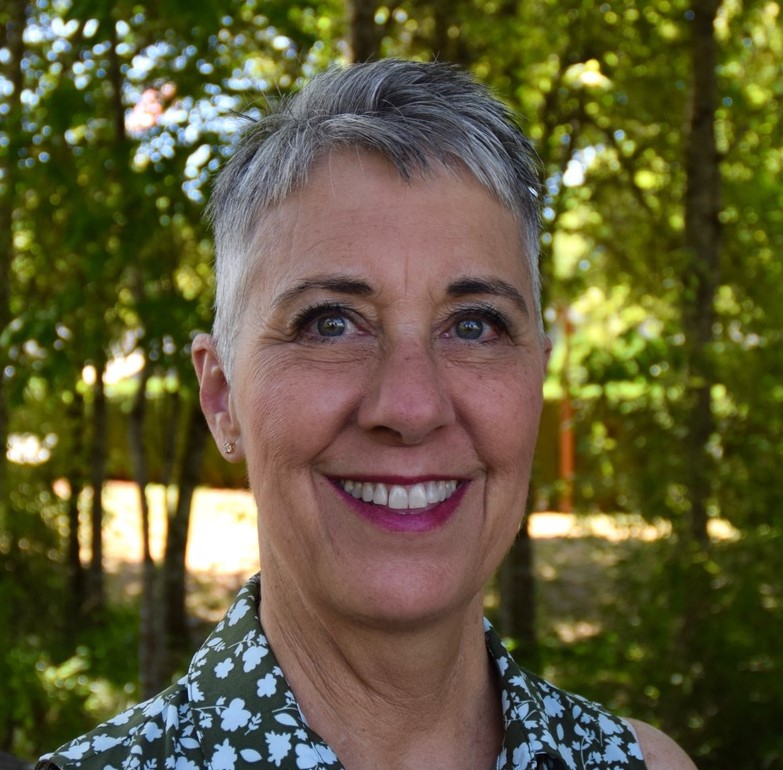 PLEASE WELCOME
JANE DALY
TO
FICTION FRIDAY
Four Years
That's how long it took to write The Girl in the Cardboard Box. The story started as a dream I had about a little girl wandering in a homeless camp. She was adopted into a family and grew up to be a beautiful woman. The dream was so vivid I knew I had to tell her story.
What started out as the girl's story, turned into the main characters, Hayley's and Jason's stories, and how they were not physically, but emotionally boxed in. When the little girl comes into their lives, she upends their carefully controlled idea of how marriage should look.
You may well ask
"Why did it take four years to write?"
Let me break it down for you:
A typical page is about 300 words.
A novel is about 370 pages.
If you wrote a page a day, you'd have a novel in one year.
I was about a third of the way through the book when I decided I wanted to write short (185 pages) suspenseful romances. I whipped one out in a few months, sent it to an editor, submitted it to Harlequin Love Inspired Suspense.
I waited.
And waited some more.
Meanwhile, I started on the second romance suspense. A year later …
Got a rejection.
There's a long story about how I went back to writing The Girl in the Cardboard Box, which I won't tell here.
I've said in podcasts and interviews that writing this novel was like giving birth to a twelve-pound baby. I don't have actual experience with this, but my son Bobby was 9 pounds 5 ounces; and that hurt!
Part of the reason the book was so difficult to write was because of the subject matter. It's hard to write about abortion. It isn't something that comes up in casual conversation. Unless you're Amelia Bonow ("Shout Your Abortion!") we keep it hidden, locking down the guilt we carry.
It was difficult to write about foster parenting, losing a child (both of which I've experienced), and child sexual abuse. All this made it a painstaking journey from "Once upon a time" to "The End."
I hope you get a chance to read The Girl in the Cardboard Box. My passion is to show God's redemptive love, even if you've had an abortion. Perhaps you and others will gain healing through reading the book.
ABOUT THE GIRL IN THE CARDBOARD BOX
Who is the girl?
A young girl lies huddled in a cardboard box, shrinking away from the social workers who have come to rescue her from a homeless camp. She doesn't speak and affection seems alien to her as she has no apparent ties to anyone.
Placed in the affluent home of Hayley and Jason Montgomery, the girl begins to heal and flourish.
Will this little girl be the one to help Hayley work through the horror of seeing her own daughter die due to a hit and run? Believing her daughter's death is God's punishment for a past abortion, Hayley is determined to mother this nameless child to appease what she believes is an angry God.
Haunted by the secret he's kept for over a year, Jason finds his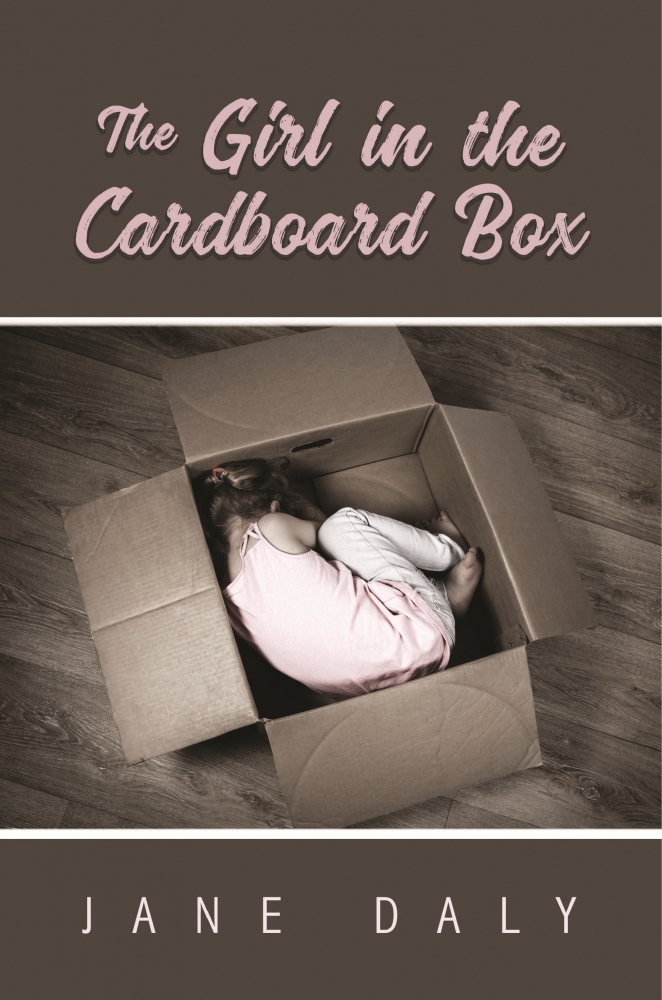 control slipping when the girl comes to live with him and Hayley. When his secret is exposed, it threatens to destroy everything Jason and Hayley believe about their marriage, themselves, and God.
BUY LINK: https://www.amazon.com/Girl-Cardboard-Box-Jane-Daly-ebook/dp/B093Y87NS1/
ABOUT JANE DALY
Jane is an author/speaker/teacher based in Oregon. She has served on the boards of Inspire Christian Writers and West Coast Christian Writers. She regularly teaches the craft of writing at workshops and conferences up and down the west coast.
An award-winning author, Jane's first two books, Because of Grace (Hallway Publishing, 2015) and The Caregiving Season: Finding Grace to Honor Your Aging Parent (Focus on the Family, 2016) established her as a moving nonfiction voice.
Jane navigates all genres effortlessly, having written articles, essays, flash fiction, and a regular blog. The Girl in the Cardboard Box (Elk Lake Publishing) released June 21, 2021, and Broken is under contract for 2022. She is also under contract to ghostwrite Marriage On Purpose.
When not teaching, speaking about, or practicing writing, Jane can be found in the financial district, where she's the Branch Officer at a community bank.
CONTACT:

https://www.janeSDaly.com
www.twitter.com/queenjanedaly
http://www.instagram.com/thejanesdaly