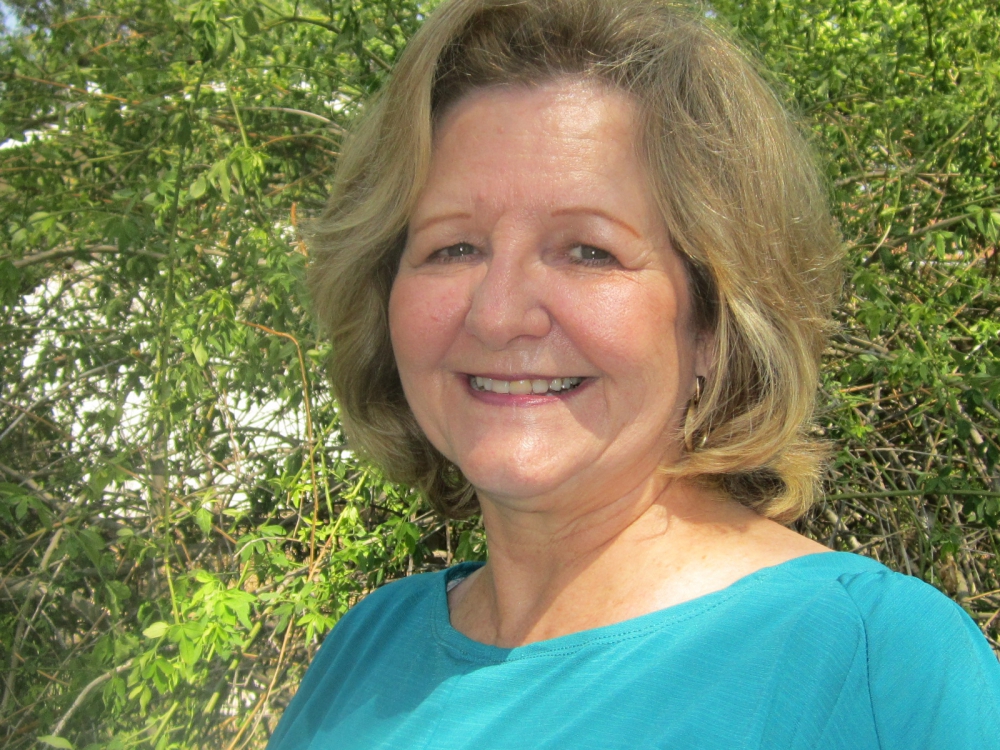 PLEASE WELCOME
VALERIE MASSEY GOREE
TO
FICTION FRIDAY
The following is a Q & A prepared by the author
NOTE: An author's appearance on Snark and Sensibility does not automatically constitute an endorsement of the author's work.
Congratulations on the release of Justice at Dawn. What was your inspiration for the plot?
Since this is the last novel in my Stolen Lives Trilogy, I wanted to return to characters from the first novel. Although they feature in the plot, the story revolves around Cooper, IRO's training officer, and his new recruit. What does it take to become an IRO agent? What training do they undergo and what skills do they need?
What draws you to write in the suspense genre?
I read romantic suspense so it seemed natural for me to write in that genre. I love to create a hook at the end of a chapter to entice the reader to keep turning the pages. A story that only focuses on perfect characters and their wonderful lives would be boring, in my opinion. So I love to put my hero and heroine in difficult situations and ratchet up the trouble.
How did you come up with the idea for the International Retrieval Organization? Is there something similar in "real life?"
IRO is my creation, a detective agency on steroids, with superior technology and unlimited funds. What fun to create a story world where my characters' ingenuity is supported by the organization's resources.
Your story is set in California. Did you choose that location for a specific reason? Have you had the opportunity to visit the area where you set your story?
Weep in the Night and Day of Reckoning, books one and two in the Trilogy, are set in California. Although IRO has branches in other states, I needed my hero agent to be based in San Diego for this plot. I have visited San Diego and San Juan Capistrano. Although I have not spent time in the Caspers Wilderness Park, I relied on Google maps and my imagination for the cabin scenes.
What is one thing you wish you knew how to do?
I wish I could ice-skate. As a youth, I loved to roller skate, but since I grew up in a small town in Central Africa, we had no access to frozen ponds. When I attended university in the USA, I visited friends in Colorado one Christmas break. They took me ice-skating at Estes park. Well, I spent a lot of time on the ice but not on my feet.
What is one piece of advice you'd like to offer to fledgling writers?
Valerie: Read novels in your genre, attend workshops or conferences, read craft books, join a critique group, but most importantly, hone your skills by writing, writing, writing. You can only improve your skills by "practicing".
Where can folks find you on the web?
Valerie: www.valeriegoreeauthor.com and my author page: https://www.facebook.com/ValerieMasseyGoree/
ABOUT JUSTICE AT DAWN
Cooper Callahan has been an International Retrieval Organization operative for fifteen years. In all that time he has never worked with a trainee like Kitty Claire Briggs. Overflowing with energy, KC isn't quiet long enough for him to think. But when the boss assigns them a training mission to follow Sadie, his wife, KC's serious side emerges.
Sure, former stunt double, KC, wants to be an agent, but she also has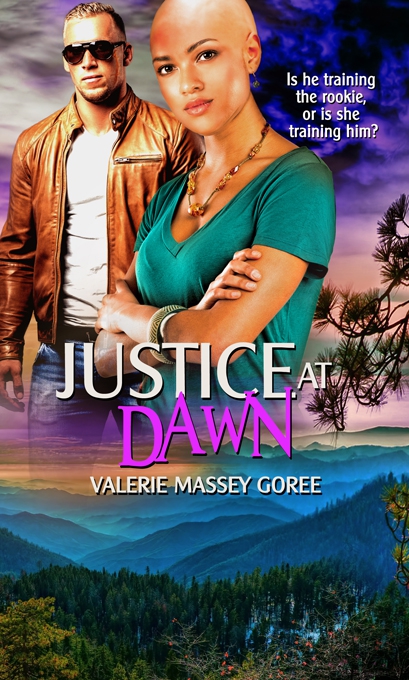 an ulterior motive to be accepted by IRO—she wants access to their superior technology. Can she locate her quarry without Cooper finding out?
As Cooper shares the finer points of surveillance with KC, his waning faith is strengthened by her enthusiasm for the Lord and for the job. When the training exercise turns into a real abduction, will KC's naiveté lead to death or to a successful conclusion to the case?
Purchase Link: https://www.amazon.com/Justice-at-Dawn-Stolen-Lives-
ABOUT VALERIE MASSEY GOREE
American Christian Fiction Writers Genesis Award winner, Valerie Massey Goree resides on the beautiful Olympic Peninsula of Washington State.
After serving as missionaries in her home country of Zimbabwe and raising two children, Glenn and Valerie moved to Texas. She worked in the public school system for many years, focusing on students with special needs. Now retired in Washington, Valerie spends her time writing and spoiling her grandchildren.
Novels include: Deceive Me Once; Colors of Deceit; The Stolen Lives Trilogy: Weep in the Night; Day of Reckoning; and Justice at Dawn. Set in Australia, Forever Under Blue Skies, is now available from Amazon.
Valerie loves to hear from her readers.
Social Media:
https://www.facebook.com/ValerieMasseyGoree/