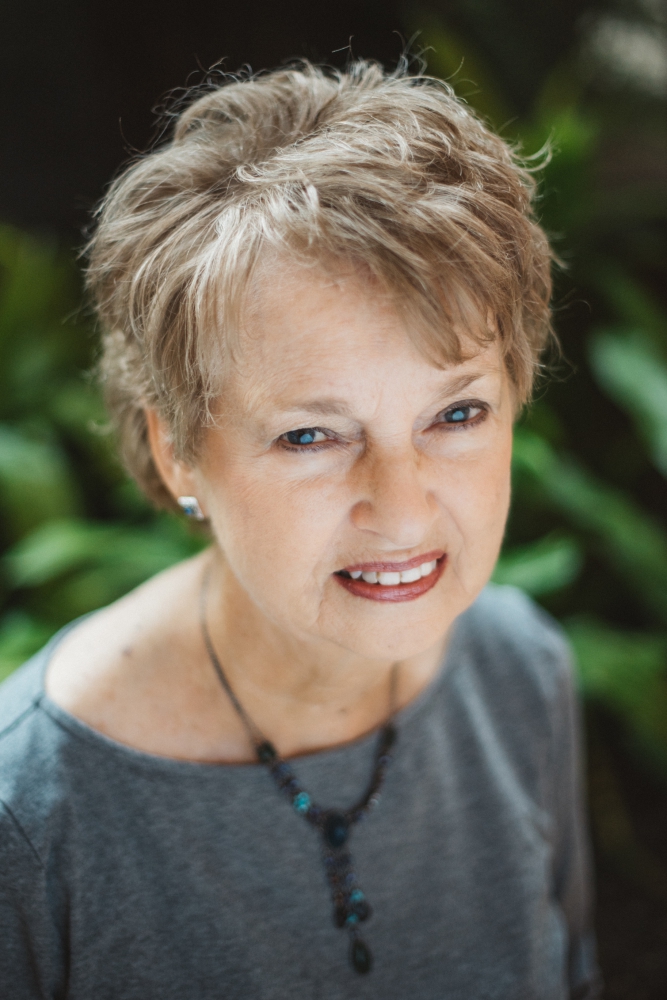 PLEASE WELCOME
SALLY JO PITTS
TO
FICTION FRIDAY
The Story Behind Summer Cover-Up
After working as a private investigator alongside my husband for close to thirty years, I set out to pen stories based on our PI experiences.
So, Private Investigator Robert Grey, who is an experienced lawman, walked onto the fiction page. For a sidekick, I gave him Jane Carson, a kindergarten teacher who is on a one-year teaching hiatus. The series takes the unlikely team through the seasons, including Book #1 Autumn Vindication, Book #2 Winter Deception, Book #3 Spring Betrayal, and Book #4 Summer Cover-Up.
When I first started planning the summer book, I envisioned a high school reunion—either Robert's or Jane's—on a cruise ship. However, the Winter Deception storyline pinpointed the year as 2019, which placed Spring Betrayal and Summer Cover-Up in 2020. Therefore … I had to deal with the global coronavirus pandemic.
Eaglemont, an isolated mountain retreat, became the setting in which a small group of high school friends could quarantine and reunite for a wedding. Though Eaglemont is fictitious, the location is set near the Alabama side of Lookout Mountain—the gateway to the Appalachians.
The lodge layout is patterned after Bald Rock Group Lodge in Cheaha State Park, Alabama. The idea of hand-hewn local rocks fitted together on the outside of the building and words of wisdom inscribed in stone around the property was sparked by The Grove Park Inn in Asheville, North Carolina.
I tossed in a cold case murder and from there the story unfolded!
Upcoming Special Offer
The Seasons of Mystery books can each be read as a standalone but do link together in character development. To celebrate fall book #1 in the series, Autumn Vindication, will be FREE for 5 days the first week in September.
About Summer Cover-Up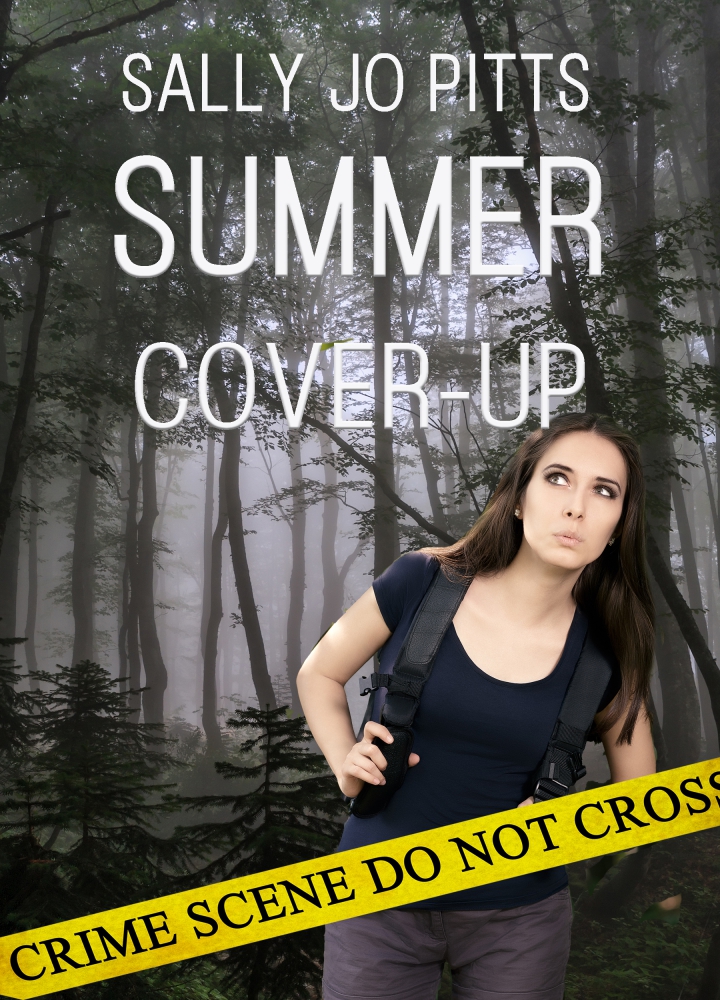 A wedding party is quarantined at a mountain lodge—
and one of them may be a cold case killer.
PI Jane Carson is the maid of honor and hosting a mountain retreat wedding, bringing the Valleytown High School chorus ensemble together after eighteen years. To avoid the humiliation of going dateless in front of old boyfriends, Jane invites her boss at Grey Investigations as her guest.
Coincidentally, the only unsolved homicide marring PI Robert Grey's law enforcement record is the murder of the chorus teacher's wife eighteen years ago.
Due to a self-imposed quarantine in the wake of the COVID pandemic, Robert and Jane are confined at the mountain lodge with those who might hold the key to uncovering the killer. But at what cost? He'd promised to keep his investigation discreet and not disrupt the weekend.
But when results from new evidence analysis uncover important clues in the cold case, Robert's lawman mindset kicks in and Jane and Robert stand at a crossroads between loyalty and justice.
Which way will they turn? And how will the choices they make shape their future?
Book link
https://www.amazon.com/Summer-Cover-Up-Seasons-Mystery-Book-ebook/dp/B096Y5N23C
About the Author
Sally Jo Pitts has worked as a private investigator, lie detection examiner, high school guidance counselor, and teacher with over twenty years of experience in the field of marriage and family living. As an author, she enjoys tapping into her detective and educator background to write what she likes to read—faith-based stories, steeped in the mysteries of life's relationships. She is the author of the Hamilton Harbor Legacy romance series: And Then Blooms Love, Stumbling Upon Romance, and Designed for Love; and the 4-book Seasons of Mystery series: Autumn Vindication, Winter Deception, Spring Betrayal, and Summer Cover-Up. Residing in north Florida with her schnauzer Gibbs, Sally Jo enjoys hot mochas, old movies, and creating stories from scribbled notes that clutter her house. More about the author and the things she investigates can be found at www.sallyjopitts.com.
https://www.amazon.com/author/sallyjopitts
https://twitter.com/SallyJoPitts
https://www.facebook.com/sallyjopitts