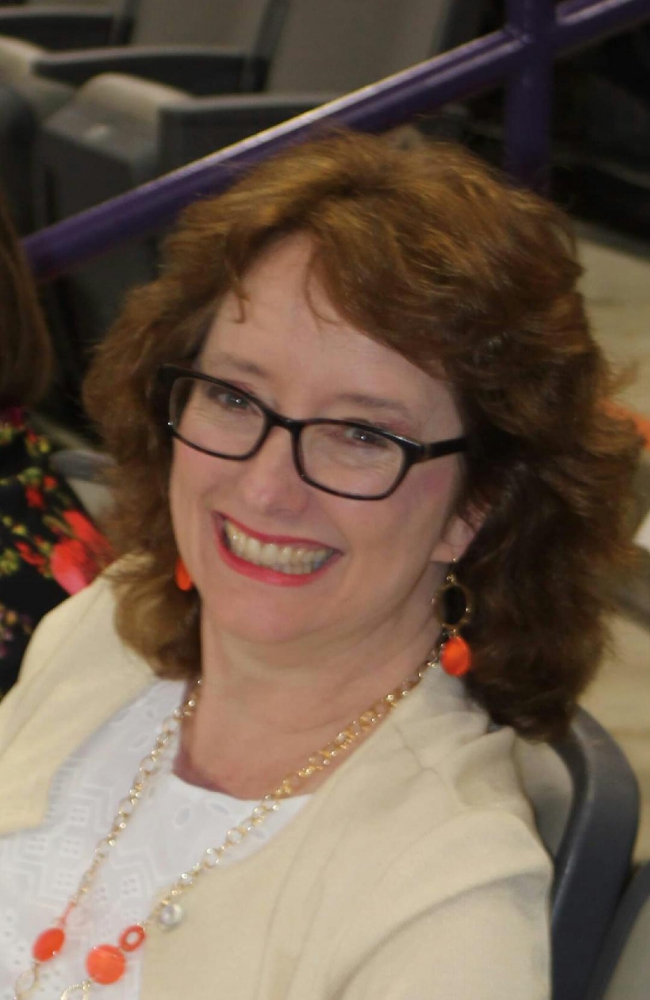 PLEASE WELCOME
CHRISTINA SINISI
TO
ANYTHING GOES
Risk-Taking in Jesus' Shadow
Acts 8:26-40
An angel of the Lord said to Phillip, "Rise and go toward the south to the road that goes down from Jerusalem to Gaza." This is a desert place. And he rose and went. And there was an Ethiopian, a eunuch, a court official of Candace, queen of the Ethiopians, who was in charge of all her treasure. He had come to Jerusalem to worship and was returning, seated in his chariot, and he was reading the prophet, Isaiah. And the Spirit said to Phillip, "Go over and join this chariot." So Phillip ran to him and heard him reading Isaiah the prophet and asked, "Do you understand what you are reading?" And he said, "How can I unless someone guides me?" And he invited Phillip to come up and sit with him."
If you're like me, this post has always been about Christ and the Spirit giving Phillip this wonderful chance to share His story and the eunuch was receptive. In this day of negative attitudes toward faith, how wonderful that must have been. To those of us who take the Great Commission seriously, I am jealous of Phillip.
Today, though, this story struck me differently. I am stunned by the bravery of both these men. The angel told Phillip to go—and he went! The eunuch was a stranger from a strange land, and Phillip talked to him about the faith. The eunuch was on this back road (he probably had an entourage, but still), sitting and reading, and this weird man came up to him and asked a rude question. Then, the eunuch invited him to sit next to him.
Can you imagine that? The guts it took for them to trust that the other wouldn't rob and beat them to a pulp? The courage it took to trust the Lord to do as He said? I hate to admit it, but I fear. I fear that my children won't find faithful spouses. I fear that they won't have success. I fear that the world will implode with all that's been going on politically and as people turn away from God.
In Sweet Summer, Shelby has a subconscious fear of losing someone she loves. She's already lost her father in a botched robbery. To fool herself and maybe other people, but certainly not God, she pursues risk as fun—spelunking, skydiving, paddle boarding in alligator-infested waters.
The only thing is, we can't avoid the really scary stuff by substitution. Life happens. In the book, Shelby's nephew is born with only one kidney. Someone is breaking into her apartment. A car accident shakes her unspoken belief that nothing bad can happen to her. Something bad CAN happen to all of us. Something bad WILL happen to all of us.
The difference? The rest of the story? "Then Phillip opened his mouth and beginning with this Scripture he told him the good news about Jesus."
Will you pray with me?
Dear Lord, forgive me for my fear. Forgive me for my lack of trust in You. I know you guide my steps and I am assured of your joy in eternity. Help me in my unbelief and simply help me. With You, nothing is impossible, including contentment. Thank you. In Jesus's name, Amen."
ABOUT CHRISTINA SINISI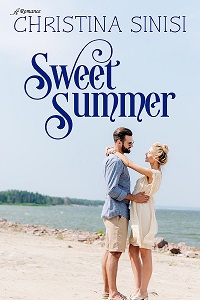 A member of the American Christian Fiction Writers, I write stories about families, both the broken and blessed. My works include a semi-finalist in the Amazon Breakthrough Novel Award Contest and the American Title IV contest in which I appeared in the top ten in the Romantic Times magazine. My published books include The Christmas Confusion and Sweet Summer, the first two books in the Summer Creek Series, as well as the Christmas On Ocracoke and the upcoming Why They Call it Falling. By day, I'm a psychology professor and live in the Lowcountry of South Carolina with my husband, two grown children, and Hemingway cat, Chessie.
ABOUT SWEET SUMMER
Shelby, Marano is the youngest of three sisters and was always Daddy's baby girl—until her father was murdered. Ever since she's been running from anyone or anything that could truly hurt her. Instead, she seeks calculated thrills that leave her exhilarated, but when she's caught outside during a summer storm, she quickly realizes not all adventures are within her control.
Tyler Burgess offers her both refuge from the rain and a safe place to land.
Time spent with Tyler proves him to be much more than just a nerd in a history museum, but what she finds out about him is a dealbreaker for her. As Shelby's perfect little world is threatened by family health issues and an unknown stalker, she learns the hard lesson that no one can hide from the dangers of life. Can Shelby let her sisters, Tyler, and even more importantly, God, show her in one sweet summer, that love is worth taking the risk?
BUY LINK: https://www.amazon.com/Sweet-Summer-clean-beachside-romance-ebook/dp/B097YVT32P