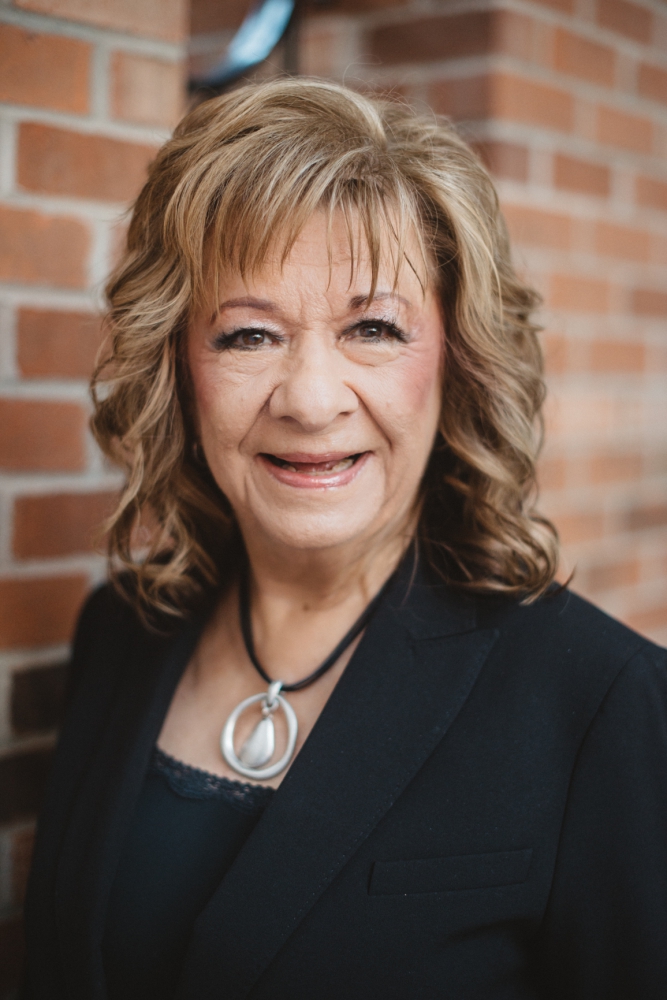 PLEASE WELCOME
JUNE FOSTER
TO
FICTION FRIDAY
THE STORY BEHIND THE STORY
Love Found in Cranberry Cove is the second book in my Cranberry Cove series. I was blessed to see the first book, The Inn at Cranberry Cove, final in the Blue Ridge Mountains Christian Writers contest, a Selah Award in romantic suspense. So, writing book 2 was a challenge to live up to the standards of book 1.
Most of the characters are the same as in book 1, and Gracie Mayberry, who befriends Ashton Price, the heroine in book 1, is the heroine of Book 2. She quits her job at Starbucks to help her mother at the inn since Ashton is on maternity leave. She meets the handsome, wealthy executive from Seattle who's known opulence all his life, though he's worked hard in his father's thriving business.
Since Gracie's family struggles financially, the contrast between the hero and the heroine is evident.
Gracie's father is a wounded vet who lost both legs in a training exercise in the army and suffers from PTSD. This character makes me think of my husband who served for twenty years. Thankfully he didn't lose limbs and doesn't suffer from PTSD, but he does remember the time in Vietnam when he barely dodged enemy fire.
The hero, Blake Sloan, sees Gracie's godly character and spirit within and wants what she has, a relationship with the Lord. He comes to realize spiritual wealth is much more important than earthly wealth. So, when a stalker makes late-night visits to Gracie's home, the hero wants to provide protection. Together they work to discover who threatens both Gracie and Blake's lives.
The inn is patterned after a real-life inn, the Inn at Harbour Village, in Ilwaco, Washington where my husband and I visited when we lived in the Pacific Northwest. Though I tried to describe the inn from my memories of twenty years ago, most of the story is fictionized.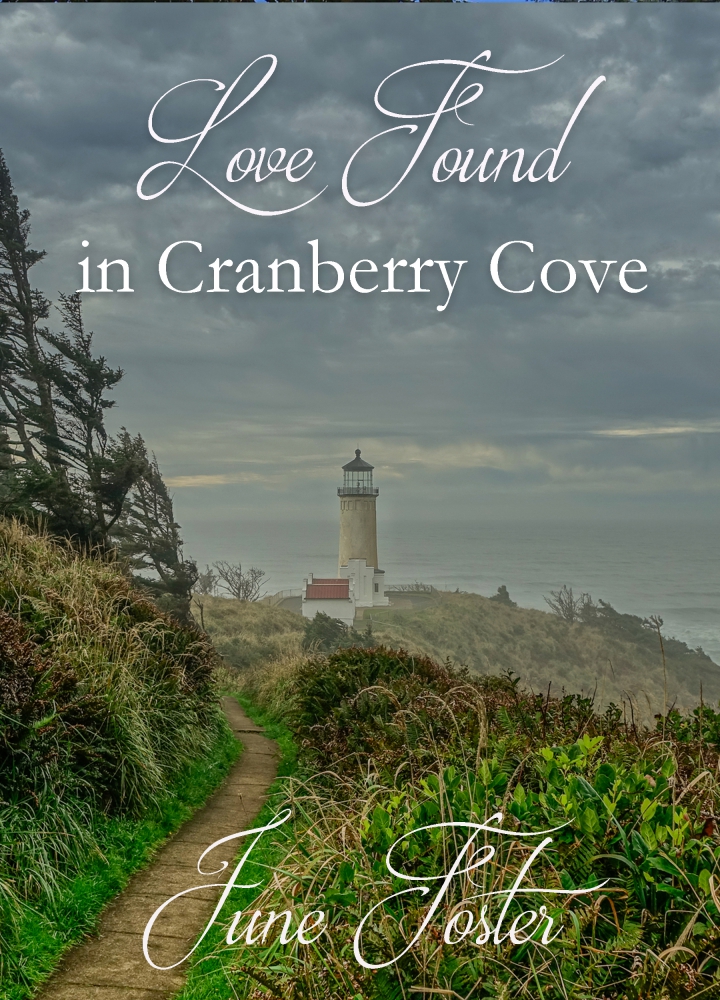 EXCERPT FROM LOVE FOUND IN CRANBERRY COVE
Movement at the edge of the forest caught her attention. A deer? Like a shadow, someone or something scurried from one tree to the next.
Gracie reached for her bedside lamp and switched off the light. She peered out the window again.
A cloud floated over the moon and then a beam cast a slender ray on the woods behind the house. A figure darted from a Douglas fir into the blackness of the forest.
Gracie shivered. Someone was out there, and she had no idea why.
ABOUT JUNE FOSTER
An award-winning author, June Foster is also a retired teacher with a BA in Education and a MA in counseling. She is the mother of two and grandmother of ten. June began writing Christian romance in 2010. She penned her first novel on her Toshiba laptop as she and her husband traveled the US in their RV. Her adventures provide a rich source of information for her novels. She brags about visiting a location before it becomes the setting in her next book.
To date, June has written over twenty contemporary romance and romantic suspense novels and novellas. She loves to compose stories about characters who overcome the circumstances in their lives by the power of God and His Word. June uses her training in counseling and her Christian beliefs in creating characters who find the freedom to live godly lives. She's published with Winged Publications. Visit June at www.junefoster.com to see a complete list of her books.