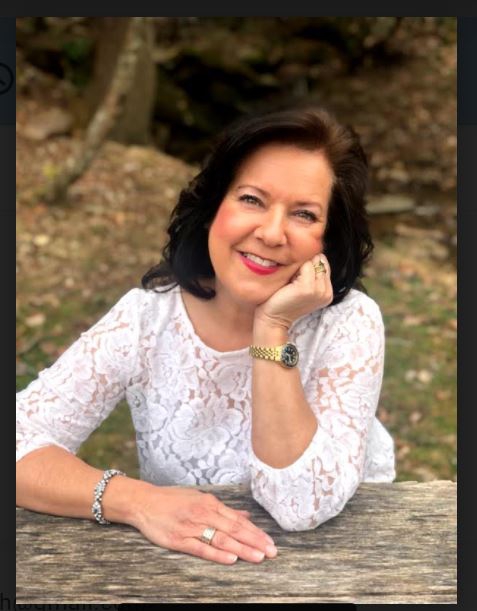 PLEASE WELCOME
MICHELLE S. LOWE
TO
FICTION FRIDAY
THE STORY BEHIND THE MARITIME CURE
Sage's mother passed away after a battle with Multiple Sclerosis. This is my experience as well. My sister and I had a wonderful, loving mom, and I wrote this book in her memory.
What authors have inspired you to write?
I have read almost every book by Victoria Holt and Phyllis Whitney. I especially love the colorful, enticing settings for these books and the writing styles of these two authors. I have my mom's old hardbacks which, of course, are priceless to me.
What do you do when you experience writer's block?
When I have writer's block, I walk in our driveway which is surrounded by woods. Being out in the fresh air always helps to clear my thoughts and that is where I feel most creative. I usually find inspiration in the beauty of nature that God has so freely provided us.
ABOUT THE MARITIME CURE
Forgiveness can heal even the deepest of wounds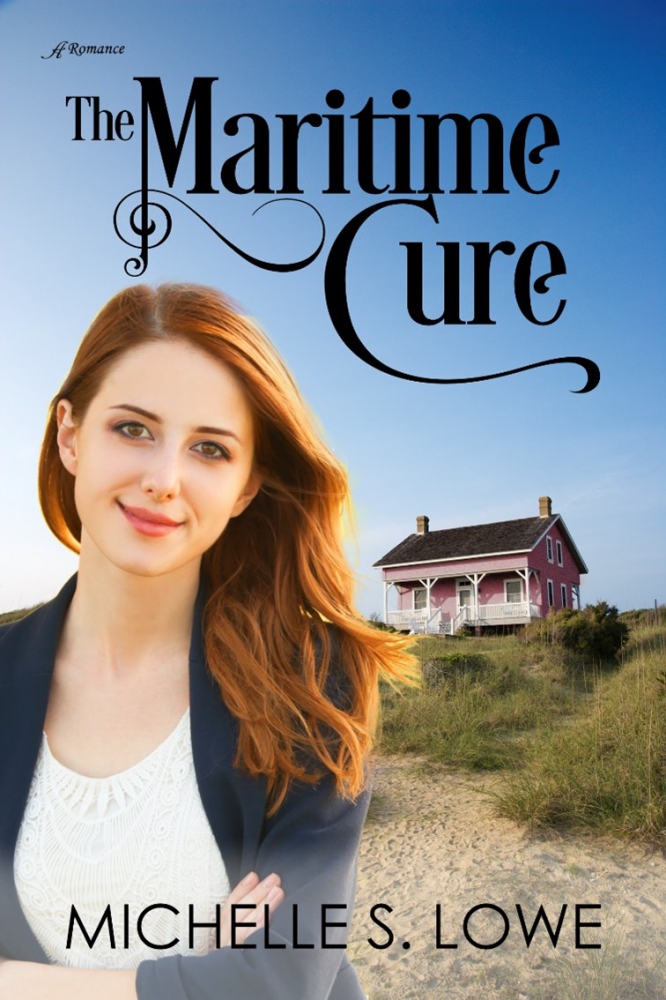 Nurse Practitioner Sage Patterson is accustomed to giving her time and resources to others—and she wouldn't want it any other way. But when someone she thought she could trust puts her reputation on the line, she can't find the strength to move past the embarrassment and hurt. To make matters worse, she must now sell her mother's beloved beach house.
Sage, along with her loyal rescue dog, Molly, head to picturesque Ocean Isle Beach where she finds refuge in watching the work of an unknown painter in the evenings. This tranquility is exactly what she needs to decompress… And then she meets real estate attorney Jacob Gable. He doesn't just turn her world upside down; he steals her heart, too. But will Sage's anger and fear of betrayal get in the way of everything Jacob has to offer? Or will they, together with God, be able to move on from past hurts to embark on a journey of forgiveness and love?
BUY LINK: https://www.amazon.com/Maritime-Cure-Michelle-S-Lowe
ABOUT MICHELLE SMITH LOWE
Michelle Smith Lowe lives in Asheboro, North Carolina with her husband of twenty years, Brian, and their son, Jake. She is the proud owner of a very spoiled bluetick hound dog. Michelle is a Registered Nurse as well as a Certified Multiple Sclerosis Nurse. She has always loved to write and wishes to thank God most of all for her ability to write fiction. Her hobbies include searching for Native American arrowheads on her property and cooking for her family.
facebook.com/MichelleSLoweAuthor