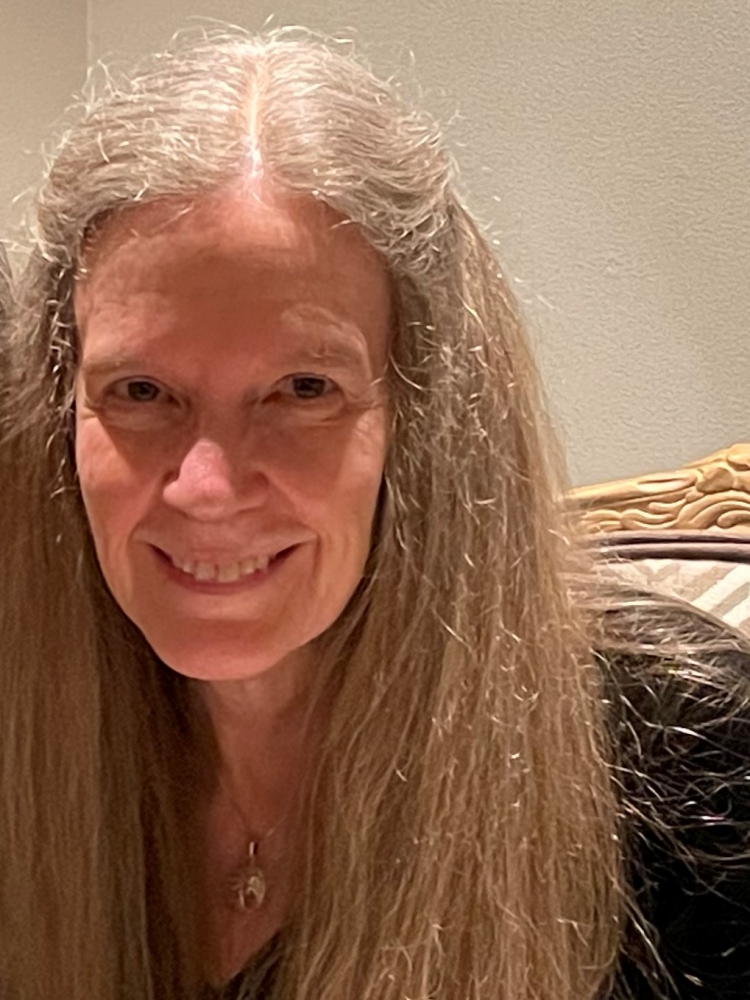 PLEASE WELCOME
CYNTHIA BAUGHAN WHEATON
TO
ANYTHING GOES
God's Economy
We all have God-given talents and the opportunities to use them. But, do we use them? Whether we are working as authors, artists, stay-at-home parents, business owners, or employees, shouldn't we use our gifts?
Many of us think our talents are not as big or as good as someone else's -- so why bother? We can be sure when we doubt ourselves that God is not the source of our hesitation.
When I have been to writer's conferences, speakers often emphasized the importance of writing from a personal perspective. My gifts and talents were different from other attendees I met, combining business and faith, and I began to recognize my personal truth. My perspective gives me a unique voice.
In Matthew 25:14-30, Jesus' parable addresses the importance of using what we have been given. The "business owner" is going on an extended trip. Relying on his employees to keep things running, he privately gives an assignment to each one. To the first, he gives 10 portions of money to invest for him. To the second, he gives 5 portions. To the third, he gives 1.
Why does the owner give different amounts to different workers? It must be because he knows the amount each person can handle well. The workers are not equal. They differ in ability, experience, knowledge, and perhaps, motivation. So, the owner treats them appropriately. He does not want to overwhelm anyone, but to challenge them. They are each given the opportunity to succeed.
When the owner returns, the first servant has invested the 10 portions, doubling them. The second servant has also doubled the owner's input, growing it from 5 to 10. Even though the first one earned more, together they took the original 15 portions and turned them into 30.
Here is the important point, and I missed it for too long: The owner, much like God, gave the first and second workers the same reward for doing their best. Individually, he richly praised them and gave them greater responsibilities – positive feedback any good worker appreciates. He also invited them to celebrate with him.
The third worker, out of fear of failure, buried his portion and simply gave it back. He was capable of success and would have been rewarded, just like his co-workers. He was punished because he did not try.
Although quite different, perhaps this was the original source of the saying, "God doesn't give us more than we can handle." Generally, people use that phrase when referring to trouble. Instead, if we say "God doesn't give us more GIFTS than we are capable of handling," the statement is not only true but inspiring.
If God gives us all of the talent and ability we can handle, does it matter what he gives to anyone else? He is just as pleased when we make the most of our gifts as he is when any of his children do the same.
ABOUT Are You Ready to Start Your Own Business?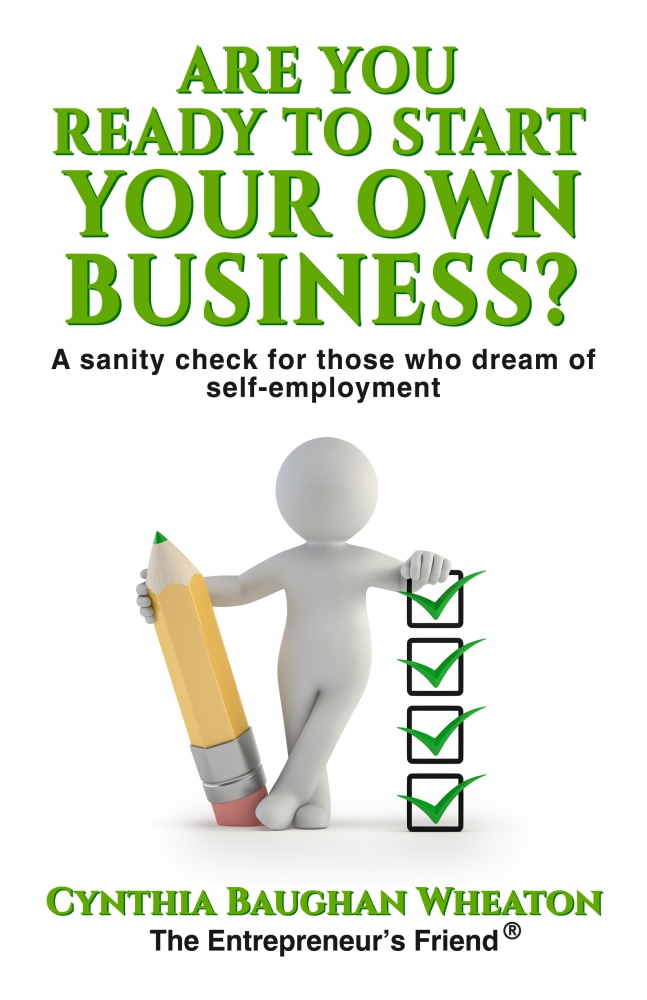 A Sanity Check for Those Who Dream of Self-Employment
If you dream of self-employment, discover your answers to three important questions:
1. Are you personally ready to start your own business?
2. Can you make a profit from your investment of time and money?
3. Should you proceed?

Whether you are thinking about starting a new business, expanding an existing business, joining a partnership, or generating profit from a hobby, this book is for you!

Get practical advice related to business and life, including:
o Essential ingredients for successful business ownership.
o Related lifestyle considerations.
o A Personal Readiness Inventory.
o How to deal with critical input from others.
o Evaluation of personal obligations; both financial & non-financial.
o Where to spend money first.
o The use of outside experts.
o A plan for estimating viability.
o Considerations for people of faith.
o Common causes of business failure.
o The importance of realistic expectations.

Imagine sitting down with an experienced entrepreneur - getting practical tips, cautionary tales, and challenging questions. This book is the equivalent. A step-by-step thought process highlights critical issues and empowers you to build a Business Plan.

After growing up in an entrepreneurial household, and earning an MBA when few women sought one, Cynthia Wheaton developed new businesses within corporate America. Self-employment as a business consultant enabled her to generously share start-up lessons as well as lifestyle considerations. If you answer the questions posed in each chapter, you should be able to determine whether or not to proceed.

What have you overlooked? Is it possible to make your dream a reality? If those questions haunt you -- buy this book!
Buy Link: www.amazon.com/Ready-Start-Your-Business-Self-Employment/dp/1511529474/
ABOUT CYNTHIA BAUGHAN WHEATON
Cynthia Baughan Wheaton offers encouragement, practical advice, and spiritual insight as The Entrepreneur's Friend®. After earning an MBA from UNC-Chapel Hill, Cynthia spent 9 years managing new ventures and 25+ years as a business consultant, while active in church and community. Cynthia and her husband nurtured their two children into purpose-driven adulthood while building their own successful business and working together from home. Her concise and readable book, Are You Ready to Start Your Own Business? includes a section on prayer and is used in the classroom at two colleges. Her second book, Make Your Home Office Work, will be available in 2021.
LinkedIn: www.linkedin.com/in/cynthia-baughan-wheaton-78a8267/
Instagram: www.instagram.com/theentrepreneursfriend4growth/
Facebook author page: www.facebook.com/cynthia.wheaton.author
Visit her website for helpful, searchable articles on self-employed work and life:
Website: www.theentrepreneursfriend.com/
For interviews, speaking events, book signings, or comments, contact Cynthia at: Cynthia@TheEntrepreneursFriend.com.