­­­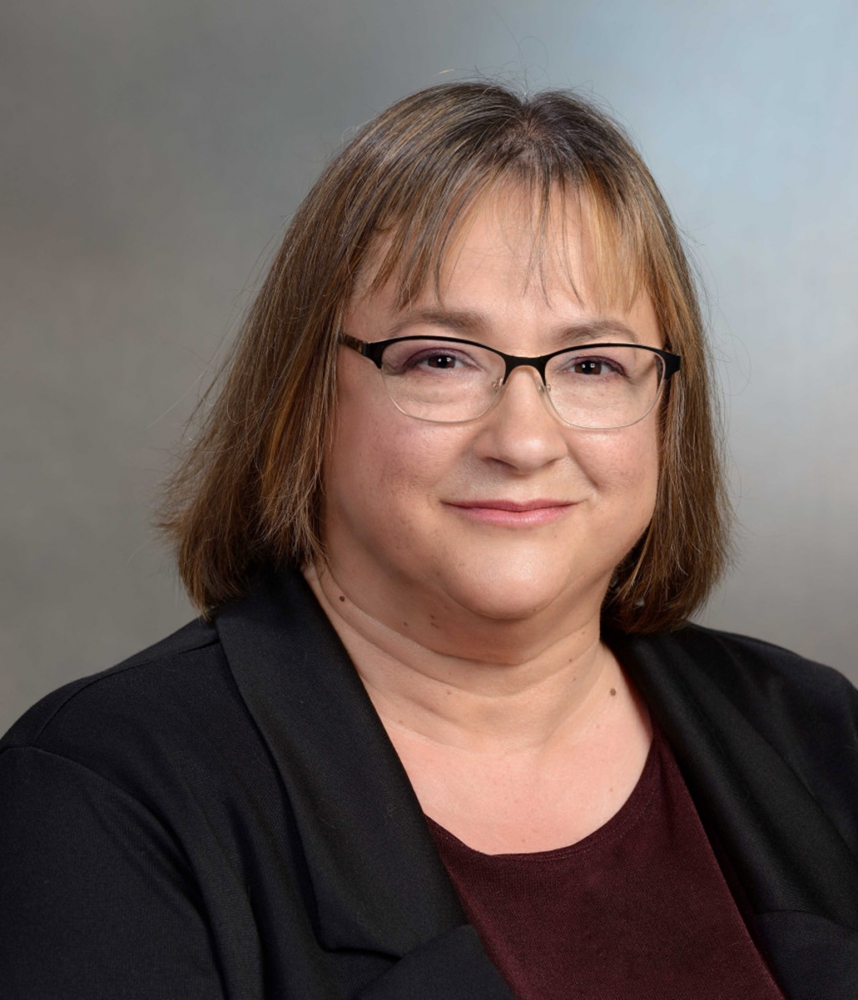 PLEASE WELCOME
CAROL UNDERHILL
TO
ANYTHING GOES
READ ABOUT CAROL'S UPCOMING RELEASE: The Reluctant Billionaire
Genre: Contemporary Christian Romance
Release date: April 13th, 2021
Publisher: Anaiah Press
ABOUT THE RELUCTANT BILLIONAIRE
With her husband's ultimate betrayal and the finalization of her divorce, Jessica Palmer's dreams for her life go up in flames, leaving her devastated and lost. Now, she's leaving Chicago and moving back into her parents' house in an effort to rebuild her life. Longtime neighbor and friend, Liam Engstrom, is the only reason she hasn't completely fallen apart, but the closer they get, the more she realizes the depth of his feelings.

Liam has loved Jessica since they were teens, but she never noticed him as more than a friend. Now that she's single, he's determined to show her how much he cares and that not all men are like her ex-husband--if she'll let him.

Jessica is reluctant to trust again after what her husband did to her, and Liam refuses to be the rebound guy, but their attraction is hard to deny. So, together, with a little help from God, they decide to give love a chance. But between Liam's recent inheritance and an unwanted public billionaire status that has people lining up with their hands out, and Jessica's ex-husband monitoring her every move, their relationship is off to a rocky start. And when tragedy strikes, Liam pushes everyone away—including Jessica. Can they both learn to forgive and grow, or are they doomed to be alone?
WHAT WAS THE INSPIRATION BEHIND HER BOOK?
I originally wrote this story in 1994 late at night while my infant and toddler were asleep, but I really didn't do much with it once it was finished. I got busy with life, raising my kids, working, etc., and the story essentially fell by the wayside. I began reading and loving billionaire books and decided that I would try my hand at one. So I dug this story out, dusted it off, revised it heavily to make Liam a billionaire (and to bring it up to date) and eventually sent it to Anaiah…
ABOUT CAROL UNDERHILL
Carol Underhill lives in rural Michigan a few miles from the farm where she grew up. She is mom to three adult children and a spoiled Lab. Her household also includes several rescued cats. She likes finding new authors on Kindle and binge-reading all their books. Carol rewards herself for meeting deadlines with a cup of fudge-flavored coffee. She enjoys quiet mornings and spending time with her family.
www.facebook.com/authorcarolunderhill
Website and blog:
READ AN EXCERPT FROM THE RELUCTANT BILLIONAIRE
"Liam's here." Her dad's voice carried from the living room, jarring Jessica from her thoughts.
She took a deep breath and left her bedroom. Despite this being a fake date, there was nothing fake about the way her heart started racing when she walked into the living room and saw Liam standing there. He looked red-carpet-ready in his black tux. It fit him as naturally as his work clothes or swim trunks. His white shirt set off his suntanned face with his trimmed beard.
His mouth gaped as his gaze swept over her. "Wow, you look great." He walked over and stood in front of her.
"You're too tall for Liam," Julie said. "You should ditch the heels for something shorter."
He put his hand on Jessica's shoulder, and she blushed. "It's okay. I like to be able to look her in the eye," he said.
"Are you sure? I have a different pair of heels that would put me a couple of inches shorter."
"You're fine." His voice was husky.
Jessica held up a necklace and a string of pearls. "I can't decide which to wear. What do you think?"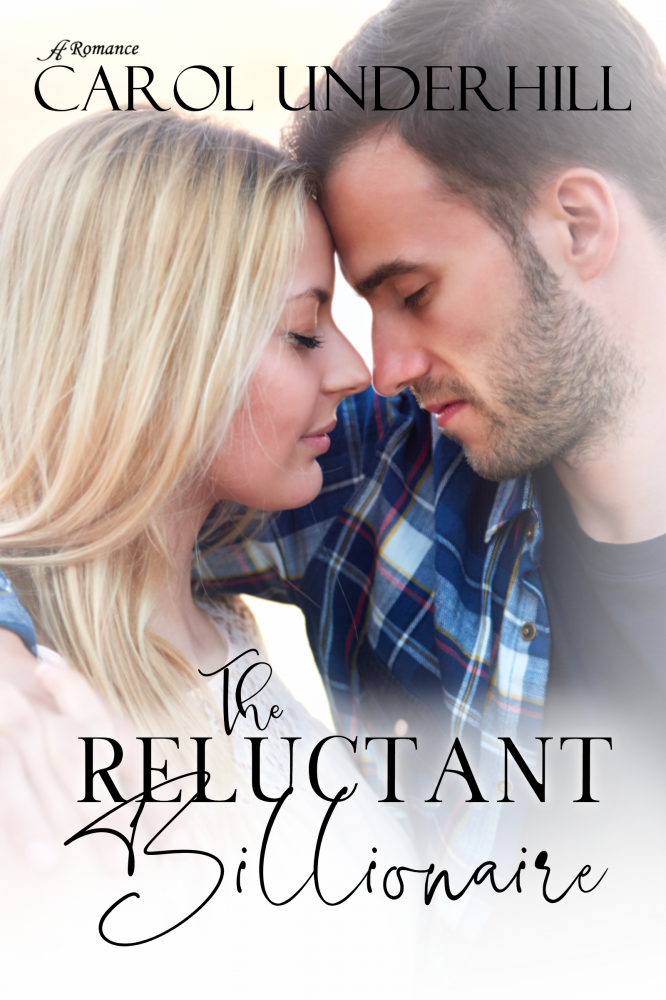 Liam pulled a velvet box out of his pocket. Jessica gasped when he opened it, revealing a silver necklace with diamonds and sapphires. The necklace was obviously a Douglas Engstrom original and probably worth a fortune.
"Would you consider this appropriate?"
"It's beautiful." Jessica lightly touched the gems. "But it's too valuable to wear."
"I thought you could wear it in memory of Dad."
"Oh, but—" Her gaze flew to his. "You should save this for someone special."
His face paled, and she could tell he struggled with what to say.
Jessica's dad stepped forward. "I think it's a great idea. Fasten that thing around her neck."
Liam hesitated. The velvet box moved as his hand trembled. He was nervous.
"I can do it." Her mom took the necklace out of the box. "Turn around, Jessica."
When Jessica turned her back to Liam and her mom, she met Julie's enraged expression. And her dad's gentle one. He seemed pretty pleased Liam was asking her to wear the necklace. Did her dad have an ulterior motive in mind? Was he trying to be a matchmaker? That was an unusual thing for him to do.
She walked over to the hall mirror. The reflection was of a sophisticated woman with her hair swept up and perfect makeup. Her dress shimmered in the light, and the diamonds and sapphires sparkled at her throat.
Liam appeared in the mirror behind her. His admiring gaze nearly took her breath away.
"I guess I'm ready." She spoke a little too loudly, stepping away from the mirror and picking up her silver clutch.