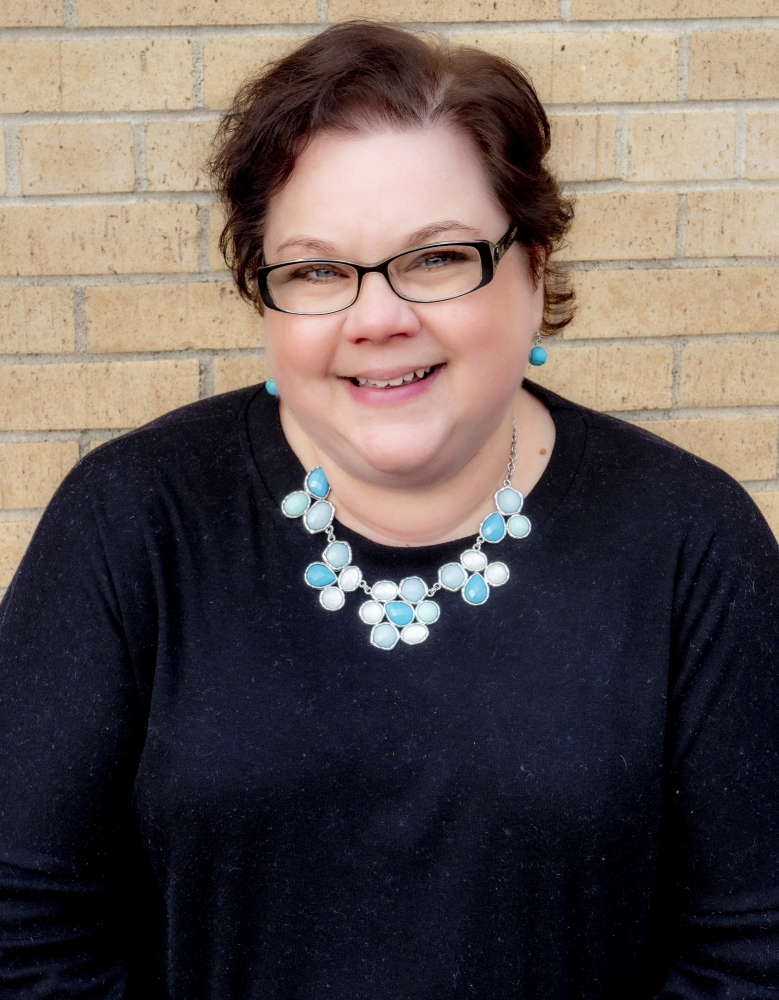 PLEASE WELCOME
JENNIE SENAPATIRATNE
TO
ANYTHING GOES TUESDAYS
We all know the story of Noah and the ark. (Genesis 6-9) When we think of the story, we imagine a huge boat and tons of animals in all shapes and sizes. The one person we often forget about in the story is Noah's wife. Noah's wife walks through the whole crazy process with Noah. She listens when Noah explains the blueprints of the boat, feels the ridicule of the friends and family, she even watches her husband collect animals. I would have most likely been yelling, "That animal is not getting on the boat with me!" Despite all of this, she never even gets named in the Bible. In my opinion, for spending that much time with spiders, she should have been named or sainted!
Noah is not a boat maker, she is not a zookeeper. Yet when God spoke they both answered. While Noah builds the ark, his wife is isolated and maybe even frustrated. Her thoughts were most likely "God could have chosen anyone, why do I need to be a part of this crazy plan!" As we look at Noah's wife we can only imagine what her daily (hourly) prayers were. She was a woman who knew God.
She could only stand by as they loaded the ark full of scary animals and watch life as she knew it came to an end. Getting on the ark was an act of faith! Then not jumping off the boat, when the lions were hungry or throwing the monkeys off 200 days is a sign of a woman who knew God had a bigger plan than what she was currently experiencing.
She has never been recognized for her support, cleaning, and faith in her husband and God. She lived with stinky animals for a year and we never see a complaint in the Bible. No one saw her. But God did!
In life, we often go unseen. Feeling lost and alone in the midst of our storm. God sees you too!
God had a plan for Noah's wife to establish the whole world again. God has a big plan for you. We can get caught in the details of our story and get discouraged by the obstacles in our way.
I am sure it was not part of her 5-year plan to jump on a boat with hungry and scared animals for a year, then get off to find everything she knew had been destroyed.
As we follow God it may not seem to be the easiest plan. It may be full of smelly animals, lots of rain, and "why me" moments. God loves us enough to be with us through all of the chaos. Loves us enough to know that the path leads to something better than we can imagine. God sees you where you are and He has a plan to get you to a better place if we will just hold on to him and wait for the rainbow to come!
ABOUT JENNIE SENAPATIRATNE
Jennie Senapatiratne is the host of Real Life with Jennie podcast and an inspirational speaker.
Together with her husband, Kevin, they run the international ministry Christ Connection. They have one beautiful daughter, Samantha, and a playful puppy named Caspian Frodo. She loves to travel and read cozy mystery books while sipping the perfect cup of tea.
https://www.facebook.com/groups/1945171065607502 Real Life with Jennie group
http://christconnection.cc/jen/ website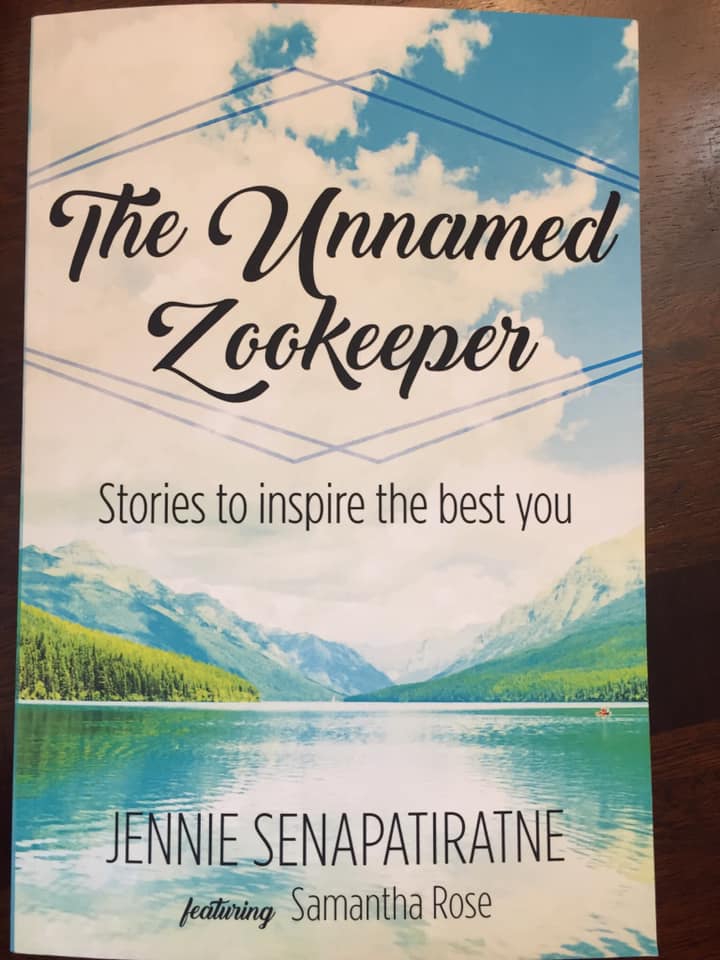 http://christconnection.cc/category/real-life-with-jennie/ Podcast
ABOUT THE UNNAMED ZOOKEEPER
The Unnamed Zookeeper explores the lives of Bible Characters from some of the most loved to the ones who are little known. Looking at their stories from their viewpoint and seeing them in a new way. A way that will show you the true character of God. A God who has a plan for you and loves you enough to help you find the way.
Jennie brings each person forward from the Bible sharing things that you may never have seen before. See things about the characters that you have never thought of and things about God that will change your perspective. And even one chapter could change the direction of your life.
That is the power of the Unnamed Zookeeper. It will take you to a place where you will not look at the person or the Bible passage in the same way again.
So do yourself a favor and not only read this book but take time with each story to encounter yourself and God in a new way
Buy Unnamed Zookeeper on Amazon