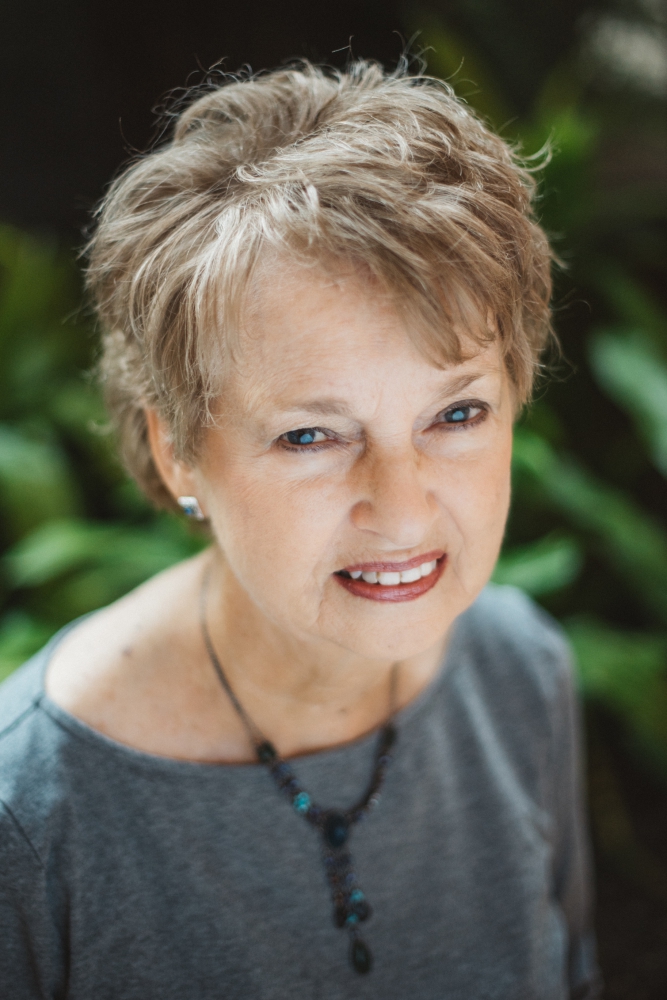 PLEASE WELCOME
SALLY JO PITTS
TO
FICTION FRIDAY
Sally Jo Pitts gives us inside information about her newest release, SPRING BETRAYAL
THE STORY BEHIND SPRING BETRAYAL
Book #3 in the Seasons of Mystery Series by Sally Jo Pitts
As a private investigator, I've worked with my husband in his investigations agency on many cases involving a suspected cheating spouse. So, I envisioned a story in which an every-day surveillance turned abnormal.
I was taking a nutrition class while drafting the story and became intrigued with the concept of "blue zones." These are regions of the world where evidence shows people live much longer than average. A couple of elements held in common in these areas include a plant-based diet and the idea of retirement is unknown. The elders are honored for their wisdom and continue to be productive into their 90s and even 100s.
For the story, I conjured up a conspiracy to overthrow a fictional Caribbean island monarchy that embraced the blue zone principles and tossed in a princess switch.
ABOUT SPRING BETRAYAL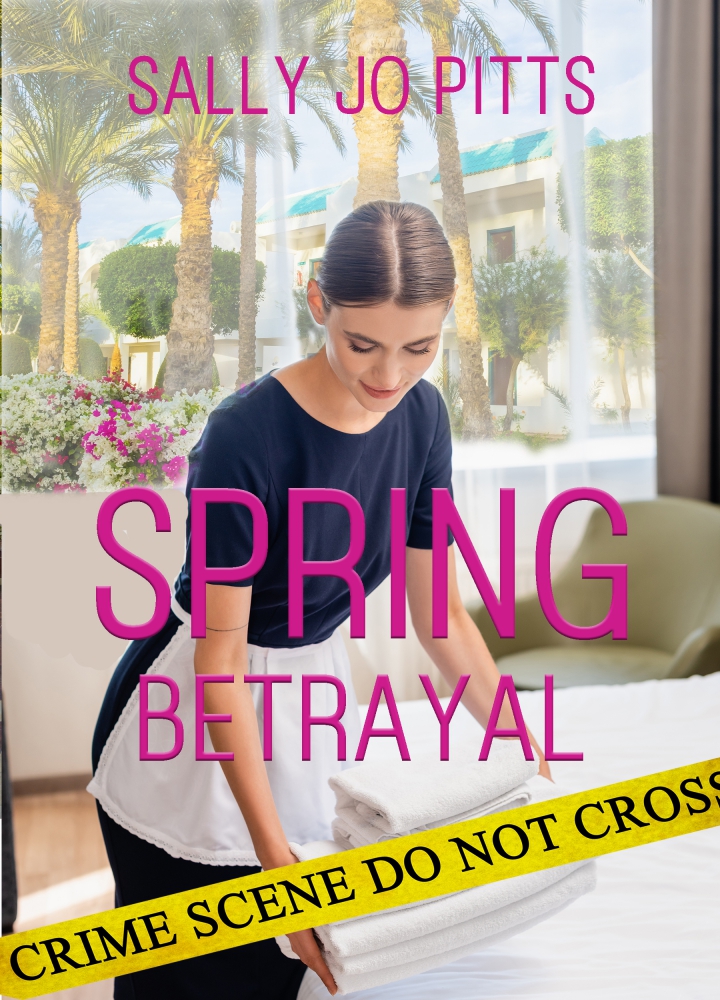 From PI to Princess …
It was supposed to be a routine investigation—catch the cheatin' spouse of a client. And the perks weren't bad either—set up shop at a luxury resort. So yes, Robert Grey and Jane Carson from Grey Investigations are on the job.
But when they discover the suspect is a princess wrongfully accused of abdicating and her companion dies under suspicious circumstances, the investigators find themselves in the middle of a Caribbean conspiracy to overthrow a monarchy.
Suddenly Jane must take the place of the princess to secure the throne of an island nation.
Can Grey Investigations untangle a royal mess before a revolution overtakes paradise?
Releases April 6, 2021; Ebook on preorder now
ABOUT SALLY JO PITTS
Sally Jo Pitts writes what she likes to read—faith-based stories of romance and mystery with an unusual twist. She brings a career as a private investigator, high school guidance counselor, and teacher of family and consumer sciences to the fiction page. Her real-world experiences fuel her passion to share how faith can bring hope in the face of conflicts that she puts her characters through. Residing in north Florida with her spunky schnauzer Gibbs, Sally Jo enjoys hot mochas, old movies, and writing scenes from scribbled notes that clutter her house. More about Sally Jo and things she investigates can be found at https://www.sallyjopitts.com
https://www.facebook.com/sallyjopitts
https://twitter.com/SallyJoPitts
https://www.pinterest.com/pitts00890482/boards/