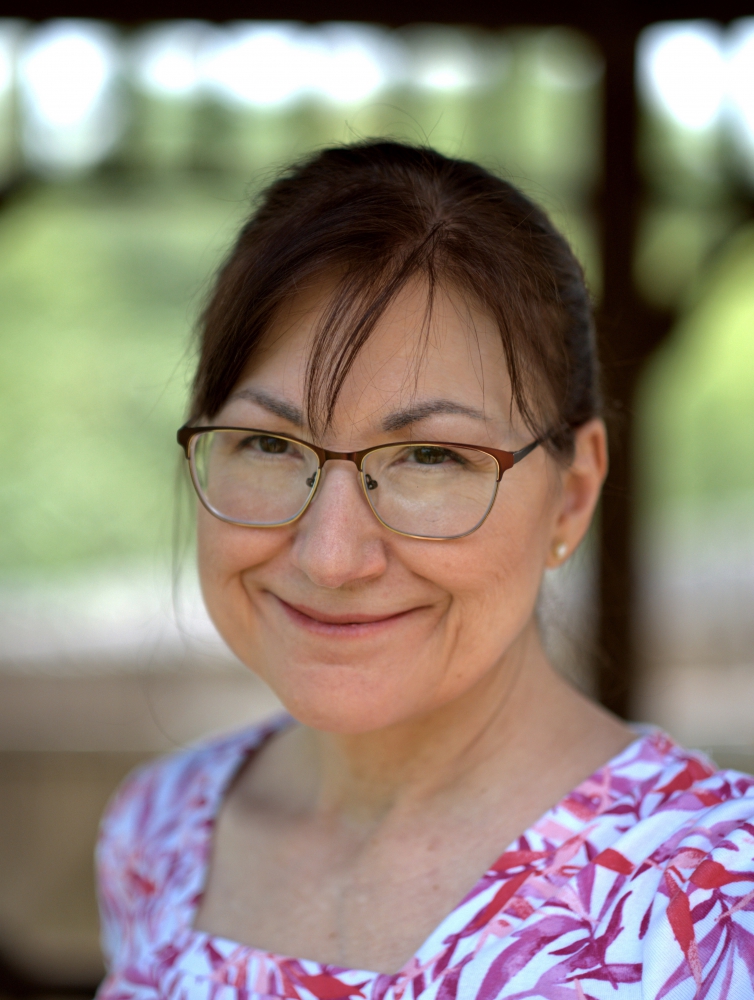 PLEASE WELCOME
LYNNE BASHAM TAGAWA
TO
ANYTHING GOES TUESDAYS
I'm reading through I Chronicles, and I'm telling you, parts of it are laborious. Somebody begat somebody who begat somebody . . . the names are swimming before my eyes.
I asked the Lord what the point of it. Because it's the Word of God, it's there for a reason. Matthew Henry reminds us of the genealogy of Christ, and sure enough, it's there. And we see specifics regarding the priests and Levites, who directed and oversaw the worship. Old Testament worship is a picture of Christ's Person and Work. He is our High Priest and the Passover Lamb. We are the living stones of the Temple.
But there are more names than that. The major families of all the other tribes are mentioned. Name after name after name.
God's Old Covenant people. Remembered, for all time.
God isn't like any other "god" of human imagination. The three Persons of the Trinity have existed from eternity past. And these three Persons have a relationship. God the Father loves God the Son. The Bible says "God is love," and this was true even before Creation. Love has always existed in the Trinity. The relationship has always existed.
When God sent His Son to die for sinners, it was an overflow of His nature to include us in His love.
C.S. Lewis wrote, "He is full and flows over."1
"My sheep hear my voice," (John 10:27a) and our Shepherd knows us by name. He knows us in particular, and He knows everything about us (Ps. 139).
He knows us by name, personally, intimately. Not just the pastor, or the "super-spiritual" one. He remembers you too.
When the high priest donned his garments, he fastened a breastplate with a dozen precious stones on it. On each stone was engraved the name of one of the tribes of Israel. Those names he carried over his heart. We are in Christ, beloved of the Father, our names always before Him.
_______
1C. S. Lewis, The Screwtape Letters (Glasgow: Collins, 1942), p.46.
Theology is always personal and practical. And so I've written an eighteenth-century series with dollops of theology throughout. I hope these stories encourage while they entertain. The second in the Russells series is The Heart of Courage:
ABOUT THE HEART OF COURAGE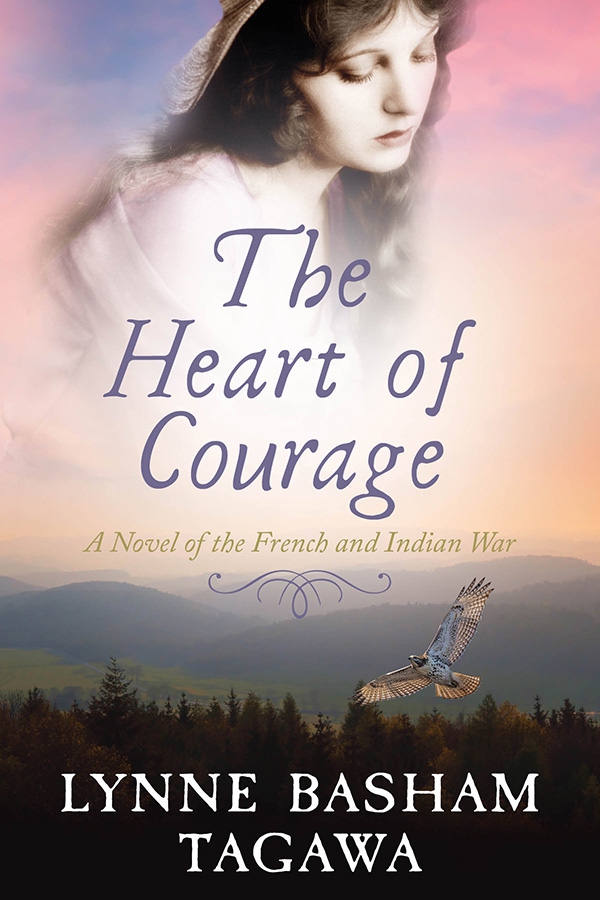 No one would understand.

But he had to obey his conscience.

It's 1753, and troubling news comes to Russell's Ridge . . .

Susanna Russell longs to escape her valley home. When war breaks out, she gets her wish to study in fabulous Williamsburg. But she realizes she's lost something important along the way. Something—and someone.

James Paxton is studying for the ministry. But when violence threatens the valley, his path becomes clouded. What is God's will for his life? The answer is alarming—and impossible.

Red Hawk spies white surveyors near his home, a harbinger of trouble to come. Shawnee chiefs go to Philadelphia to treat for peace, but the unthinkable happens, and Red Hawk loses all he once held dear. Then he has a strange dream. What can it mean?

War, romance, and gospel truth unite in this remarkable sequel to The Shenandoah Road.
Buy link: https://amzn.to/3ajxMKs
ABOUT LYNNE BASHAM TAGAWA
Lynne Basham Tagawa is a Christian, married with four kids and an increasing number of grandchildren. The Lord saved her in college, and it's been a journey ever since. She loves writing fiction infused with the truth of the gospel.
Connect with the author: www.lynnetagawa.com