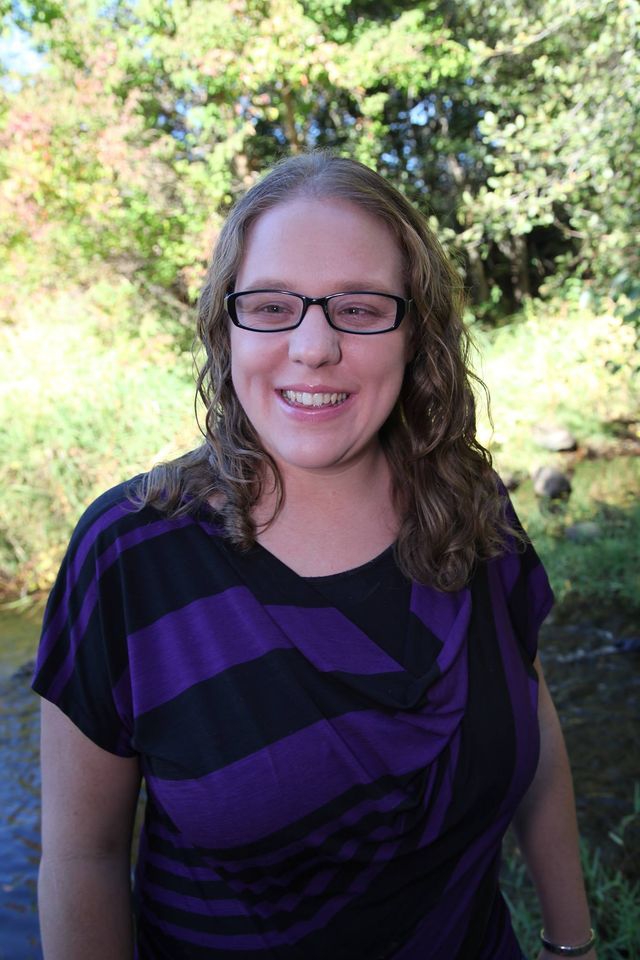 PLEASE WELCOME
SARA BETH WILLIAMS
TO
FICTION FRIDAY
READ AN EXCERPT FROM SARA'S NEW RELEASE
ANCHOR MY HEART
Matt stepped through the door behind Tara, with three grocery bags in his hands. The intimacy of being at her place—just the two of them—caused his pulse to race. Nervous energy coursed through his veins. Come on, it's just Tara. No big deal.
But not once in all the years he'd known her had he ventured inside her apartment. She flipped on the lights to reveal a pint-sized kitchen, and a small front room with one couch and a small flat-screen TV. Two bookshelves and a standing lamp flanked the TV.
Has she always lived in such a small space?
Somehow, it suited her with its cozy, simplistic layout.
"Where would you like these?" He lifted his bags.
"In here on the table is fine." She walked into the kitchen. He followed and set down her groceries.
Her body, in such close proximity, radiated heat as she moved eggs and milk from the bags on the table into the refrigerator.
He emptied a bag of dry goods and stepped forward. "Can I help?"
She nodded and directed him to the upper cabinets.
While she focused on the refrigerated goods, he placed the dry boxed and canned goods up high above the stove. A soft flowered scent wafted through the heated air, teasing his nostrils.
"Would you like a drink?" she offered as he placed the last of the groceries into the cupboard above the fridge.
He brushed against her arm; a rush of electricity passed between them. He stepped back with deliberate nonchalance and waited for her to remove a pair of mugs from the cupboard.
He scratched his chin. Hmm. First, she'd invited him inside, and now she was inviting him to stay longer?
Not like he had anything else to do. Except return to an empty home and try to find ways to distract himself from his crushing grief.
ABOUT ANCHOR MY HEART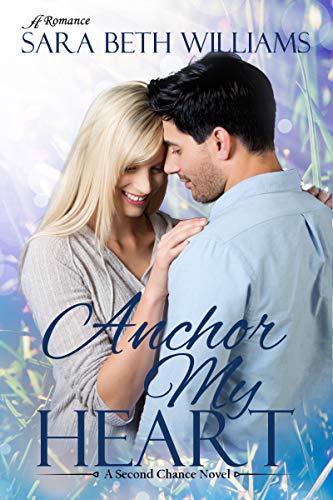 A second chance novel #3
In the aftermath of tragic loss, worship leader Matt Lawson is grappling with debilitating anxiety. The blessings he'd taken for granted—a dream job, a woman he couldn't wait to spend the rest of his life with, and his God-given musical talent—have crumbled at his feet, leaving him reeling in despair, unable to face the wreckage of the life he'd envisioned for himself.
Tara Pierce is ready to put past hurts behind her as she prepares to graduate college and take a leap of faith in her career. When Matt's grief causes him to isolate himself from everyone he knows, she refuses to stand idly by and do nothing. She has traversed similar terrain before. No one deserves to travel that road alone.
Unexpected attraction flares as Tara reaches into the sea of Matt's grief and helps ground him in reality. But Matt's not ready to give himself away again. Can Tara risk her heart and their friendship and let God step in to heal where she can't?
buy Link Amazon
ABOUT SARA BETH WILLIAMS
Sara Beth Williams is a wife, mother of two daughters, and temporary caretaker of a lovable old lady pit and a spunky Pomeranian-Shih Tzu mix. She lives in Northern California. When she's not held hostage by the keyboard, she enjoys music, teaching, reading, and spending time with her family. She is all about connecting with readers! Find her on Facebook, Twitter, Instagram, Goodreads, and Bookbub.
Receive a FREE short story when you sign up for her newsletter.
Where to find Sara Beth Williams
Amazon / Goodreads / Bookbub / Facebook / Instagram / Twitter