Please welcome Wade Webster on today's Writer's Journey.
Have you ever walked through a door God held open for you and been surprised by what you find on the other side?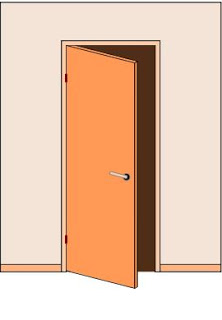 That's what happened to me a few years back when a member of the ACFW Children's Fiction email loop stepped aside from offering a weekly prayer for our group. Sally's heart led her to begin these prayers. Her life changes took her away from them.
She threw out the opportunity for someone else to take over these weekly encouragements. I felt led to take the challenge on with the stipulation that someone stop me if these became weakly prayers.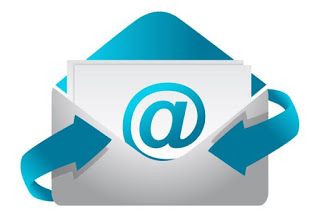 Emails came to me from various group members, even some from people I didn't know were in the group, telling me how much these prayers spoke to them.
I'll never forget the time I was going to go back and change a specific line in one of the prayers but ran out of time before the deadline to post the prayer. That exact line was sent back to me as the thing that spoke to Peggy at that time.
I turned to scripture for lists of themes to follow. The pieces of spiritual armor began this spiritual journey. The Beatitudes followed them. By the time I used the pieces of the Fruit of the Spirit the prayers evolved into something magical. I began them as a child approaching the throne of God our Father of Grace.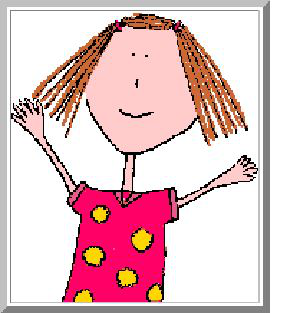 Jesus suggested we come to Him as a child. He also insisted God is our Father in Heaven. The tone of the theme was set by the way we entered through the door. We skipped for joy, looked behind us when stressed, stared at the floor when embarrassed to look into Abba's eyes. God is always the gracious adopted Father who loves us no matter what.
After a year I knew the response required me to get these prayers to a larger audience. Ebooks seemed the best first option. Excuses kept me from following that course.
After two years the loop was closed by the powers that be so the prayers ended, but not the niggling. I determined to learn the process of making an ebook, then a series of them.
Each list of scripture became its own 99 cent ebook on Amazon. I never expected the Prayers of a Writer series when I walked through that door two years before, but God knew.
I'm currently in the process of compiling them into a spiral bound book called 100 Prayers of a Writer. I know people's relationship with their adopted Spiritual Father will be deepened by experiencing these prayers.
If God is holding a door open for you take the leap of faith and step through it. Expect to be surprised by the outcome of your obedience.